My mom and little sister actually made this recipe for Wonton Cheese Sticks a couple of weeks ago. They kept going on and on about how awesome it was, so I just had to share it with you. I love cheese sticks, and wonton wrappers are a great way to easily get that perfect crunch. This recipe is really easy and would be perfect for a super bowl party!
Did you know Arkansas produces more than 17 million gallons of milk annually?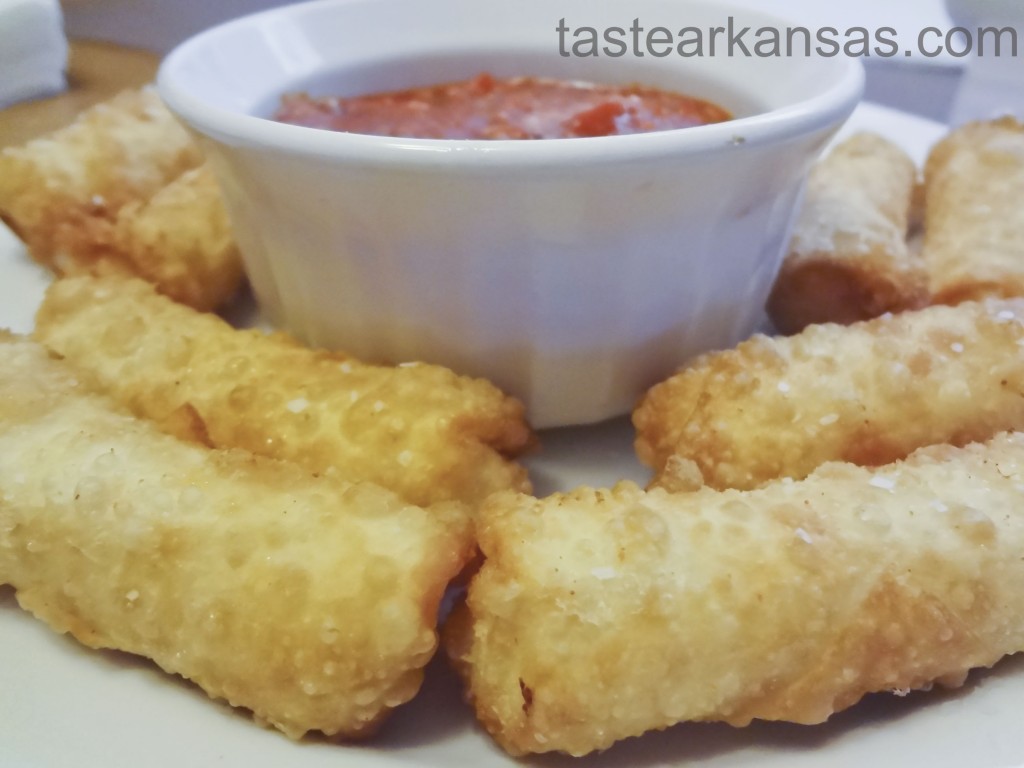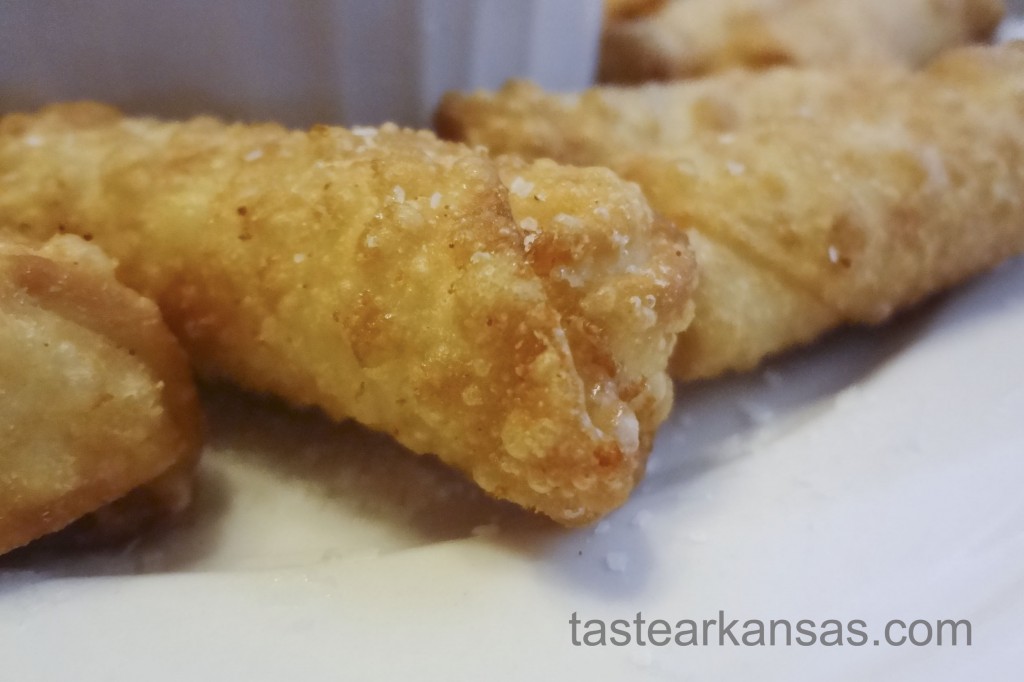 Ingredients
12 pieces string cheese
12 wonton wrappers
Oil for deep-fat frying
Marinara or spaghetti sauce
Directions
1. Place a piece of string cheese near the bottom corner of one wonton wrapper. Fold bottom corner over cheese. Roll up halfway; fold sides toward center over cheese. Moisten remaining corner with water; roll up tightly to seal. Repeat with remaining wrappers and cheese.
3. In an electric skillet, heat 1/2 in. of oil to 375°. Fry sticks, a few at a time, for 30-60 seconds on each side or until golden brown. Drain on paper towels. Serve with marinara sauce.