The weather got cool and crisp earlier this week, so I immediately made chili. And why not? Fall is finally here. There are probably as many chili recipes in this world as chili cooks. It is the great melting pot recipe.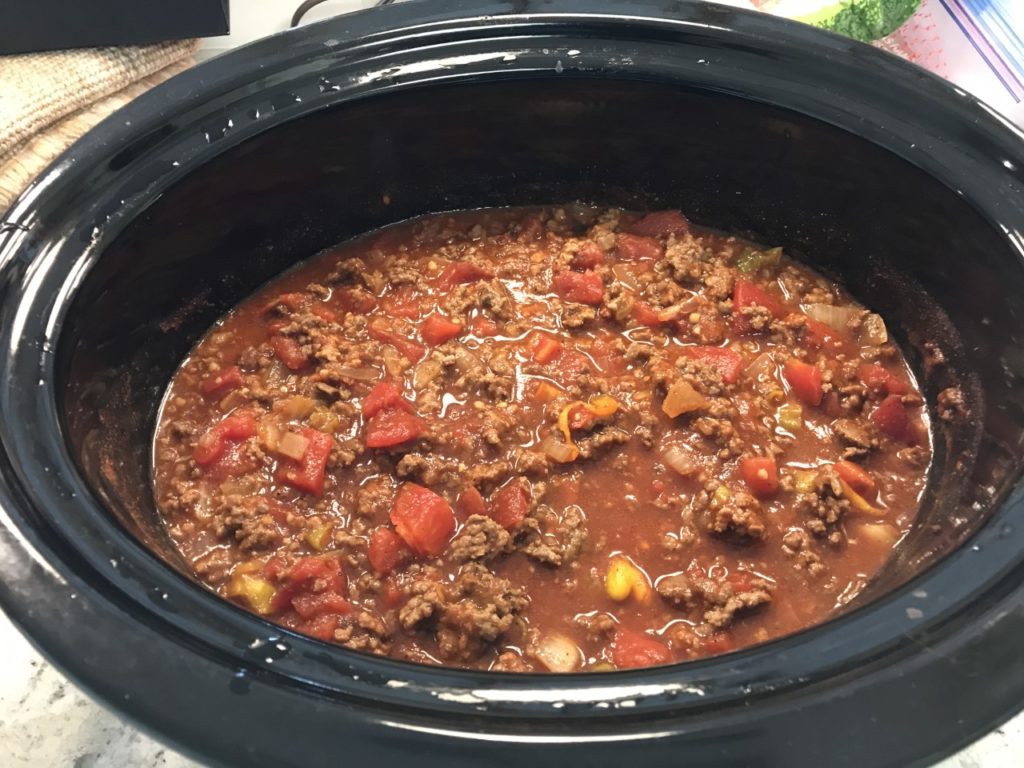 I made venison chili as Arkansas' long deer season is now underway. Farmers and ranchers provide a tremendous amount of wildlife habitat for deer and other animals.
Chili is a great way to introduce someone reluctant to try venison. By its nature, chili flavors meld together, and only the most discriminating tastes even realize venison is part of the recipe. Venison is a lean meat. This recipe calls for mixing it with ground pork, adding some necessary flavor from the pork fat.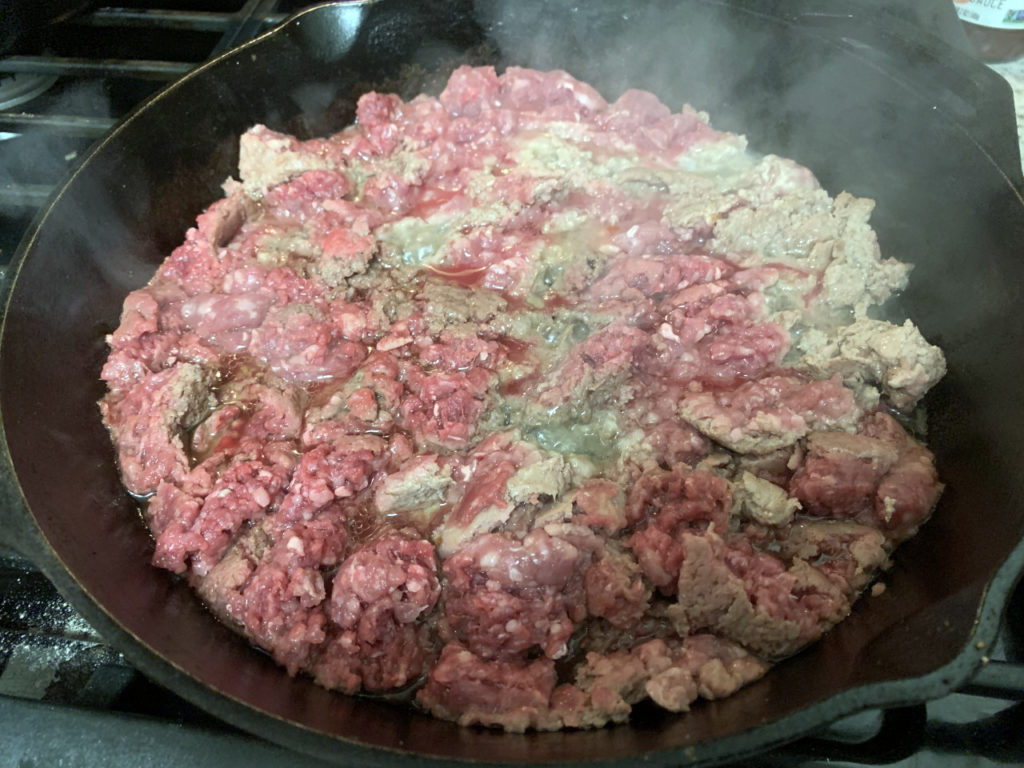 As a surprise, try adding 1/3 cup of your favorite barbecue sauce to the mix. It provides a hint of a favorite flavor that often has people guessing where they've tasted it before. As far as the venison goes, you decide whether you want to tell them it's in there.
1 pound ground venison
1 pound ground pork
1 medium onion, chopped
2 celery stalks, chopped
1 sweet red or yellow pepper, chopped
4 teaspoons minced garlic
2 tablespoons smoked paprika
2 tablespoons chili powder
1 tablespoon cumin
2 bay leaves
salt and pepper to taste with Lawry's seasoned salt and fresh ground pepper
one 15-ounce can tomato sauce
two 15-ounce cans of diced or crushed tomatoes
one 15-ounce can of red kidney beans, drained
one 15-ounce can of pinto beans, drained
1/3 cup of your favorite barbecue sauce
Brown the meat in a large skillet. When finished, add the meat to a slow cooker along with the remaining ingredients. Stir thoroughly. Cook on low setting for 6-8 hours, stirring occasionally.
Recipe and photos by Gregg Patterson