Meatloaf has such a bad reputation. You tell the family you're making meatloaf for dinner, and the reaction is often groans of dismay. Now is the time to put a stop to this impression. This turkey meatloaf is really good. The ketchup-based sauce is the perfect amount of sweet. The consistency is soft, moist and slightly lighter than traditional beef meatloaf. I made this recipe for our office. They all grumbled about not liking meatloaf but after some convincing, everyone tried it. Guess what? They all loved it. Since June is Turkey Lovers Month, try this recipe on your family.  Bribe them with dessert if you have to. This is the meatloaf that will change their perception.
Did you know Arkansas turkey farmers produce more than 550 million pounds of turkey each year?
Ingredients
1 pound ground turkey
½ cup Italian breadcrumbs
¼ cup old fashioned oatmeal
 1 teaspoon chili powder
 1 teaspoon Cajun seasoning
 1 whole egg
 ¼ cup ketchup
 3 tablespoons brown sugar
 ½ teaspoon Worcestershire sauce
Preparation Instructions
1.    Gather ingredients and preheat oven to 350 degrees F.
2.    Combine turkey, breadcrumbs, oatmeal, chili powder, Cajun seasoning and egg.
3.    Mix together and form into a loaf in a baking pan.
4.    Combine ketchup, brown sugar and Worcestershire sauce in a small dish.
5.    Pour over the top of the meatloaf. Bake for 1 hour or until internal temperature reaches 160 degrees F.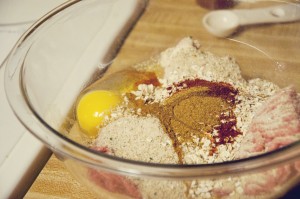 Combine the ingredients for your meatloaf.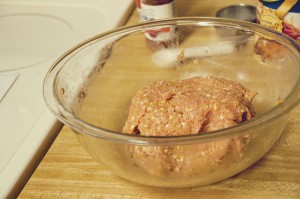 The egg, breadcrumbs and oatmeal binds the ground turkey together.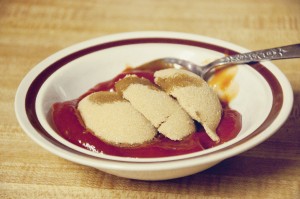 This ketchup-based sauce is the perfect accompaniment to the turkey meatloaf.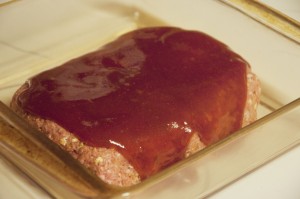 Form your loaf and pour the sauce over its top. Bake and wait patiently to impress your family.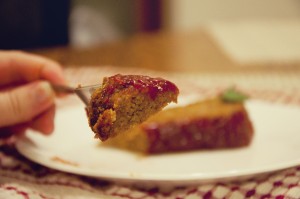 A perfect bite of tender, flavorful meatloaf.