This is the 100th post on Taste Arkansas! I'm so excited that I decided to feature the five most viewed posts we've had to date. These posts are some of my favorites, but I like all the recipes we feature. Check out the list below to find out which one I chose as my favorite. Then, vote on your all-time favorite and comment to tell me why you love it.
5. The recipe that begins our countdown is Garlic Cheesy Bread. I made this recipe again yesterday. It was just as good as the first time and is quite the crowd pleaser.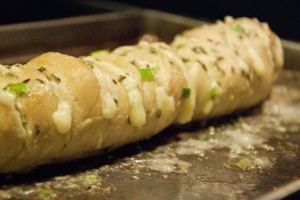 4. This recipe is a go-to recipe for me. I make Marinated Steak at least twice a month.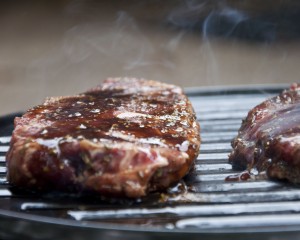 3. I'm so excited at the popularity of this recipe. Slow Cooker Tomato Soup is one of those comfort food recipes I can't get enough of during autumn and winter.
2. There has to be a dessert in the top five! This Banana Pudding recipe is incredible.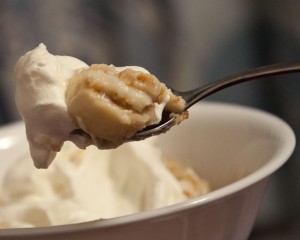 1. This post was the most viewed and my favorite post so far. My mom and I spent all day together in the kitchen making the recipes for A Farmer's Holiday Table. Helping my mom make her recipes and sharing them with you was a very special post for me.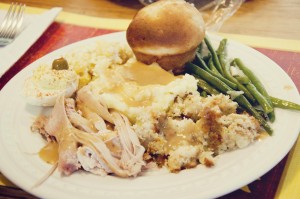 Vote on your favorite post below and comment to let us know why!