This year's strawberry crop is almost three weeks early and is one of the largest crops ever thanks to warm weather in February and March. Most Arkansas strawberry growers sell their berries at local farmers' markets. However, many of these local farmers' markets aren't open yet. Check with your local strawberry growers for availability, and don't miss out on this record crop. After you get your berries, try this recipe for strawberry spinach salad. The salad is tangy, sweet and full of texture.
Did you know Arkansas growers produce approximately 150,000 pounds of strawberries annually? 
Ingredients
½ cup white sugar
½ cup olive oil
¼ cup balsamic vinegar
¼ teaspoon pepper
½ teaspoon salt
¼ teaspoon Worcestershire sauce
1 tablespoon onion, minced
10 ounces fresh spinach
1 cup strawberries, sliced
¼ cup almonds
1 cup carrots, shredded
Instructions
In a medium bowl, whisk together the sugar, oil, vinegar, pepper, salt, Worcestershire sauce and onion. Cover and chill for at least 30 minutes.
In a large bowl, combine the spinach, strawberries, almonds and carrots. Pour dressing over salad and toss. Refrigerate for 10 minutes before serving.
This is all the ingredients for the vinaigrette before mixing. I'm not real crazy about sweet vinaigrettes. If I make this again, I'll either half the amount of sugar or take it out completely. Balsamic vinegar has a tangy sweet flavor, and the added sugar was too much for my tastes. My boyfriend on the other hand, loved it.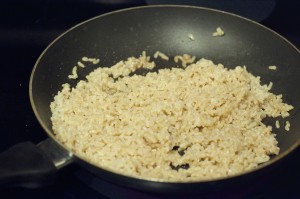 Vinaigrette all mixed together. Now cover and put it in the fridge.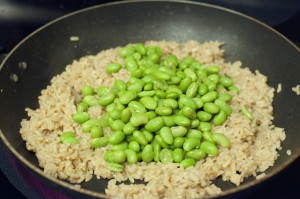 Slice up your strawberries. Aren't they pretty?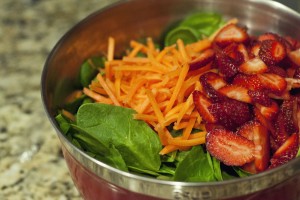 I thought I had everything in there and ready to mix.
Have you figured out what I forgot?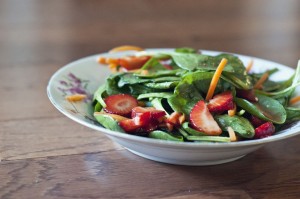 I almost ate it without one very important ingredient.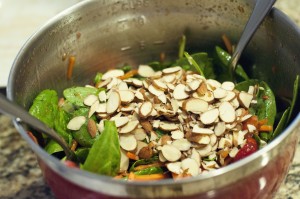 Right before I sat down to dinner I remembered the almonds. I put the salad back in the bowl and tossed it with almonds. That was a close one.