Is there anything better at the end of a cold winter day than enjoying a warm bowl of soup with a big chunk of bread? This is certainly one of the best things about winter, and it makes those "dark at 5:30" days a little more bearable. Of course, with a belly full of warm soup and bread, it's tempting to drift off to sleep around 8:00. This could be a good or bad thing, depending on the length of your to-do list.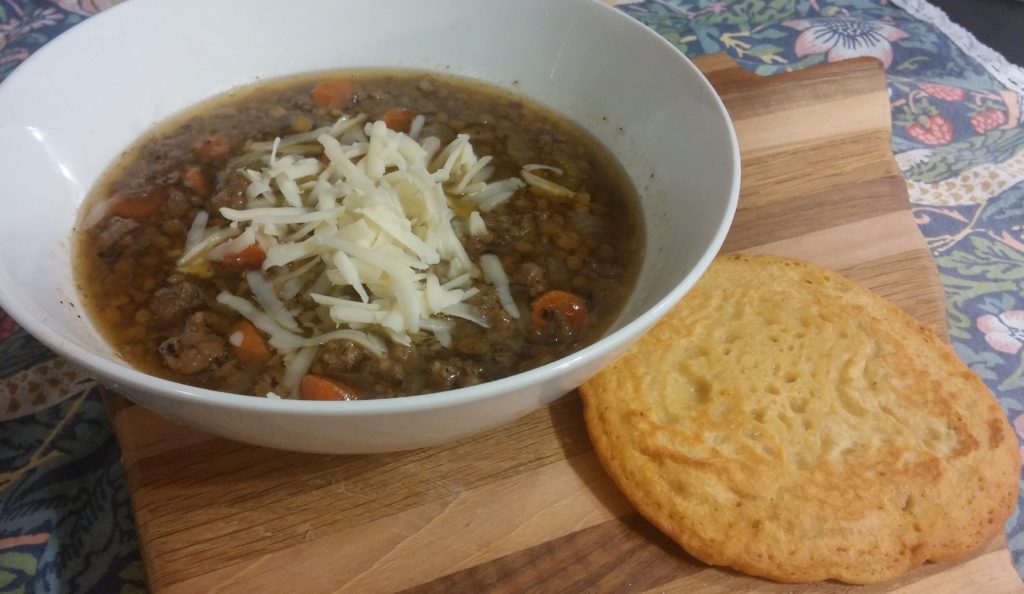 Usually when I make soup, I aspire to make bread. What usually happens is I get busy, start the soup and forget to make the bread. This results in either no bread or a sad display of a beautiful soup served with sliced sandwich bread. I finally found a solution to my forgetfulness. As an added bonus, it's gluten-free, so everyone can eat it without health consequences.
Basic socca consists of only three ingredients: olive oil, chickpea flour and water. The result is a nutty, low-carb flatbread with surprisingly soft texture. If you're into clean eating, this is something to try. Socca can also be used to make sandwiches or pizza.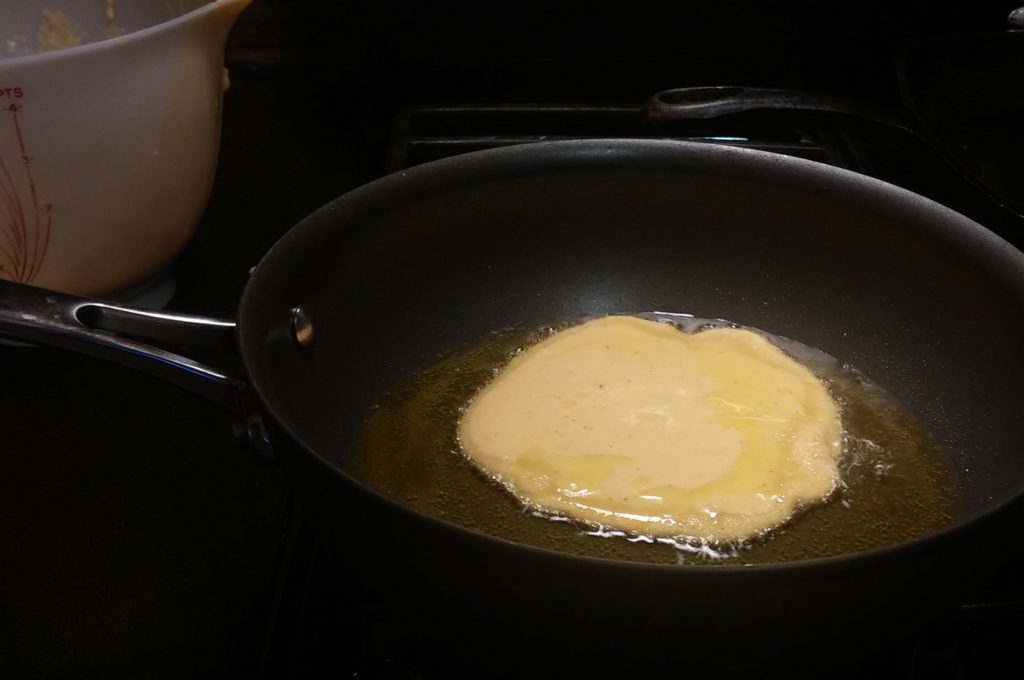 Play around with this recipe to see how you like it. Garlic salt, chopped olives, lemon juice and fresh herbs (like parsley) are just a few things that can be added to suit your tastes.
Socca- A Gluten-Free Quick Bread
Ingredients:
2 tablespoons of olive oil
1 cup chickpea flour
1 cup water
Dash of salt and pepper
Your choice of herbs or other add-ins
Instructions:
1. In a nonstick skillet, pour the oil and get it hot enough so a drop of water dropped in sizzles immediately.
2. Mix water, flour and add-ins together until there are no lumps.
3. Pour half a cup of batter into the pan, about the size of a pancake.
4. Allow the bread to cook about halfway through and flip. It takes about 3 minutes per side, until the edges are crispy and golden.
5. Serve warm.
Makes 4 servings.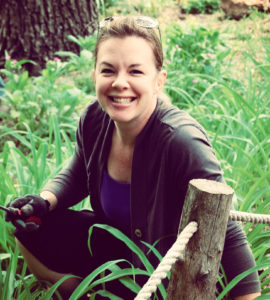 Tiffany Selvey is a Master Gardener who writes about her passion for growing, cooking and living naturally. When she's not elbow deep in soil, she enjoys raising a very active son, laughing with her husband, and wrangling their pets.