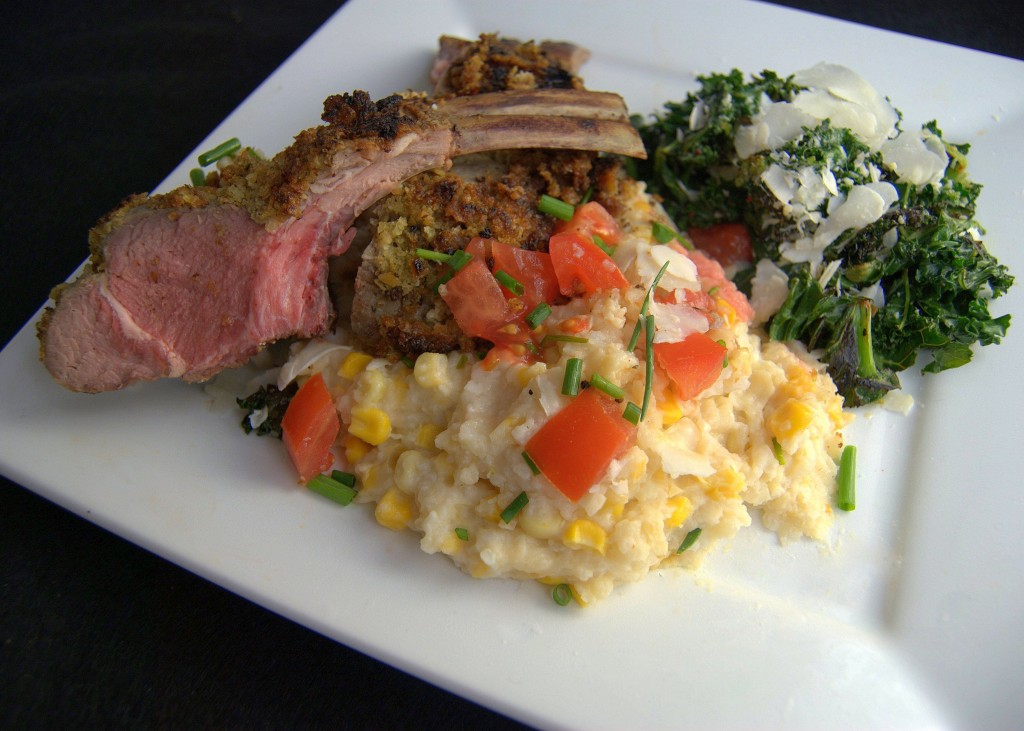 Are you a risotto lover who avoids making it, because it seems too difficult, too time consuming or both?  Then give this Slow Cooker Corny Risotto a try. It combines the rich flavors of corn, rice and cheese with the ease of preparation in the slow cooker. So while you go about your busy day, a delicious dish will be ready for dinner with minimal effort and only a fraction of the stirring you've read about when making risotto.
This Corny Risotto is a perfect side dish with grilled meats or as a light meal served with a green salad. It makes a large casserole for my two-person household. Rather than cut it in half, I've successfully used the leftovers in stuffed poblanos, in griddle cakes and in rice ball appetizers. Ideas for using the leftovers may be found on my blog, Dining With Debbie.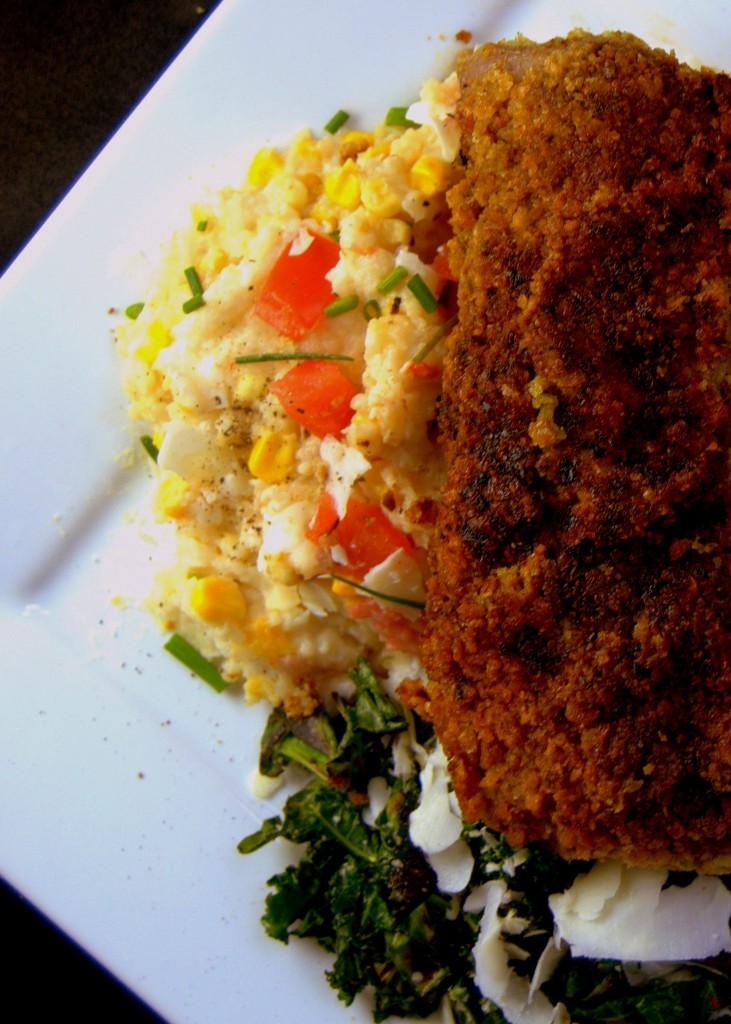 SLOW COOKER CORNY RISOTTO
Cooking Time: 2 ½ hours on HIGH
Serves 8 – 10
Ingredients
3 tablespoons olive or canola oil
1 large yellow onion, chopped
2 cups Arborio or Riceland medium-grain rice
6½ cups low-sodium chicken or vegetable broth
1 (15-ounce) can creamed corn
2 cups frozen yellow and white corn mix*
½ cup heavy cream
2½ tablespoons unsalted butter
Salt and pepper to taste
1 cup grated Parmesan or Pecorino-Romano cheese
1 tomato, seeded and chopped as garnish, optional
2 scallions, thinly sliced as garnish, optional
Nonstick cooking spray
Directions
In a large skillet over medium-high heat, add the oil and the onion and cook until the onion softens. Stir in the rice and cook, stirring occasionally, until it's coated with the oil and has just begun to turn light brown. Add ½ cup of the broth to the rice mixture and bring it to a boil. Reduce the heat to medium-low and simmer for 2-3 minutes.
On the stovetop or in the microwave, warm the remaining broth.
Spray the slow cooker insert with the nonstick spray or use a slow cooker liner.
Add the rice mixture to the insert; stir in the warmed broth; cover and cook for 1½ hours on HIGH.
Stir in the creamed corn and corn kernels, cover and continue cooking for another hour on HIGH. The risotto will be thick, creamy and somewhat firm at this point.
Stir in the heavy cream and butter and season to taste with the salt and pepper. Stir in the cheese and serve. Garnish with the chopped tomatoes and scallions, if desired.
The risotto may be kept on WARM up to 1 hour before serving.
*Fresh corn kernels may be substituted.
Adapted from Not Your Mother's Slow Cooker Family Favorites.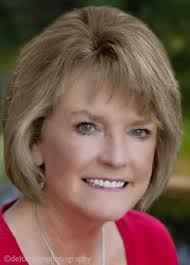 Arkansas Women Blogger member and co-administrator Debbie Arnold pontificates and eats at Dining With Debbie.  She and her Hubby split their time between Central and Northwest Arkansas.  She loves to cook, develop recipes and have play dates with her two perfect grands.  Mostly, she has play dates with the Perfect Ones (shown above).