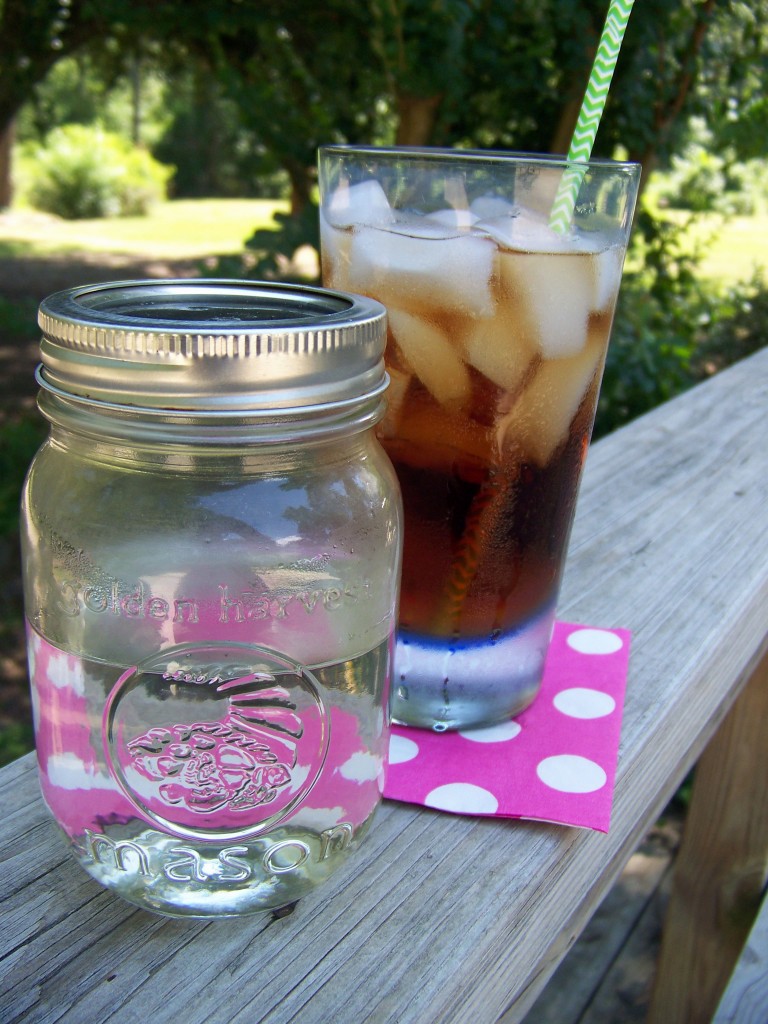 Have mercy, it is hot in my part of The Natural State this week and the only good drinks are iced cold ones. I learned at an early age that any hostess worth her salt will have a pitcher of iced tea or lemonade sitting in the refrigerator ready to refresh a wilting guest.
But, any kind of sweetener has trouble dissolving in a glass of ice-cold liquid. The solution? Oh friends, it is simple! Yes, make a simple syrup to have on hand.
A basic simple syrup is made of equal parts sugar and water. Combine sugar and water in a pot, bring slowly to a boil, and then cook at a boil for a minute or so. This recipe is sometimes called a "thick" or "rich" syrup. It is the most commonly used for sweet tea or a syrup for cocktails.
There are also "thin" syrups—three parts water to one part sugar—and "medium" syrups—two parts water to one part sugar—these are used to glaze cookies and cakes, and for lighter sweeteners.
Now that you have figured out that it really is SIMPLE, go wild. You can infuse simple syrups with your favorite flavors, it is easy as boiling water. You will need a pot, water, sugar, a strainer, and a sealable glass jar (known as a Mason jar in my house). Here is where the fun comes in, grab some herbs and start experimenting. Of course, mint is a favorite here. The more herbs you add, the stronger it will be, make sure to strain it well to remove all the clumps, leaves and stems. Start out with an equal amount of water, sugar and herbs, and then add or subtract to perfect your flavor!
And lemons, oh yes, you have to try lemons. That ZING! It is versatile and so fresh, just add it to anything you would want to add a little sweet lemon flavor; iced tea, even baked goods, or I heard from a friend of a friend of a friend that it is a necessity in a Lemon Drop Martini.
It really is SIMPLE.
For a tasty and impressive upgrade to tea, lemonade, cocktails and even cake, try mixing up your own simple syrup.
Sweet! The Park Wife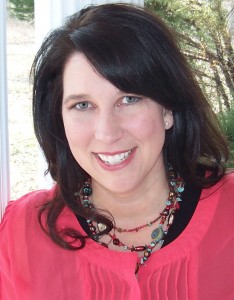 Stephanie, aka The Park Wife, is a tribe builder. She is the founder of Arkansas Women Bloggers (ARWB), an online community designed to gather, grow, and connect social media influencers in our state. Considered an old-timer in the blog world, since 2005 she has written what she hopes is a love letter to her children on her lifestyle blog, The Park Wife. Raised in the debutante world of Mississippi, she married a hunky park ranger and moved to Arkansas 15 years ago and has fallen in love with the state. She loves gardening, porch swings, a beautifully set table, a delicious meal surrounded by great conversations, their cabin in the woods and monograming everything that is not nailed down. She is a devoted wife and fun-loving, homeschool mom to two extraordinarily cool little gentlemen and is fortunate enough to live on one of Arkansas's premier state parks.