The Arkansas State Fair & Livestock Show officially kicked off on Thursday, Oct. 12, with a ribbon cutting at the Fairgrounds in Little Rock. The event marked the beginning of a wild week and a half for youth and families from around the state, as they wrangled, pulled, carried and cajoled their cattle, hogs, goats, birds and more and prepared to have them judged after a year of challenging preparation.
Arkansas State Fair Livestock Administrator/Livestock Show Director Sherman Lites shared his thoughts on the importance of the event for the kids and families. He spoke to us on video and then sat down for a longer podcast conversation:
We also caught up with Grace Harris of Sevier County, who had numerous animals to show during the week and who started off strong when her heifer, Mary Jane, won first place in the Showmanship competition.
Harris showed off her prize belt buckle and pointed out her unique family connection to the event.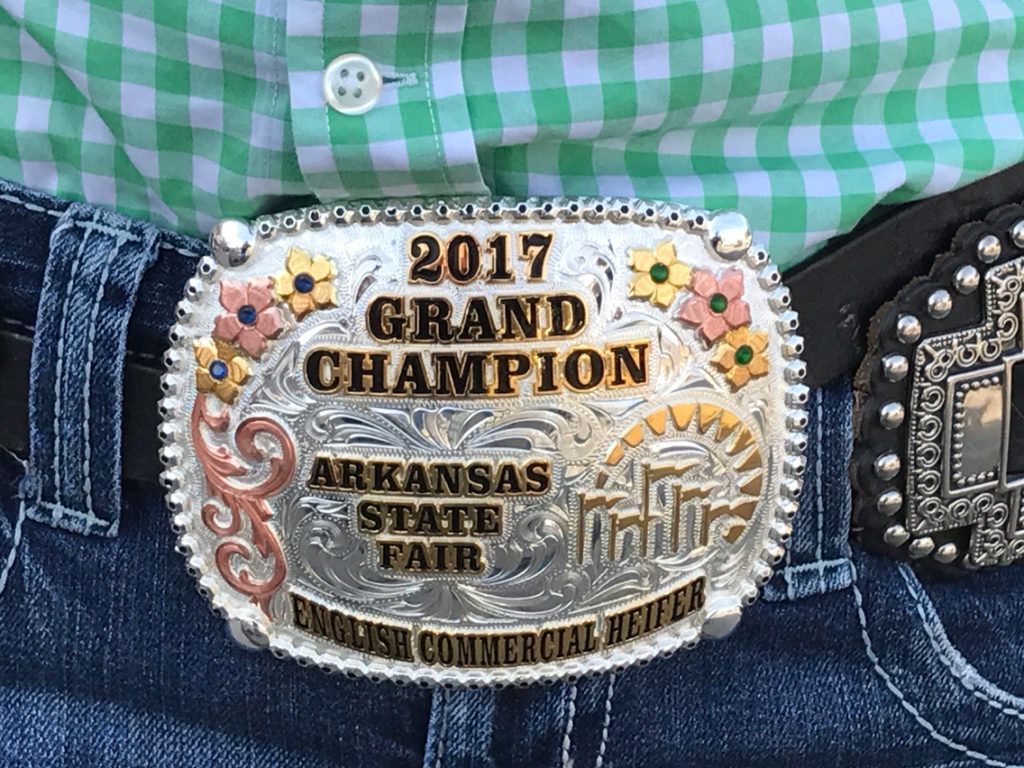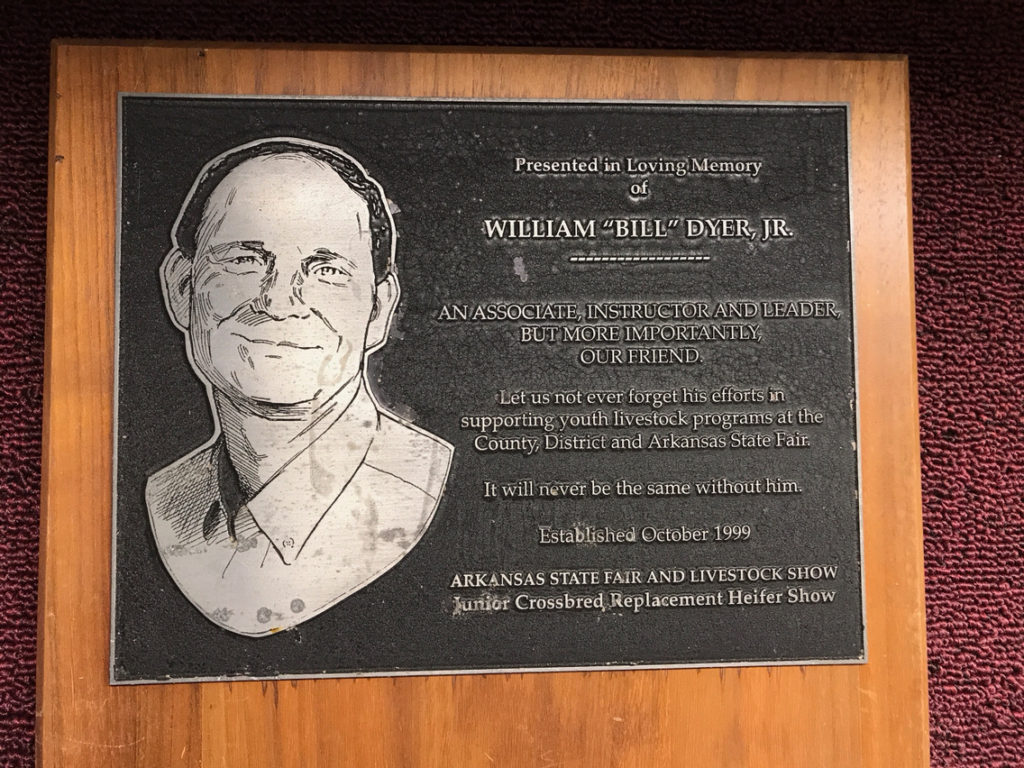 We also stopped by the Ag in Action Center, where Fair visitors can learn about animals and life in agriculture from enthusiastic representatives like Kayla Treasitte of the Glen Rose FFA chapter. See what she had to say: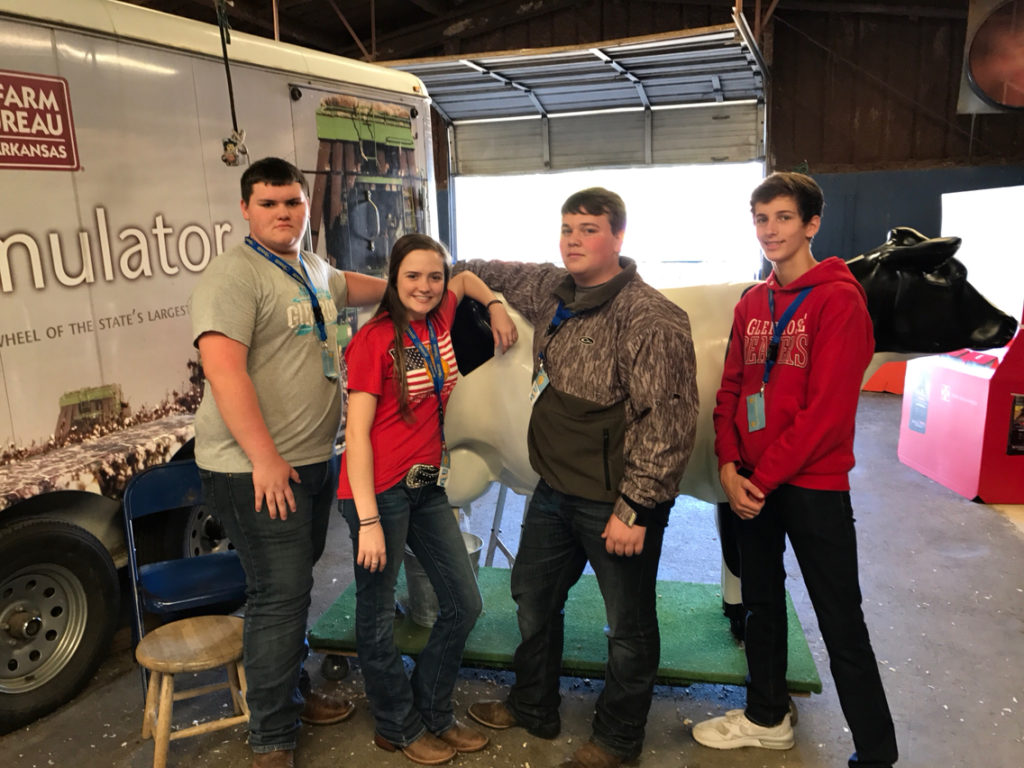 More Photos from the Fair
We also stopped by the