September is National Rice month, and this week we are highlighting our rice growing 2018 Arkansas Farm Family of the year, The Isbells. They will also be competing for the 2019 Swisher Sweets/Sunbelt Expo Southeastern Farmer of the Year in Georgia, where they will compete against nine other farms.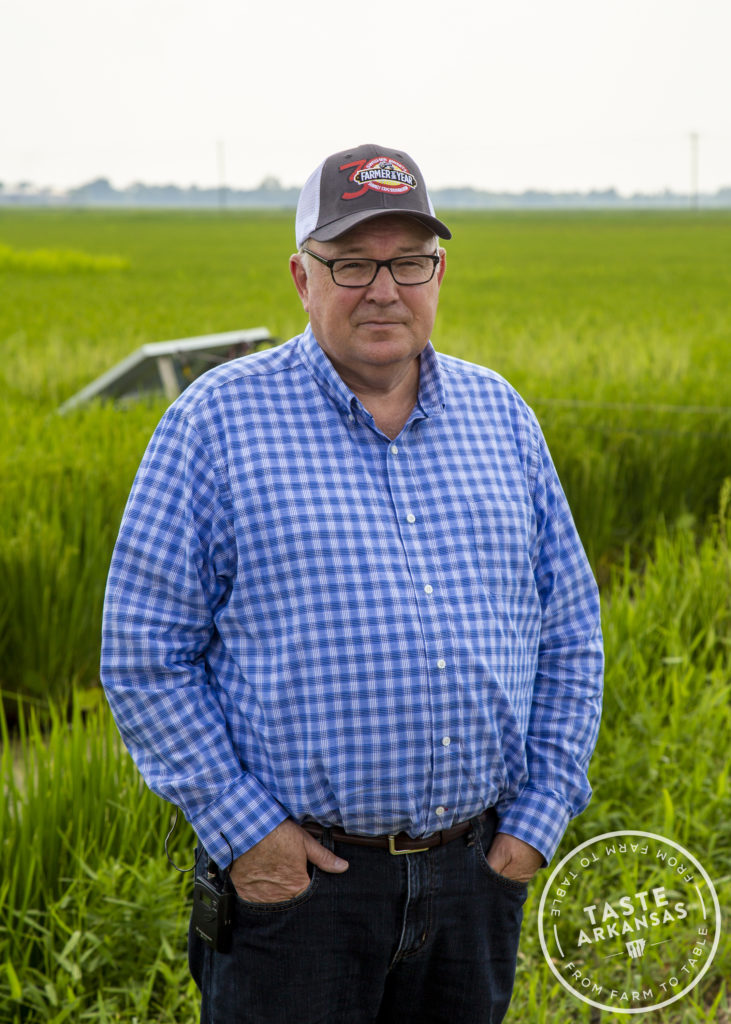 Isbell Family Farm is located near England and consists of 3,000 acres of rice. Five generations have now farmed rice on Isbell Farms, and rice has been in cultivation for more than 70 years. Family partners include: Chris and Judy Isbell, their son Mark Isbell and his wife Marda, their daughter Whitney Jones and her husband Jeremy and their nephew Shane Isbell and his wife Lisa.
The Isbells pioneered and employ zero grade practices on 100 percent of their farm as a means of conserving water. They also were a member of a small group of farmers who marketed and produced the world's first carbon credits created through rice production.
Chris has been farming for 50 years. Recently Isbell Farms has shifted its focus to Japanese varieties. Of the 3,000 acres, approximately 100 are grown for the production of sake. They also provide specialty varieties to sake companies, boutique brewers and Tojis throughout the United States and the world.
Isbell Farms is a leader in sustainable rice production through the reduction of water usage, methane emissions, energy usage and the creation of carbon offsets. The Isbells are active members of Lonoke County Farm Bureau, Stuttgart Harvest Church, and are members of the members of the Sake Brewers Association.
Here more about the Isbell's, their operation and sake below.