March 24, 2020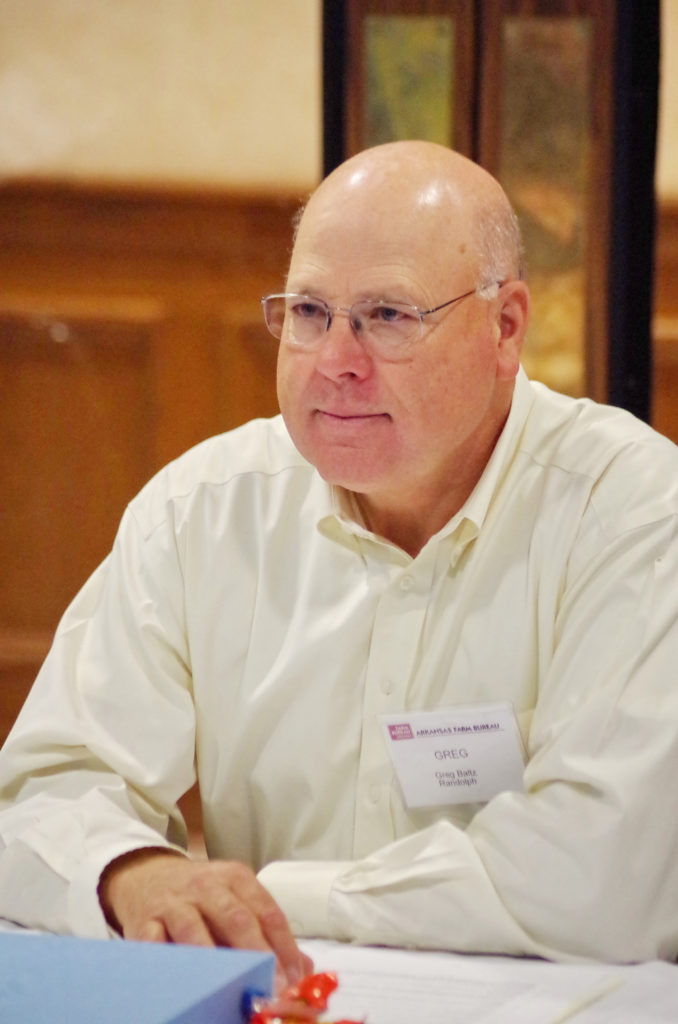 COVID-19 is touching every aspect of society and in agriculture it is bringing a new spiral of anxiety to the "normal" stress anticipating a new growing season. Planting season is only days away and we have geared up in preparation, but wet weather has now set in and we are beginning to fear a repeat of the excessive rains of the 2019 planting season.
Our challenge with this virus first and foremost is to protect our team and their families. We have a long season ahead with countless hours and late nights. All will be needed, so spending time wisely is essential.
We are taking very seriously the federal and state guidelines requiring limited exposure to others and social distancing. Habits are hard to change, and part of the challenge is to communicate that these restrictions must be foremost in our daily activity. Every employee knows he should avoid others when he is away from work and stay home if he's sick. The wet weather has given us the opportunity to close our doors for a couple extra days this week and allow our employees to adjust to the additional challenges this national emergency brings to their families.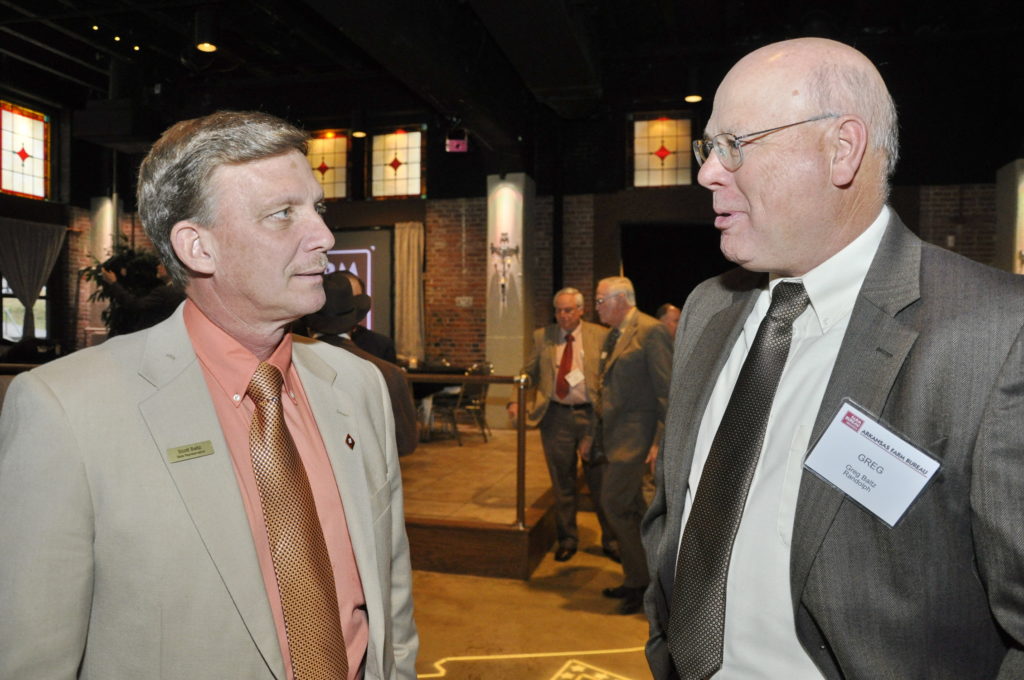 United States agriculture is the envy of the world and our access to advanced equipment, technology, traits and infrastructure will continue to allow us to produce food, feed and fiber in abundance. Safe, reliable and affordable food has always been a hallmark of this country and we appreciate those who champion this priority. Our government financially supports this through the Farm Bill, assisting through poor economic times and assuring adequate supply. Food industry manufacturers support this through safe, clean and efficient processing. Agricultural suppliers support this through advanced seed and safe and efficient crop protectants and nutrients. And farmers support this through self-funding research and promotion programs.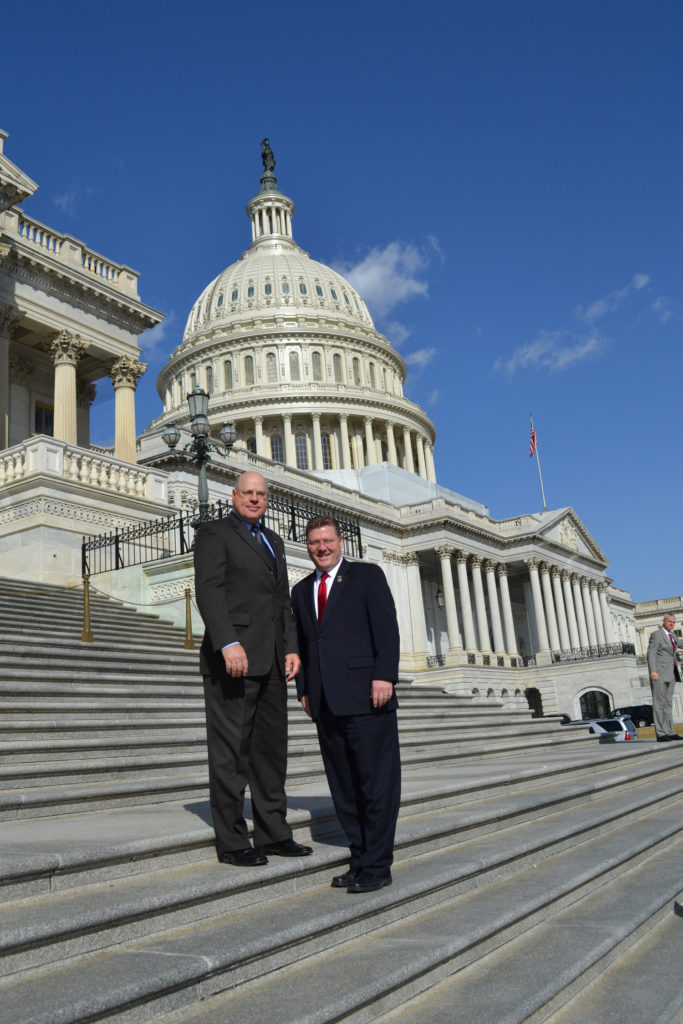 Many uncertainties surround us today, but as farmers, just as other essential industry leaders, we must devote our talents to our profession. For us this is producing a successful crop. The distractions of the economy, markets, financing, supplies, labor, weather, and now COVID-19 are all there, but the day conditions are right to begin this farming season, we will do all in our power to step up and practice our social distancing from the cab of our tractors.
My wife, Mary Nell, and I operate as Running Lake Farms in Randolph County, AR and we grow rice, peanuts, corn and soybeans on 5000 acres. We have been in agriculture since 1980 experiencing both the challenging uncertainties and the joyous successes of an industry know as farming. Work, faith, hope, and prosperity tell us that this too, shall pass.
Greg Baltz, Randolph County Farm Bureau board