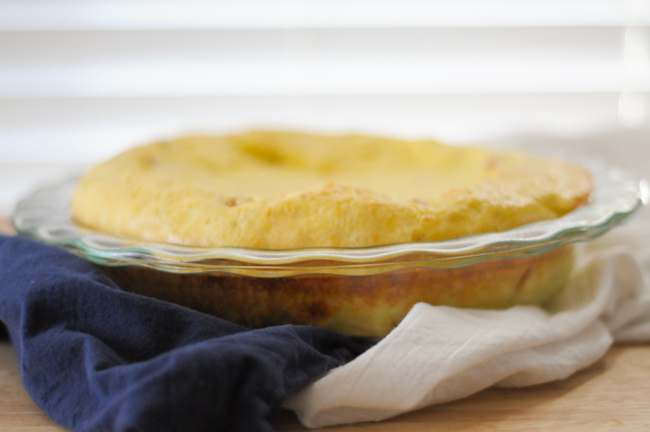 This new year, the one thing I'm really craving is simplicity. After several months of rushing from event to event, planning elaborate meals, working through travel plans, and the end of the school semester, it's time to wind down. I want to simplify my life in every area: work, relationships, material possessions, time commitments; all of it.
This desire for simplicity bleeds into our everyday meals, too. I look forward to back-to-basics food, making do with what we have in the house and using it to nourish and not just to entertain. A quiche Lorraine is just the ticket to making the move to simplicity. And the great thing is you can mix and match and use any vegetables on hand.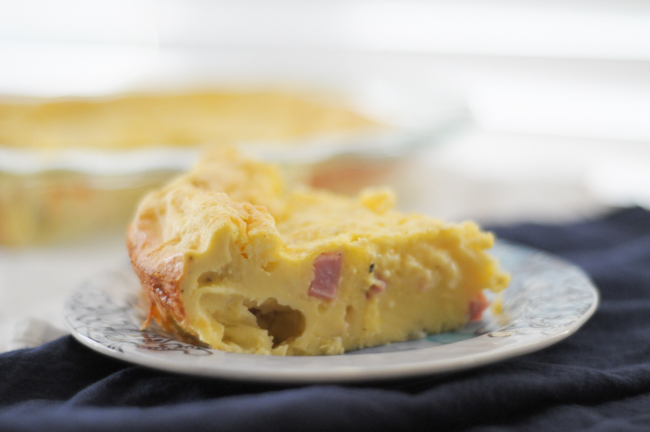 This particular quiche is made without a crust, in the name of simplicity and healthier eating. But because of the added flour it has a heartier texture than a normal quiche filling.
QUICHE LORRAINE
Serves 6
Ingredients:
• 8 whole eggs
• 3/4 cup flour
• 1-1/2 cups milk
• 1 teaspoon salt
• 1/2 teaspoon black pepper
• 1 cup chopped ham or chopped cooked bacon
• 1 cup shredded Gruyere or Swiss cheese
• butter to grease the baking dish
Directions:
1. Preheat oven to 325 F.
2. In a large bowl whisk together the eggs and flour until smooth.
3. Add the milk, salt and pepper and whisk until smooth.
4. Fold in the chopped ham and cheese until combined.
5. Grease a 9-1/2-inch pie plate with butter.
6. Pour the egg mixture into the pie plate.
7. Bake at 325 F for 45-60 minutes until the quiche is puffed up, lightly browned and doesn't jiggle in the middle.
8. Let cool for at least 10 minutes.
9. Serve hot or at room temperature.
Arkansas Women Blogger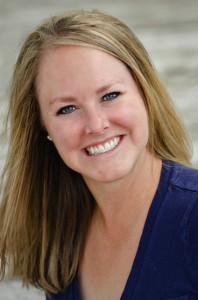 member Heather Disarro is a food-centric lifestyle blogger who is passionate about embracing the beauty that surrounds us in our everyday lives. She is a Texan living the expat life in central Arkansas with her husband, son and two massive dogs. Heather writes her blog, Heather's Dish, from an office filled with dust, dog fur, toys and plenty of love, grace and music. She revels in the opportunity to bring the love of cooking to the world as a way to love others well!