Project Cotton Runway
Sponsored by Arkansas Farm Bureau Federation, Project Cotton Runway is a new fashion challenge competition designed to provide a unique learning opportunity for Arkansas College students studying fashion.
Teams of three students enrolled in fashion design create a mini collection constructed of 100% cotton fabric and compete for scholarships and a trip to Care, North Carolina to tour the headquarters of Cotton, Inc.
Two teams from the University of Arkansas entered the competition.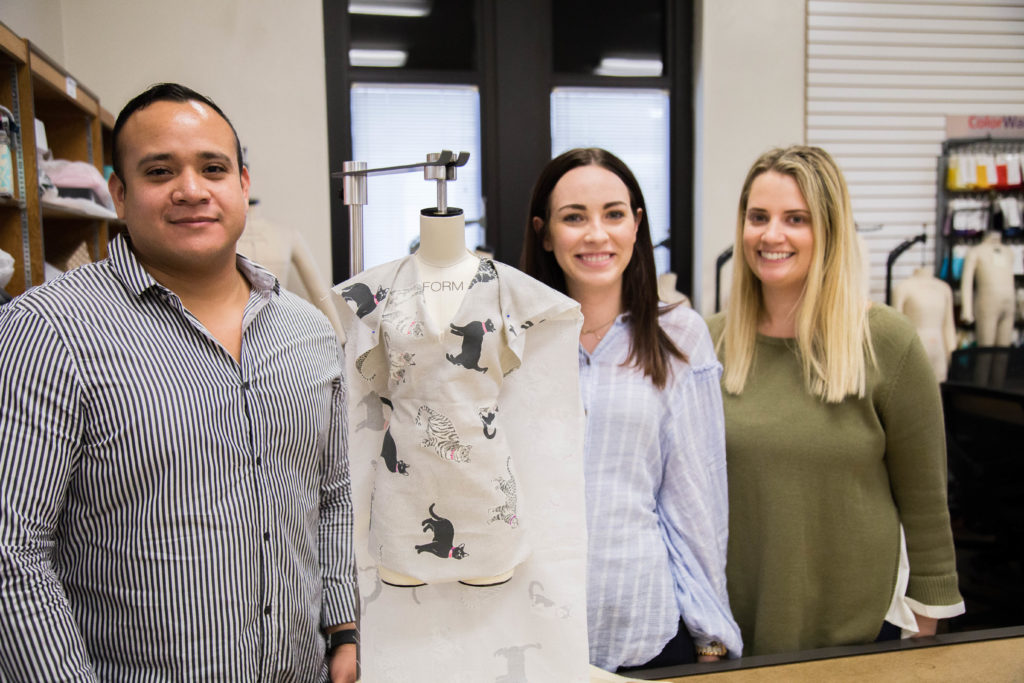 The Cottonistas consisted of Rodrigo Calderon, Cassandra Goth and Dana Rumph.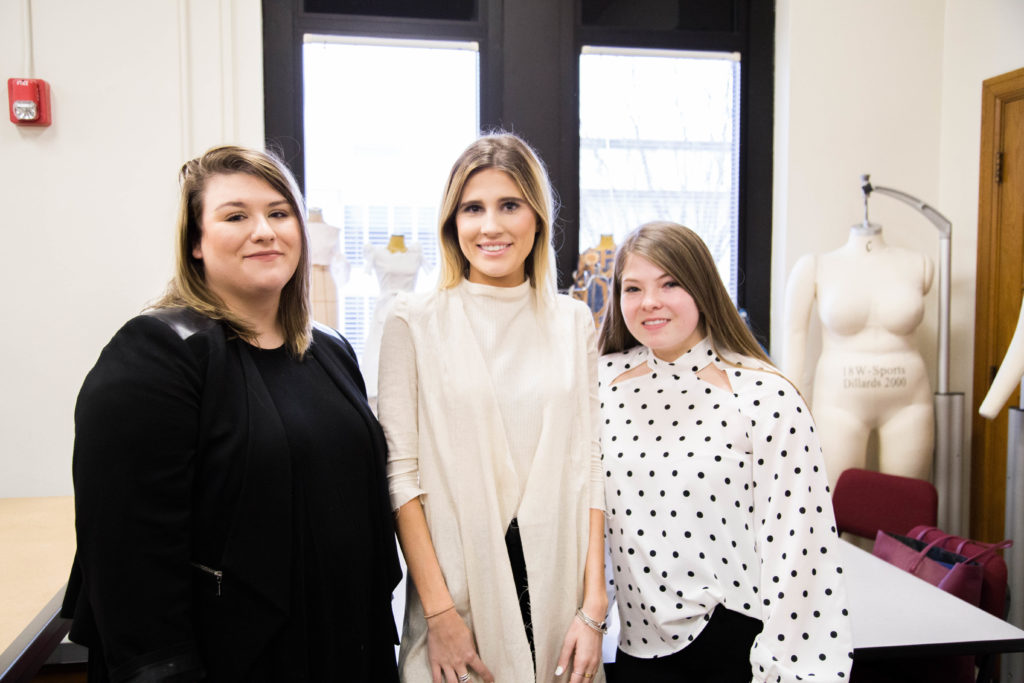 Jenna Morehead, Abigail Ramsey and Morgan Oliver-Sherwood were on team JAM (hint, hint: Jenna Abigail and Morgan).
The student teams worked for months to create "mini collections" that consisted of two outfits to show off to the judges. The judges of the competition were Stacey Gorman, Director of Communications at The Cotton Board, and Rebecca Boaz, assistant professor at Harding University.
(Insert video of the judges talking about the importance of the competition).
Stacey Gorman and Rebecca Boaz talk about the uniqueness and importance of Project Cotton Runway.
The competition started out with the student teams creating vision boards.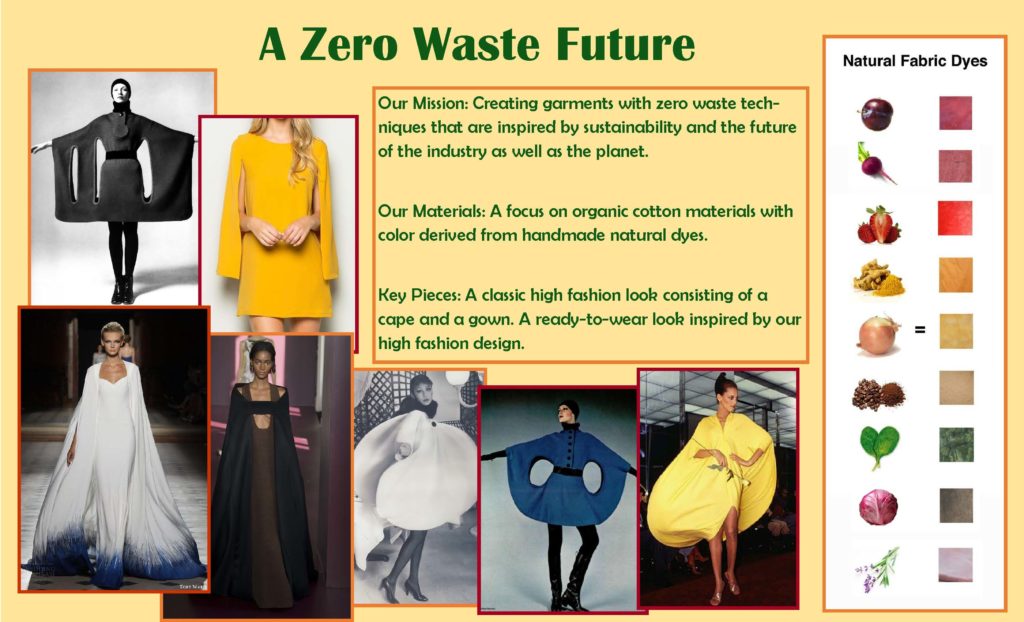 The Cottonistas' vision board.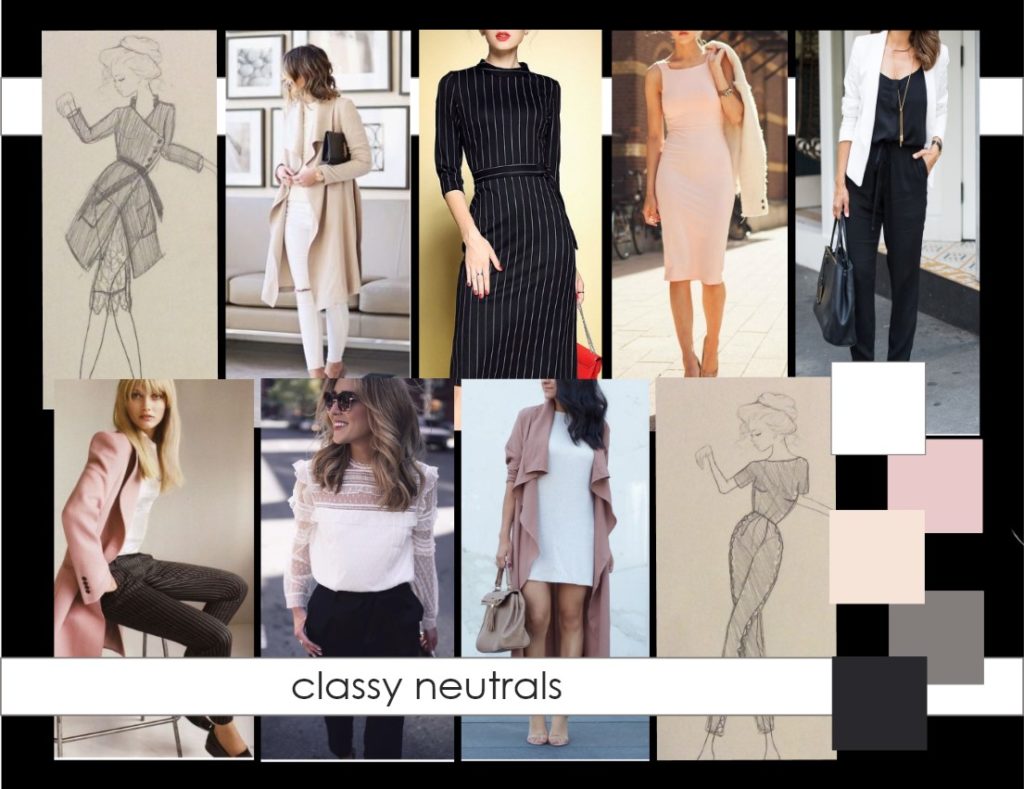 JAM's vision board.
From the vision boards, the collections were born!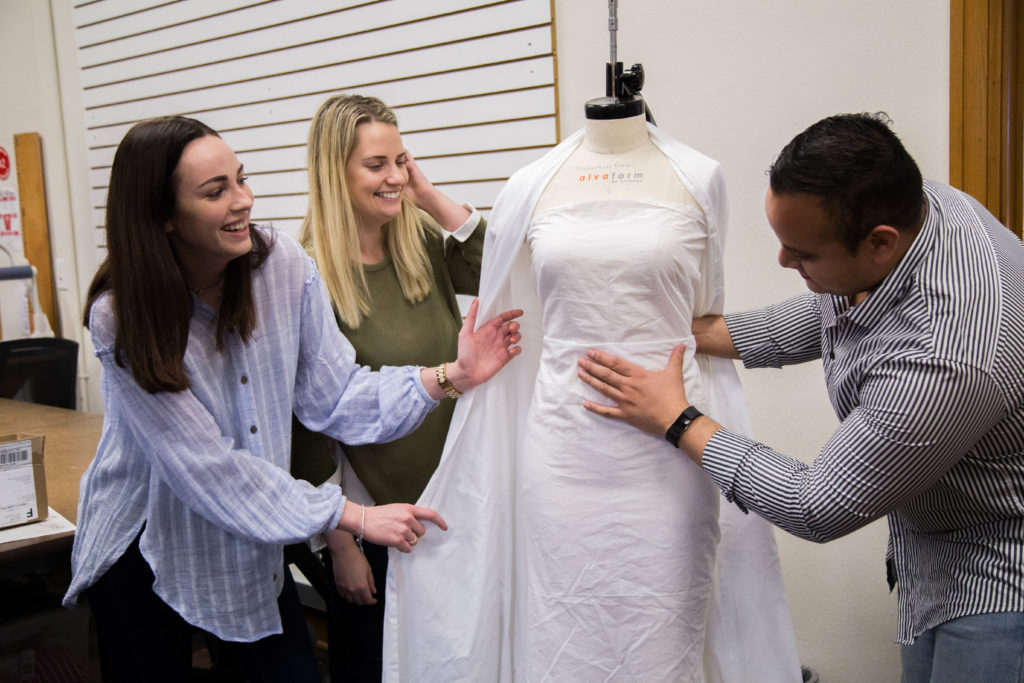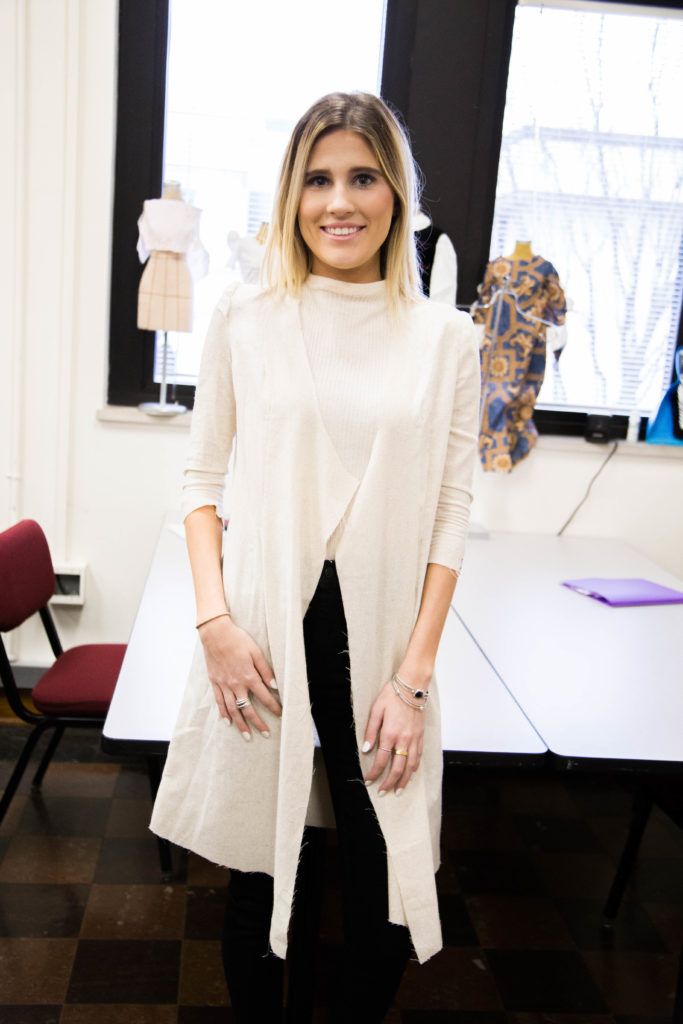 The teams then went on to show their collections to the judges. The collections were judged on how well made the clothes were, how wearable the clothes were made and how the teams created the designs.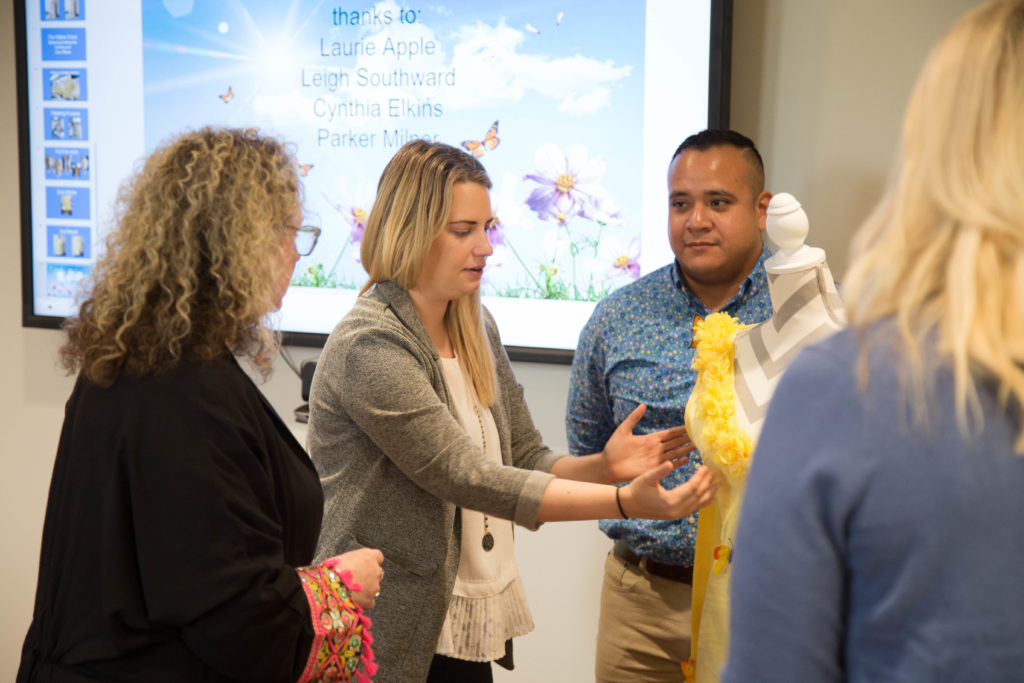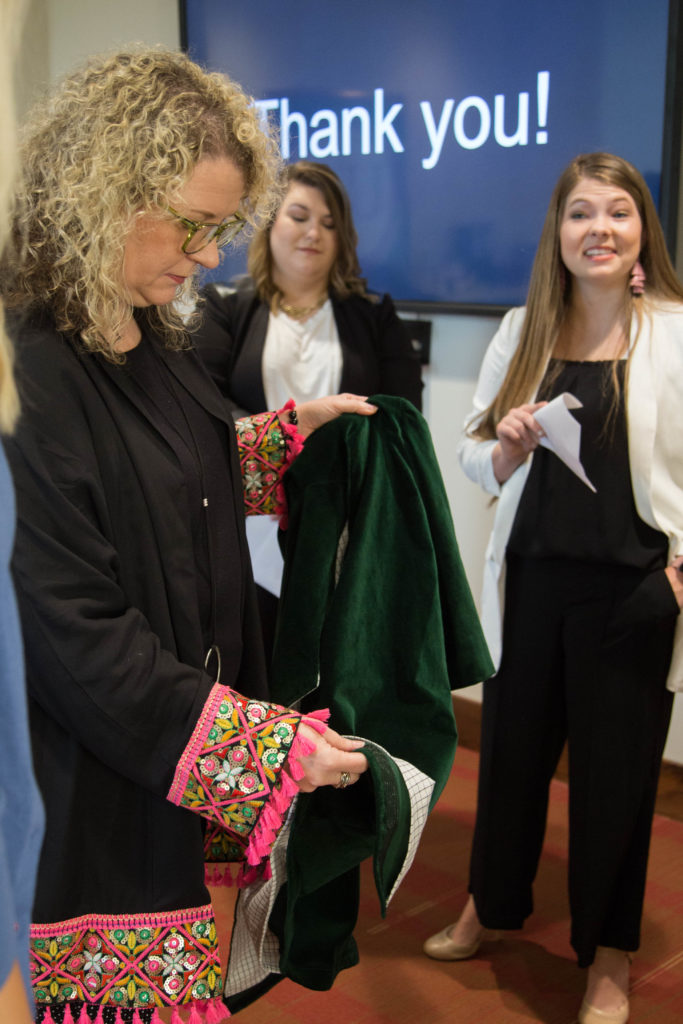 And the winner was… JAM! Jenna, Abigail and Morgan are on their way to Cotton, Inc. and each won a $1,000 scholarship.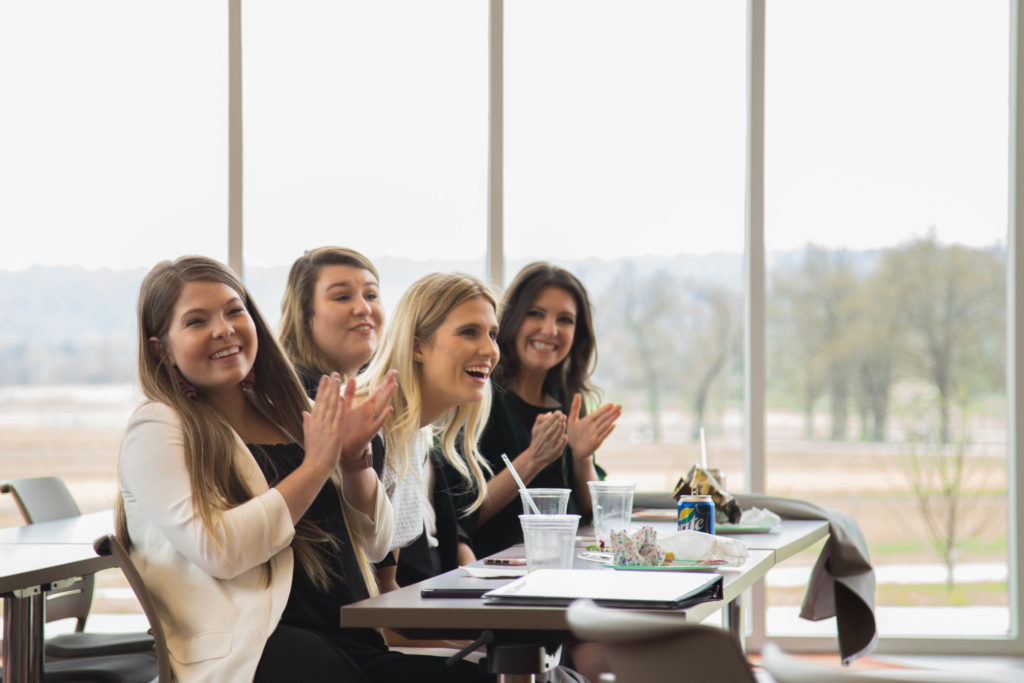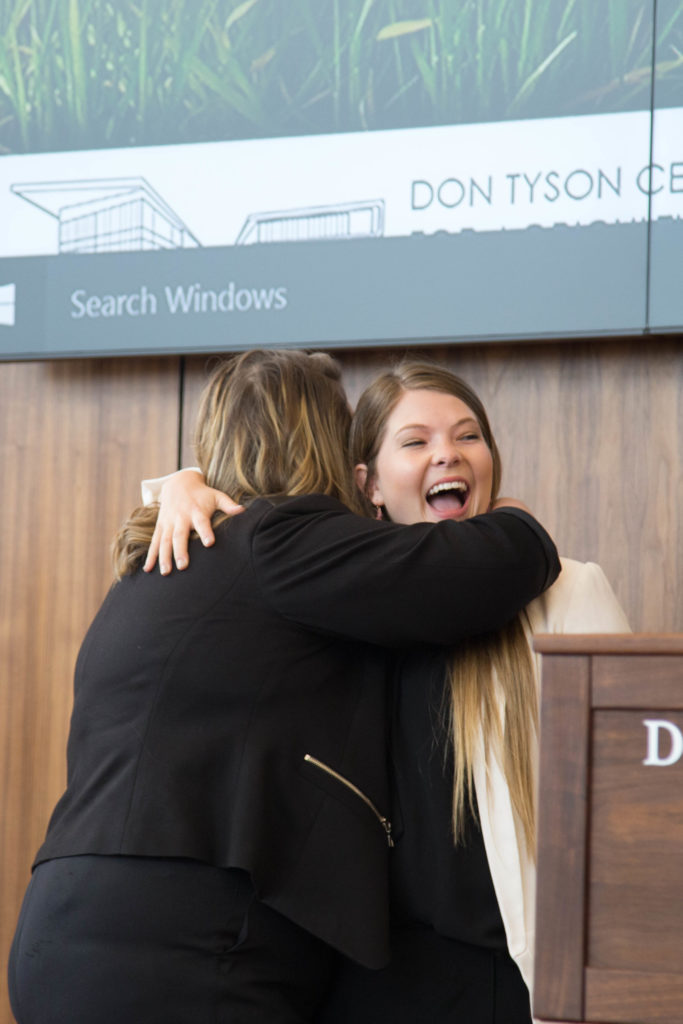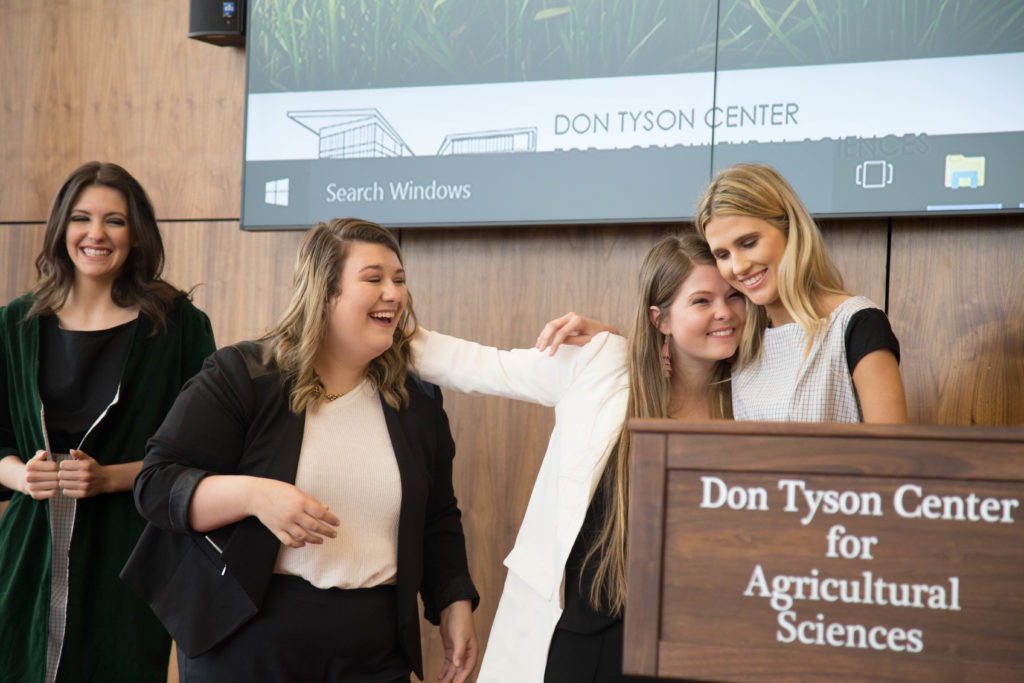 Rodrigo, Cassandra and Dana each won a $500 scholarship.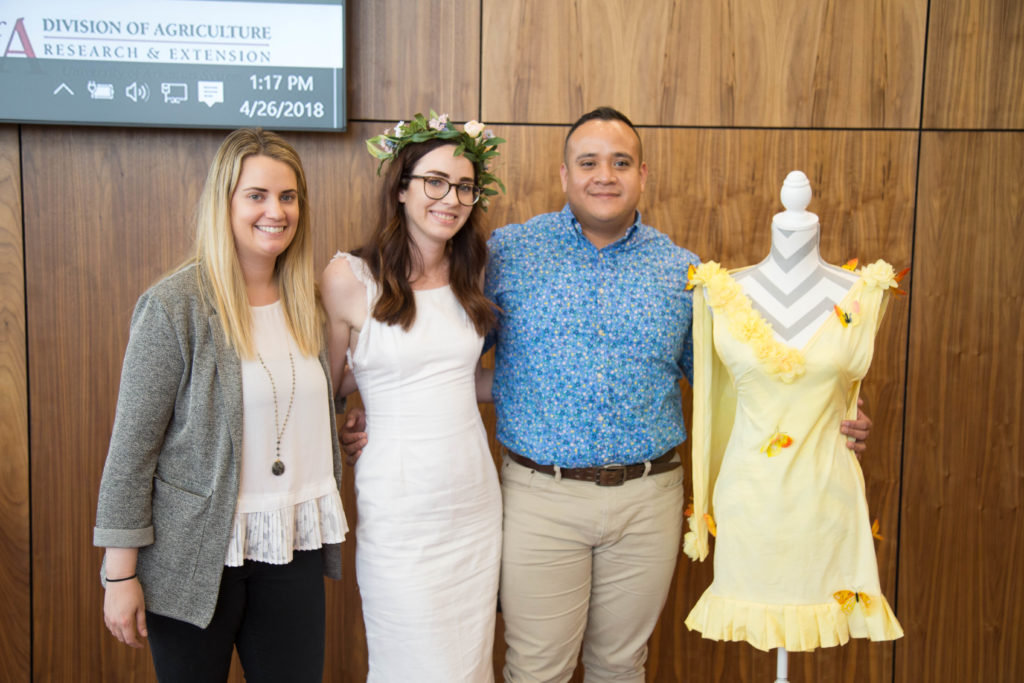 Scroll down to see more pictures of each team's mini collection and visit our Flickr page (Link to flickr page) to see all of the photos of the team in the studio and during the judging.
JAM's mini-collection: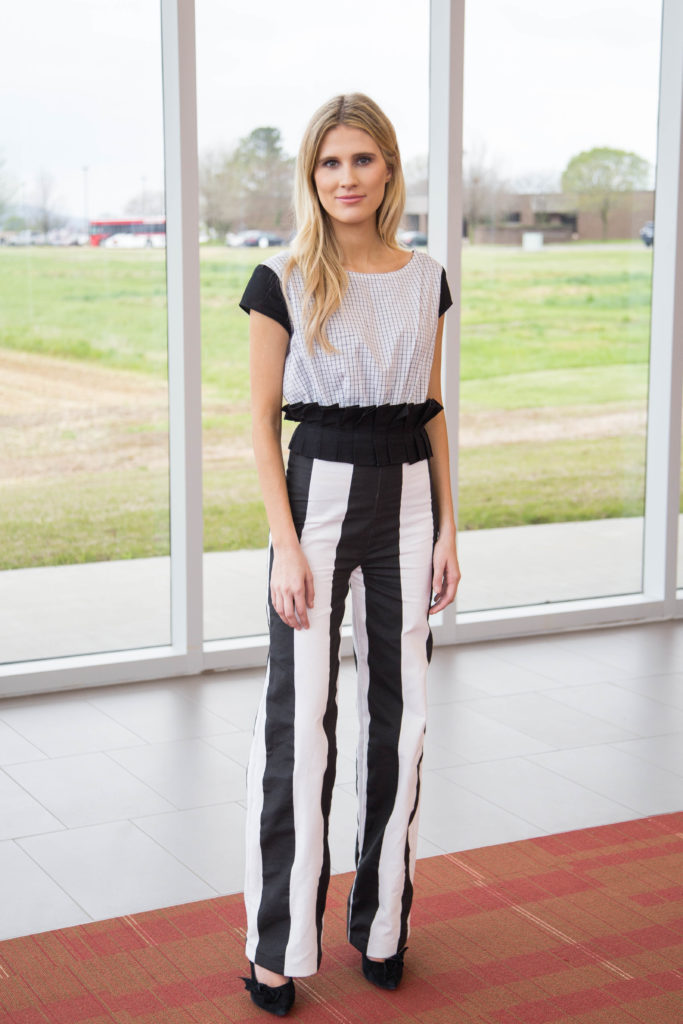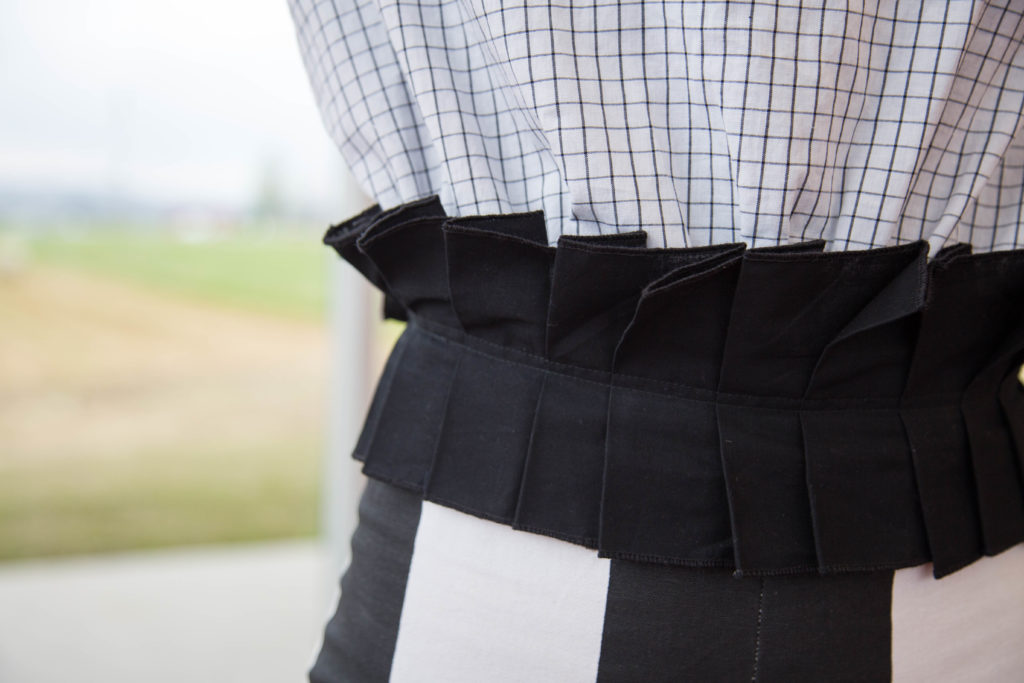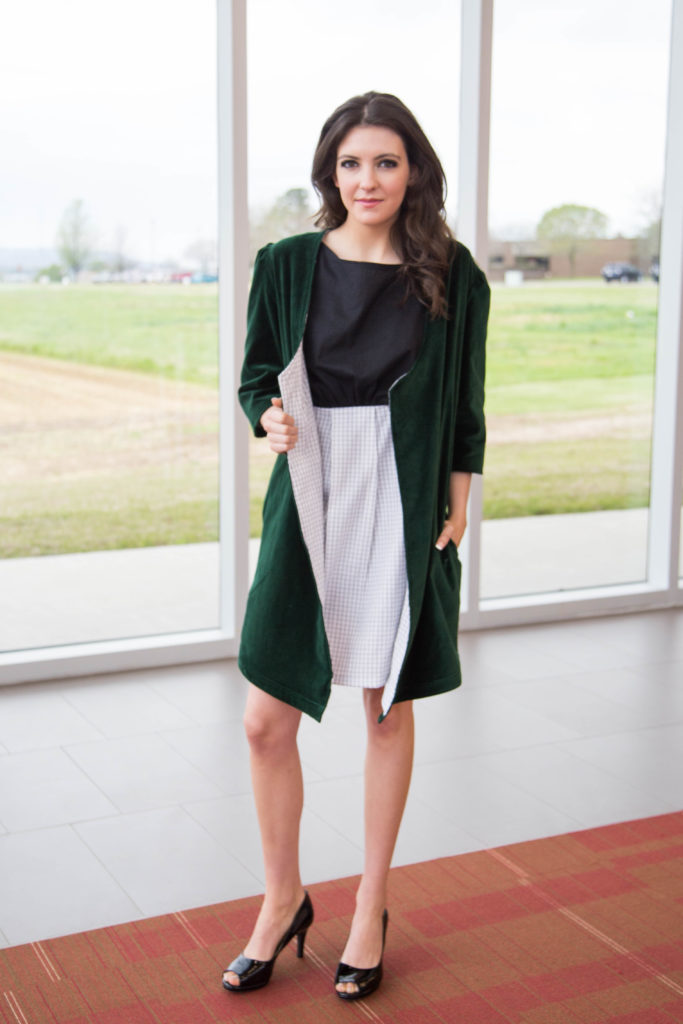 The Cottonista's mini-collection: