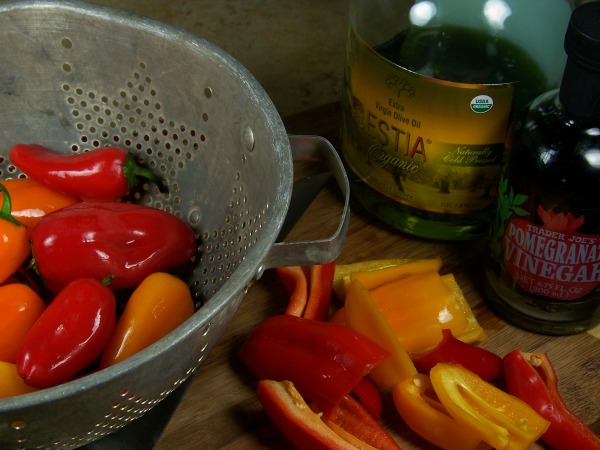 Gardeners all over Arkansas are itching to dig in the dirt and get their summer gardens planted. Peppers are on most home gardener's list of things to plant. With their beautiful array of bright hues, peppers are worth growing for their beauty alone. They're also nutrient powerhouses, packed with antioxidants and disease-fighting phytochemicals and among the richest natural sources of vitamins A and C.
They're also easy to grow. Basically, you plant them and watch them take off. But for maximum production, a little pampering helps. They need full sun and a sandy loam soil that drains well and has plenty of organic matter.
Seed companies break the peppers down into two categories: hot and sweet. The hot types include cayenne, jalapeno and Anaheim. Examples of sweet peppers are bell and pimiento. Banana and cherry peppers come both sweet and hot.
Although it will be a while before we can harvest our home-grown peppers, here's a recipe that will motivate you to plant those pepper seeds while you enjoy a preview of a colorful taste of summer goodness right now. These grilled peppers are an amazing side to any barbecue entrée.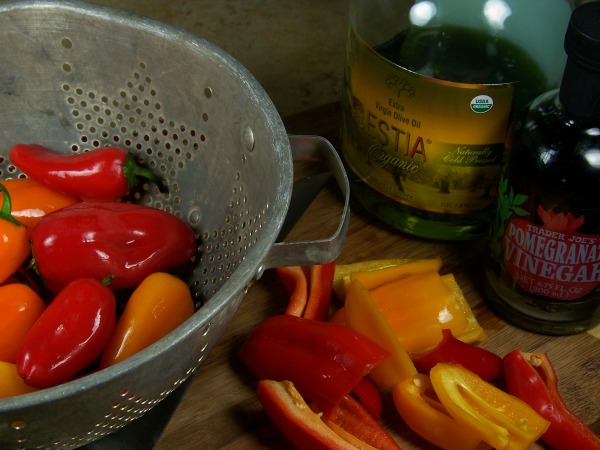 COLORFUL GRILLED PEPPERS
Prep Time: 30 minutes to marinate
Grill Time: 15 minutes
Servings: 6
Ingredients:
1 pound colorful sweet mini-peppers or colorful bell peppers
¼ cup olive oil
¼ cup pomegranate or red wine vinegar
½ teaspoon Italian seasoning or your favorite herb and seasoning mix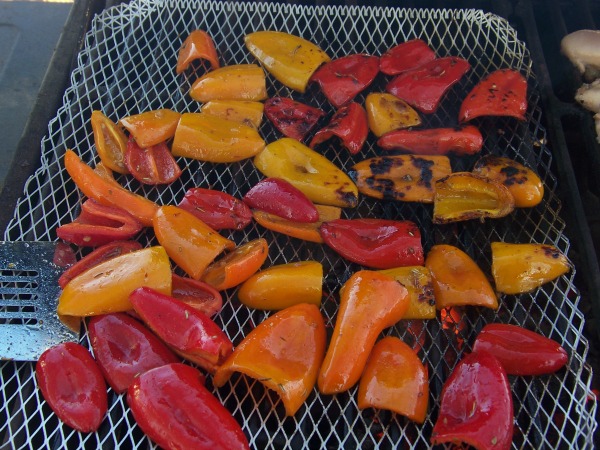 Instructions:
Wash, cut and seed peppers.
Cut into bit-sized pieces.
Mix olive oil, vinegar and seasoning to make marinade.
Pour over cut peppers.
Marinate peppers for at least 30 minutes or up to 2 hours.
Grill peppers on mesh grilling sheet on medium hot grill until lightly browned.
Arkansas Women Bloggers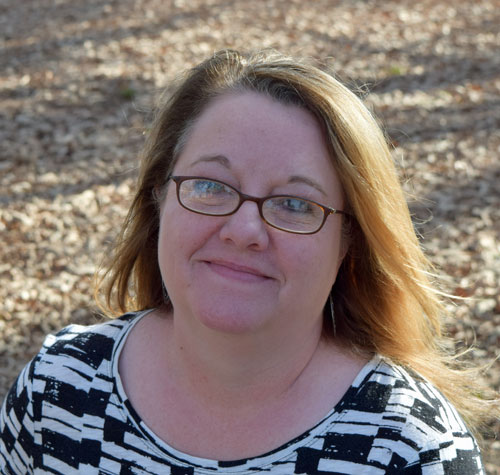 member Mary Wood is a lifetime lover of words. She hails from the suburbs of Nimrod, Arkansas where she is co-owner and number one stacker of wood in her family's sawmill. She loves playing in the dirt and raising a zoo-load of animals on their family farm. Her passions include living life with her husband Steve, son Caleb and all-grown-up daughters Rebecca and Rachel and son-in-law Matt. Homeschooling, writing women's Bible studies, and renovating their home fill up the remainder of her time. She blogs at Run of the Mill Mary.