We might not be able to agree on the official pronunciations, but we can agree that few things announce the arrival of holidays in the South more than pecans. A simple bowl full of these freshly shelled nuts is a mouthwatering beacon for gathering family and friends.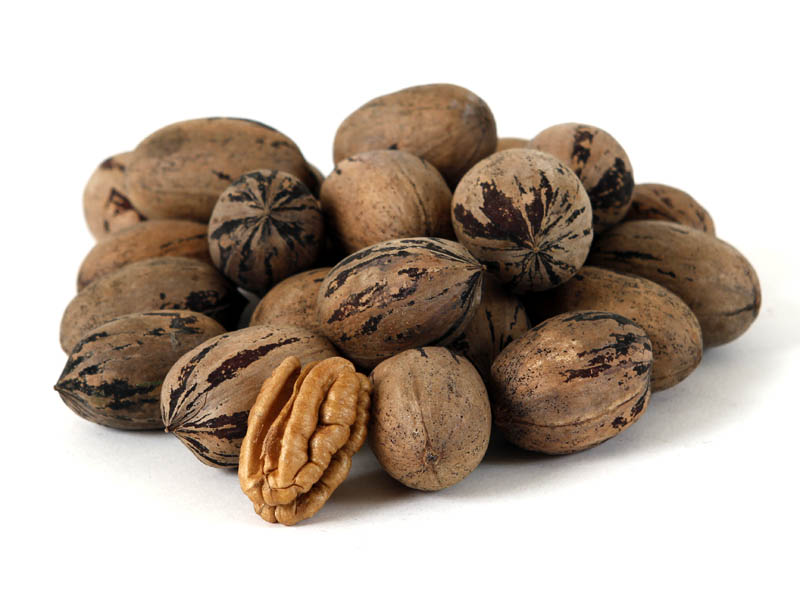 However, I believe it is in the kitchen that pecans can be elevated to something truly amazing. Pecan Pralines, Pecan Pie, Honey Blueberry Pecan Rice Pudding, Brown Butter Pecan and Maple Granola, so many wonderful recipes using the pecan.
Here are some buying and storage tips to help keep pecans fresh and flavorful:
When buying pecans, look for plump pecans that are uniform in color and size.
Shelled pecans can be kept in the refrigerator for about nine months and for up to two years in the freezer.
Pecans can be thawed and refrozen repeatedly during the two-year freezing period without loss of flavor or texture.
Airtight containers, such as jars with lids, are best for storing pecans in the refrigerator.
Sealed plastic bags are best for storing pecans in the freezer.
In-shell pecans can be stored in a cool, dry place for six to 12 months.
After removal from cold storage, pecans will stay good for an additional two months.
Pecan Equivalents
1 pound pecans in the shell = 3 cups shelled
1 pound shelled pecans = about 4 cups pecan halves
1 pound shelled pecans = about 3-3/4 cups chopped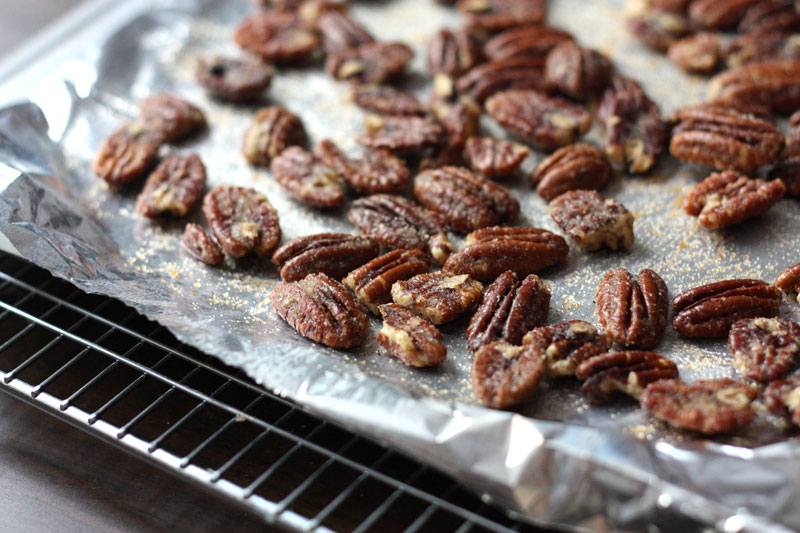 Spicy Pecans
2 tablespoons brown sugar
1 ½ tablespoons butter
2 tablespoons orange juice concentrate
½ teaspoon salt
½ teaspoon chili poser
½ teaspoon pepper
1 ½ cups coarsely chopped pecans
Toasting pecans brings out their aroma and add crunchiness. These will go fast, so consider doubling the recipe.
Cook the first 6 ingredients in a skillet over medium-high heat, stirring until the brown sugar dissolves. Remove from heat, and stir in pecans. Transfer to a lightly greased baking sheet.
Bake at 350 degrees for 8 minutes or until toasted. You need to really watch them. Trust me on that.
Cool and store in an airtight container.
That's it in a nutshell, The Park Wife