By Katherine Trauger
My first lesson in pasta-making came right after I married. My brand new in-laws considered pot roast served with egg noodles cooked in the broth a necessary skill and my husband's mother, bless her, made sure I knew how to make the noodles: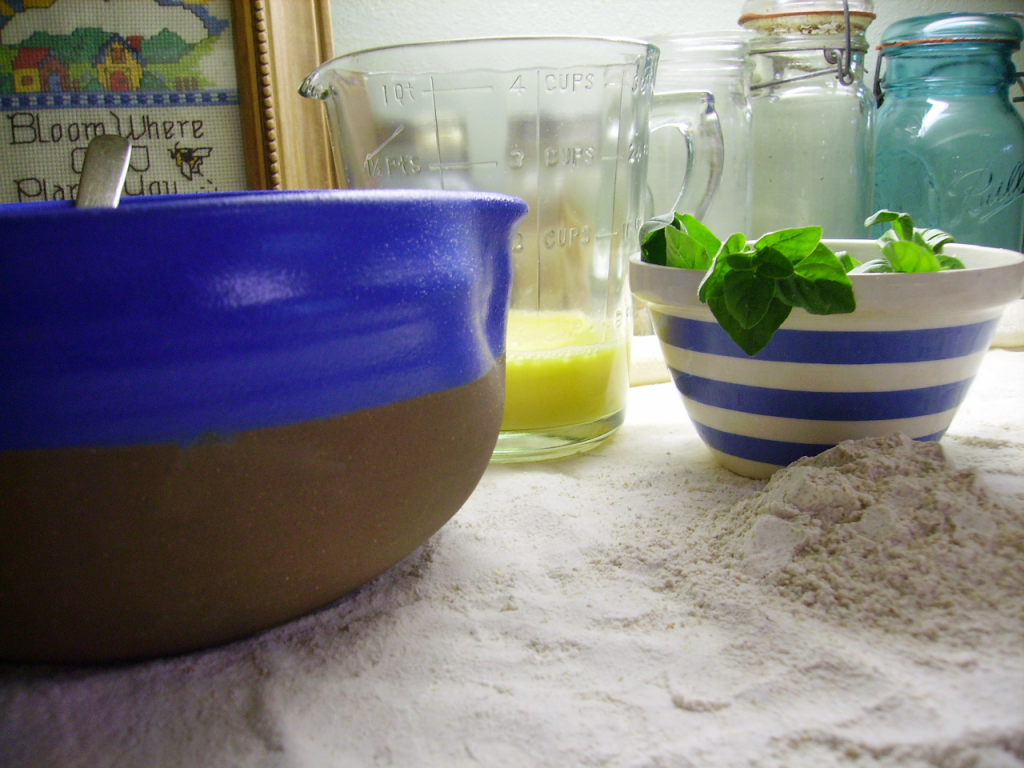 Just mix an egg with a little flour.
At first I found the directions overwhelming. I was so anxious to make noodles right. Then one day I awoke to the fact: Millions of women have made the world's various pastas from the beginning of time, so I should loosen up and just do it.
The day I actually realized how much easier it is to make lasagna with homemade pasta, though, was the end of the kitchen as I knew it. No more juggling treacherously slick slivers of pallid pasta for me!
I'd entered a new world.
Delicious, home-grown, Arkansas eggs had turned me into a gourmet. I had smashed the chains to store-bought pasta. Not stopping there, I discovered I could grow my own herbs, I could break the rules, I could write my own recipes—I was free!
Just mix an egg with a little flour; you'll never look back.
Any exact recipe for egg noodles is a misleading document. Homegrown eggs arrive in differing sizes and flours, in differing degrees of dryness. It's easy, though, to develop a feel for noodle dough: it should feel somewhat stiffer than play dough, not too stiff, not too sticky. The approximate ratio is one egg to ½ cup flour. Stir with a fork until dough forms. Sometimes, I add one or two tablespoons more flour.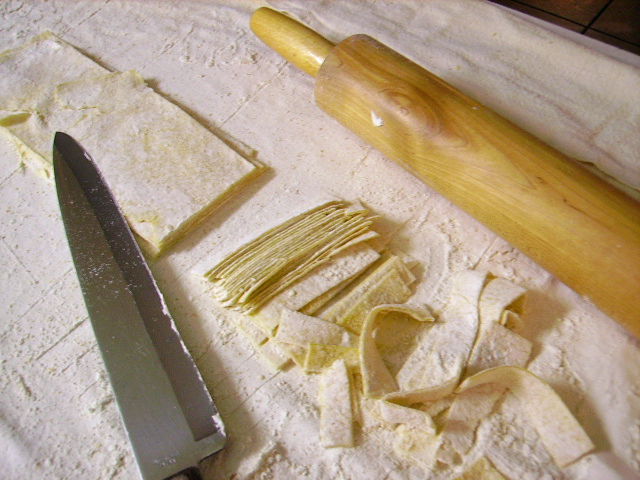 You can use white flour for the pasta, if you want, but we prefer whole wheat for the greater flavor and the wisdom of it. Either makes beautiful pasta for about sixty cents (lasagna) instead of over two dollars, greatly reducing the cost of a pasta dish.
Knead the dough on a well-floured pastry cloth (for ease of clean-up) and roll out to 9"x 13" size, or even larger. Pasta dough is easy to roll out without tearing and should be very thin, even translucent. Allow it to set for about ten minutes and it is ready to cut. This is a good time to clean the rolling pin, since dried-on egg noodle is like concrete.
How much to make?
Egg noodles from one egg would be fine to make beef Burgundy for two people. To cut them, first cut the dough into 3" wide strips. Then stack all these strips and cut ½" strips from the stack. You may drop these, a few at a time, into boiling broth or soup stock, immediately, if you keep it well-stirred. Or you may toss them with the flour used for rolling, and leave them to wait while you prepare other foods. Or you can lay them out on clean newspaper or a pastry sheet, to dry for the future. Store air-tight in the freezer. This is an excellent way to preserve the over-abundance of eggs we find in spring.
For lasagna, one egg will make only one layer, so I begin with three eggs and 1 ½ cups flour, stirring with a fork. Divide it into thirds for rolling one layer at a time. I set my lasagna pan on the dough and carefully slice around it to make a 9" x 13" piece of dough, and save the scraps to cut for noodles. Do this three times and you are ready to build your lasagna.
That's right: NO boiling (perfect timing, draining, burning your hands, tearing, dropping, dribbling) lasagna pasta!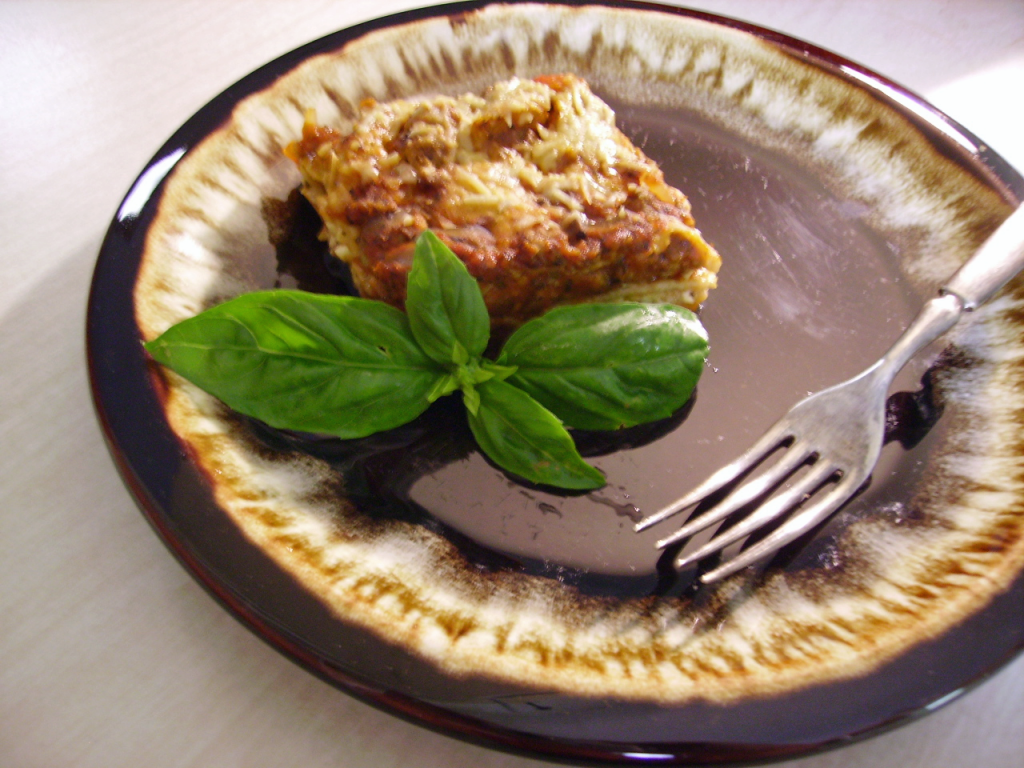 Layer any sauce, cheeses, and the pasta sheet however you want. The only change is that you should pierce the entire casserole about ten times and pour over it 1/4 cup of water. The raw pasta will soak it up during cooking.
Consider layering the farm cheese over the pasta sheet instead of the sauce. SO much easier! Consider using chicken and an Alfredo sauce. So yummy! Consider alternating the pasta and cheeses with layers of very thinly sliced tomato, squash, eggplant, and mushrooms, and an onion sauce. So wonderful for a summer's eve!
You are free.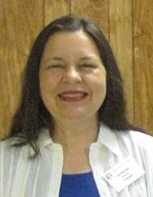 Arkansas Women Blogger member Katharine Trauger is a retired educator and a women's counselor. She and her husband spent 25 years conducting a home and school for children who would otherwise be homeless. She has worked 15 years as contributor and/or columnist for several small professional magazines, with over 60 published articles. She blogs from a sunroom on a wooded hilltop in the Deep South, about the rising popularity of being at home, at: Home's Cool!  and The Conquering Mom , and tweets at KathaTrau. She is currently working on a self-help book entitled: Yes, It Hurts, But . . ."