I do love a recipe that has multiple uses, and berry sauce is a favorite.
When I was a child, my mom served waffles on Saturday mornings with her own version of fruit cocktail, heavy on bananas and light on berries.
When I became a mom, I changed up that fruit cocktail, turning it into my own version of berry sauce with a variety of berries my family likes. The sauce is easy to adapt for anyone's tastes. Bananas, oranges, pears, and pineapples are welcome—making this rich sauce a good destination for any ripe fruit you might have.
A batch of berry sauce is the perfect match for our waffles and pancakes, and is delicious with other foods. Mix it up with yogurt for a healthy morning smoothie or drizzle it over ice cream. This sauce turns breakfast breads into fancy morning treats, and can be used to complement a piece of chocolate cake on Valentine's Day.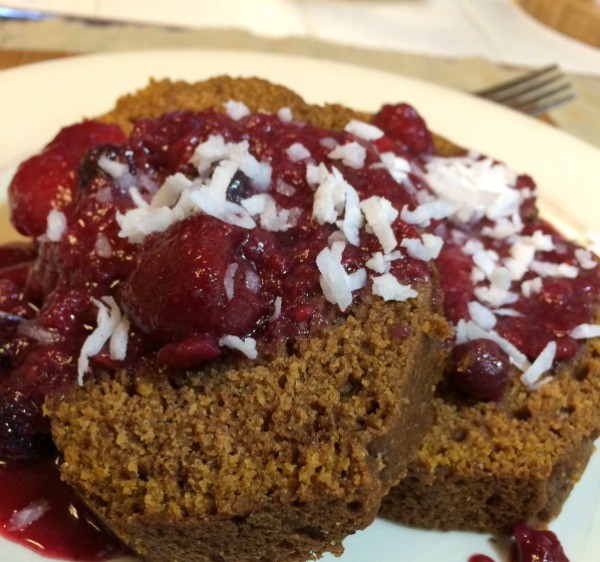 Berry sauce on pumpkin bread. Good morning.

MULTITASKING BERRY SAUCE
Preparation and cook time: 20 minutes, plus about 10 minutes thaw time if using frozen fruit
Makes about a quart of sauce.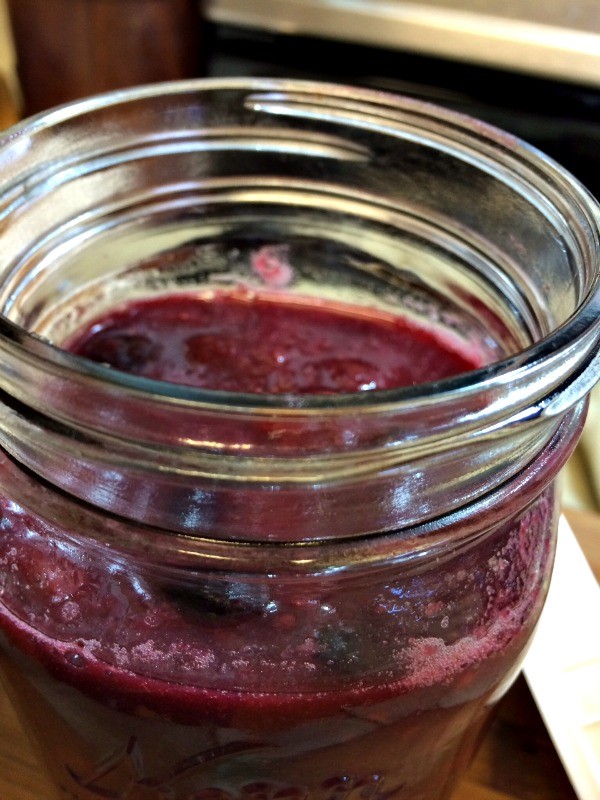 Ingredients
4 cups mixed frozen or fresh berries, plus any fruit you need to use up or would like to add.
2 tablespoons lemon juice
1/8 cup maple syrup
1 tablespoon vanilla or almond flavoring
Dash of salt
2 tablespoons flour
Directions
1. In a saucepan over medium-low heat, combine the berries, lemon juice, maple syrup, vanilla or almond flavoring, and salt. Cover the pan and cook the mixture for 12-15 minutes, using a potato masher to break down frozen fruit. Stir occasionally as the fruit thaws.
2. Add the flour to the sauce and cook uncovered for about 5 minutes on a simmer or light boil, stirring occasionally. The sauce will thicken a little. Remove from heat.
3. When the sauce is cooled, store it in glass jars in your refrigerator or freezer. If you freeze it, make sure to leave about an inch of space at the top to prevent breakage.
Jar up and use generously.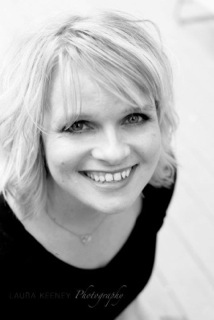 Arkansas Women Bloggers member Rhonda Franz is a writer, home operations specialist, and domestic chef. She lives with her husband and three sons in northwest Arkansas, where she cooks up double recipes and packs lots and lots of lunches.