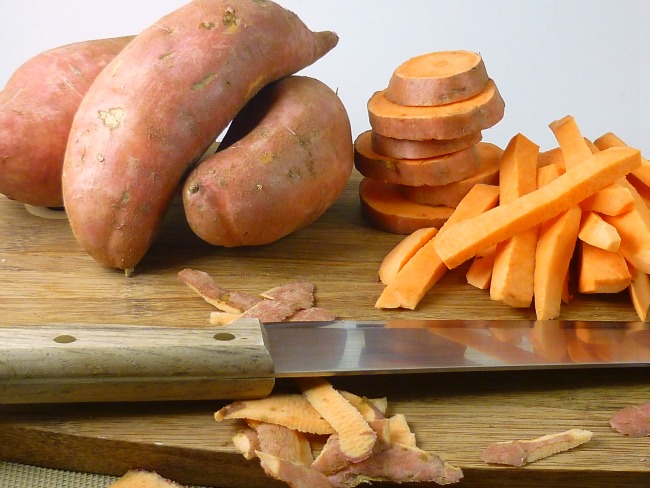 Most Arkansas tables will have sweet potatoes in the spread for holiday meals. Their uniquely sweet flavor rounds off your meal with style. But, did you know that sweet potatoes are a nutritional powerhouse? This versatile veggie is packed with good things. One cup of cooked sweet potato contains:
7 grams of fiber
4 grams of protein
769% of your vitamin A
65% of vitamin C
8% of both calcium and iron
Sweet potatoes are good with more than just marshmallows.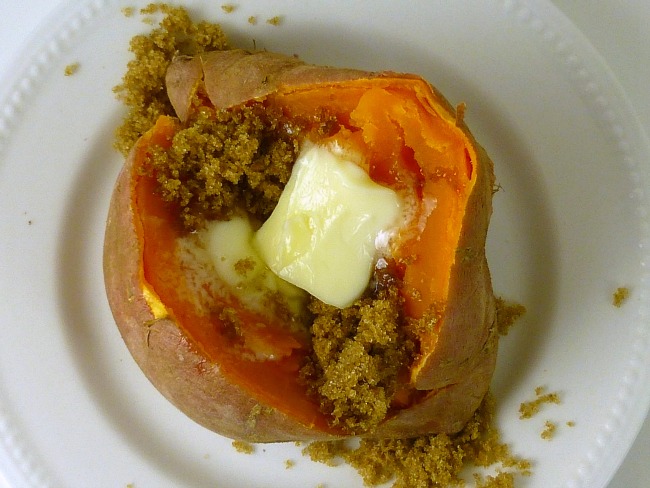 Here are 11 ways to cook sweet potatoes:
1. Steam: Slices in a steamer basket for 7-10 minutes.
2. Boil:  1-inch pieces for about 10 to 12 minutes.
3. Broil: 1-inch thick slices for 10 minutes.
4. Roast: Toss peeled wedges in oil and oven roast for 30 minutes @450 degrees.
5. Bake: Pierce with fork and bake for 45 minutes to an hour @ 400 degrees until tender.
6. Microwave: Pierce and microwave 5 -8 minutes until tender.
7. Grill: Toss slices with oil and grill until tender and crisp, or about 10-15 minutes.
8. Fry: Deep-fry sweet potato fries until crispy and rise to the top of the oil.
9. Stir-fry: Peel, cut into thin slices, and toss in oil and stir-fry for 5-10 minutes.
10. Shred for slaw and salads: Peel and grate or shred and create a unique addition.
11. Slow-Cooker: 4-6 pierced sweet potatoes and ½ cup water on low for 4-6 hours until tender.
Check out these great sweet potato recipes on Taste Arkansas: