New food recommendations are on the horizon, or didn't you hear? Eggs are no longer the enemy (too much sugar is). Protein is encouraged. And there's lots of love for the Mediterranean Diet, a heart-healthy diet with heavy emphasis on fruits, vegetables, nuts and lean protein. The path back to whole foods is paved with good intentions and fewer carbohydrates.
So what's a carb-lover to do about breakfast?
One step is to transition away from processed, sugar-filled cereals. Fill up with morning fuel needed to get through the day without all that sugar.
We changed the morning meal in my household by putting together a mix filled with protein, whole foods and an impressive variety of nutrients. Here's how to do it.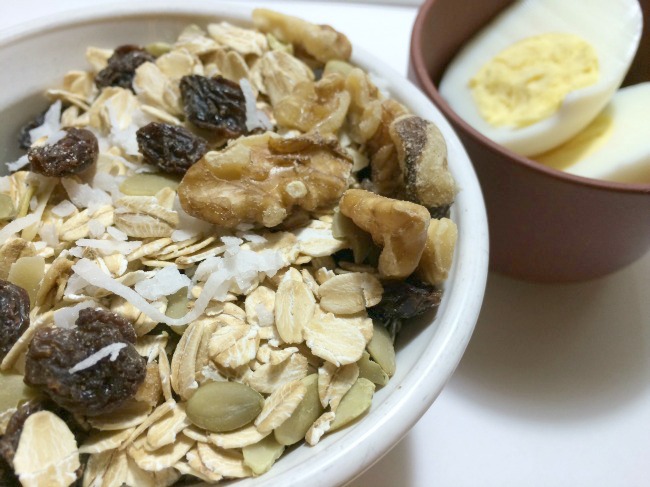 Protein-filled Cereal
Preparation time: 5 minutes
Servings: makes 1 to 2 servings
Ingredients
¼ cup pumpkin seeds
¼ cup sunflower seeds
¼ cup sliced almonds, chopped walnuts or chopped pecans
¼ to ½ cup oats
1-2 teaspoons cinnamon
¼ cup raisins, dried cranberries or fresh berries
small handful of shredded coconut
¼ cup of your favorite whole grain cereal (optional)
½ cup dairy milk or nut milk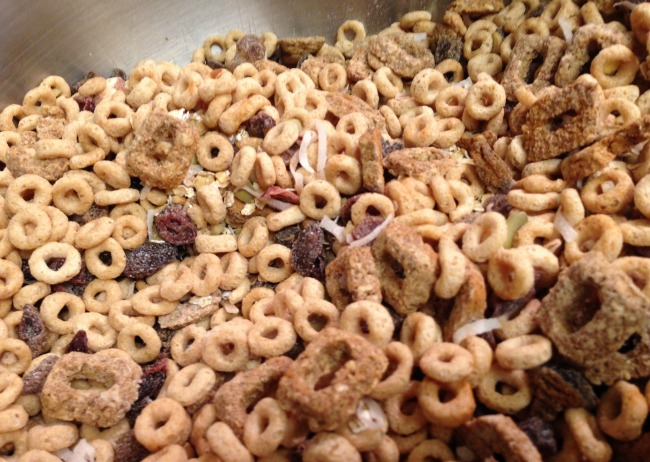 Directions
1. With your spoon, mix dry ingredients in your favorite bowl.
2. Pour on the milk.
Lay out dry ingredients the night before for children to mix and match their favorites and assemble their own brand of breakfast. Serve this cereal with any of these foods as perfect complements: banana, hard-boiled egg, a strip of bacon, a little yogurt.
To adapt for food allergies: Simply leave out the whole grain cereal for a gluten-free recipe and use almond or coconut milk if you don't eat dairy.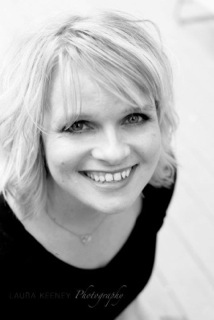 Arkansas Women Bloggers member Rhonda Franz is a writer, home operations specialist, and domestic chef. She lives with her husband and three sons in northwest Arkansas, where she cooks up double recipes and packs lots and lots of lunches.