Our family has been making a transition to healthier eating during the last few years and one of the foods we've changed is our bread. I like knowing what's in our food. I like simple ingredients. And I LOVE the smell and taste of homemade bread.
Like most women, I have a full schedule and don't have a lot of time to knead and such, so I bought a bread machine. One of the best investments I ever made! I started with a good quality used one I picked up at a yard sale and worked my way up to a top of the line new one with all the bells and whistles.
I then began my quest for the 'perfect' bread recipe. After a few years of trial and error, here is my basic daily bread recipe.
MARY'S HOMEMADE BREAD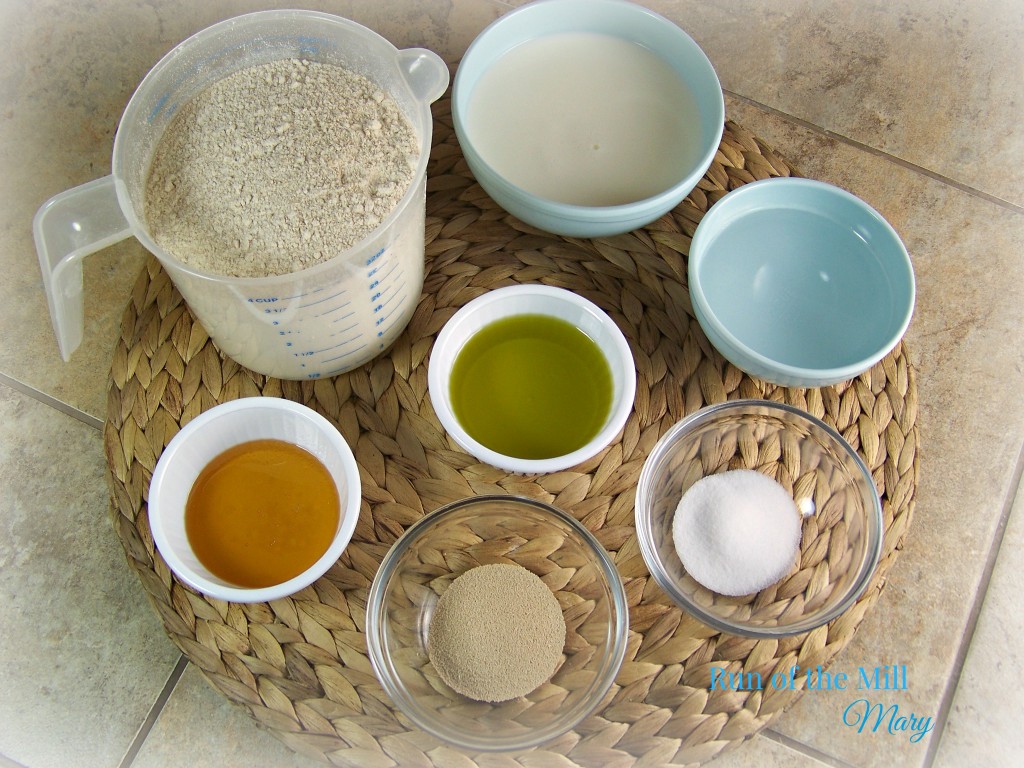 Mix, rise and bake time: 2 hours
Servings per loaf: 12
Ingredients
1 cup milk (We have fresh goat's milk, buttermilk and whey. You can use any of those for an awesome loaf of bread. Or you can use whatever you keep in your fridge.)
½ cup water
3¼ cups organic unbleached white flour or bread flour
1 cup fresh ground wheat flour or oat flour (Or you can simply use more white or bread flour.)
¼ cup olive oil
1/8 cup honey
2 teaspoons salt
2 teaspoons yeast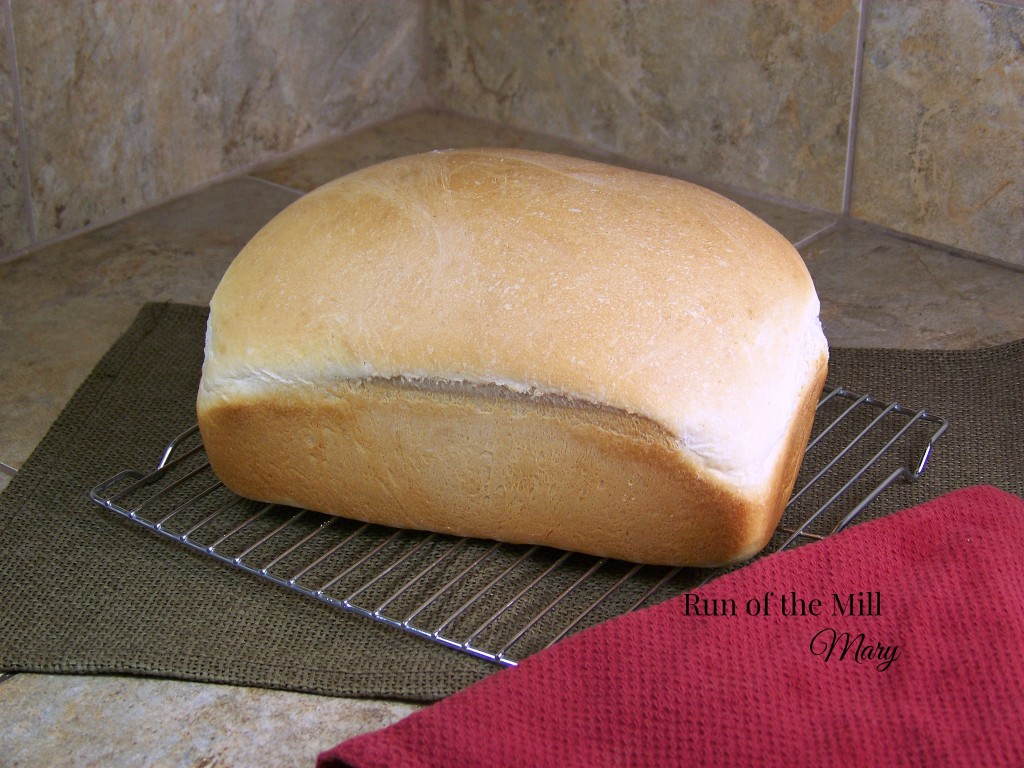 Instructions
Add ingredients to bread machine in order that your machine recommends.
This is how I add ingredients:
Add milk, water, olive oil and honey to bread machine pan.
Add both types of flour.
Add salt to one end of bread machine pan.
Add yeast to top of flour.
Set bread machine to Basic Setting, Medium Crust.
OR
I prefer to bake my bread in bread pans in the oven.
I set the bread machine to Quick Dough Cycle.
When dough cycle is completed, grease bread pan and add dough to greased pan.
Let dough rise in a warm spot for 30 minutes. (I put my oven on Warm or 170 degrees for a couple of minutes to warm and let bread rise in oven.)
After dough has risen, place dough on center rack in oven.
Turn oven on to 350 degrees. (Preheating is not necessary.)
Bake for 20 to 25 minutes, or until desired browning of crust.
Remove bread loaf from pan and place on wire rack to cool.
Coat loaf crust with butter, if desired.
Arkansas Women Bloggers member Mary Wood is a lifetime lover of words. She hails from the suburbs of Nimrod, Arkansas where she is co-owner and number one stacker of wood in her family's sawmill. She loves playing in the dirt and raising a zoo-load of animals on their family farm. Her passions include living life with her husband Steve, son Caleb and all-grown-up daughters Rebecca and Rachel and son-in-law Matt. Homeschooling, writing women's Bible studies, and renovating their home fill up the remainder of her time. She blogs at Run of the Mill Mary.