I love old cookbooks. Back when I worked at the public library, I checked the book donations for old cookbooks. One such rescue was a vintage Wild Game Cookbook from the Remington Sportsman's Library circa 1968.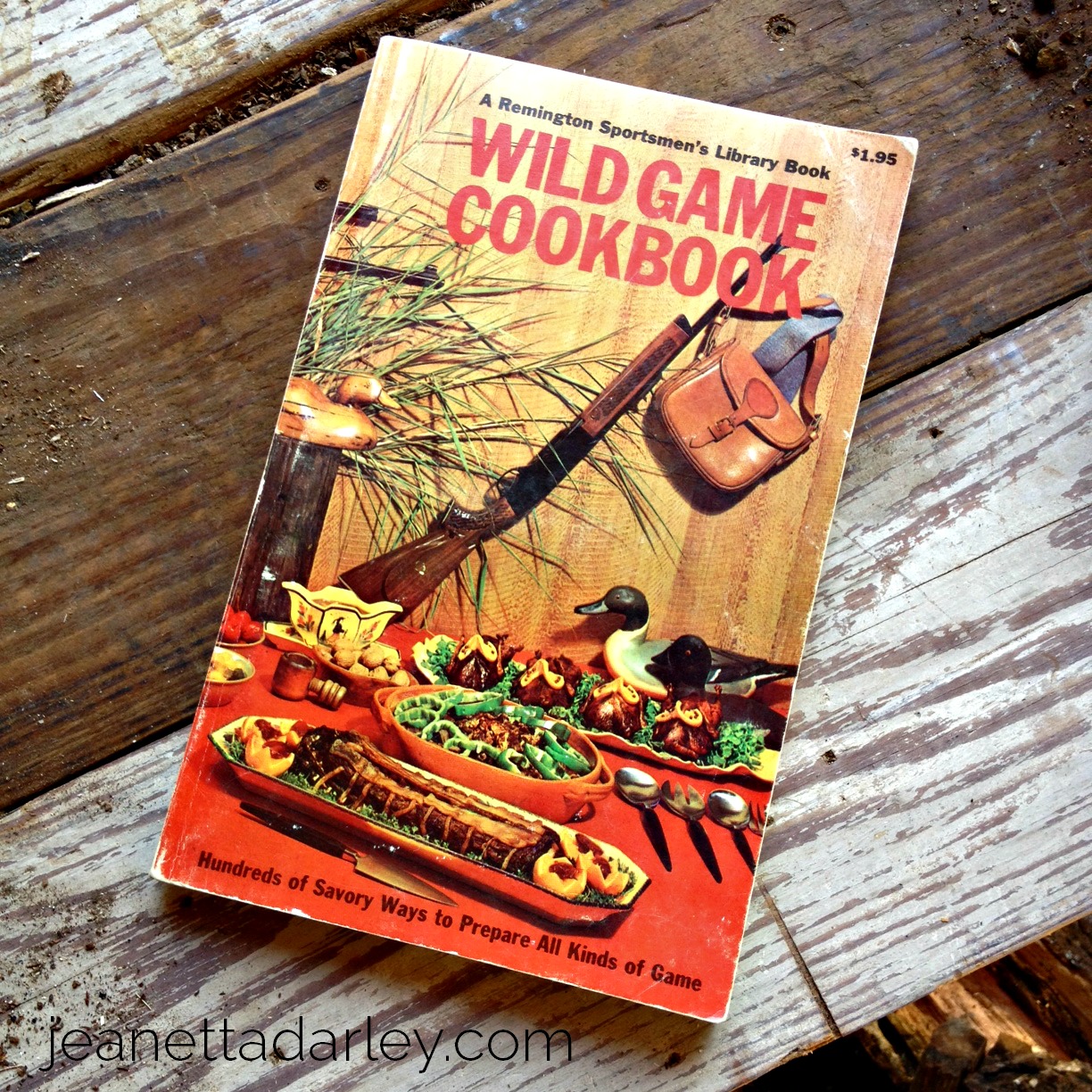 Thanks to a successful deer season this past year, we have a freezer full of deer meat. We use it in most of our meals instead of beef. But the one thing with having a lot of deer meat is, well, having a lot of deer meat. Sometimes you want something different, something new.
Having friends who are also hunters offers the opportunity for a nice swap. A co-worker of my husband's killed a bear. Knowing we're adventurous eaters, we were offered 3 pounds of bear meat. How fortunate was that? But how do you cook bear?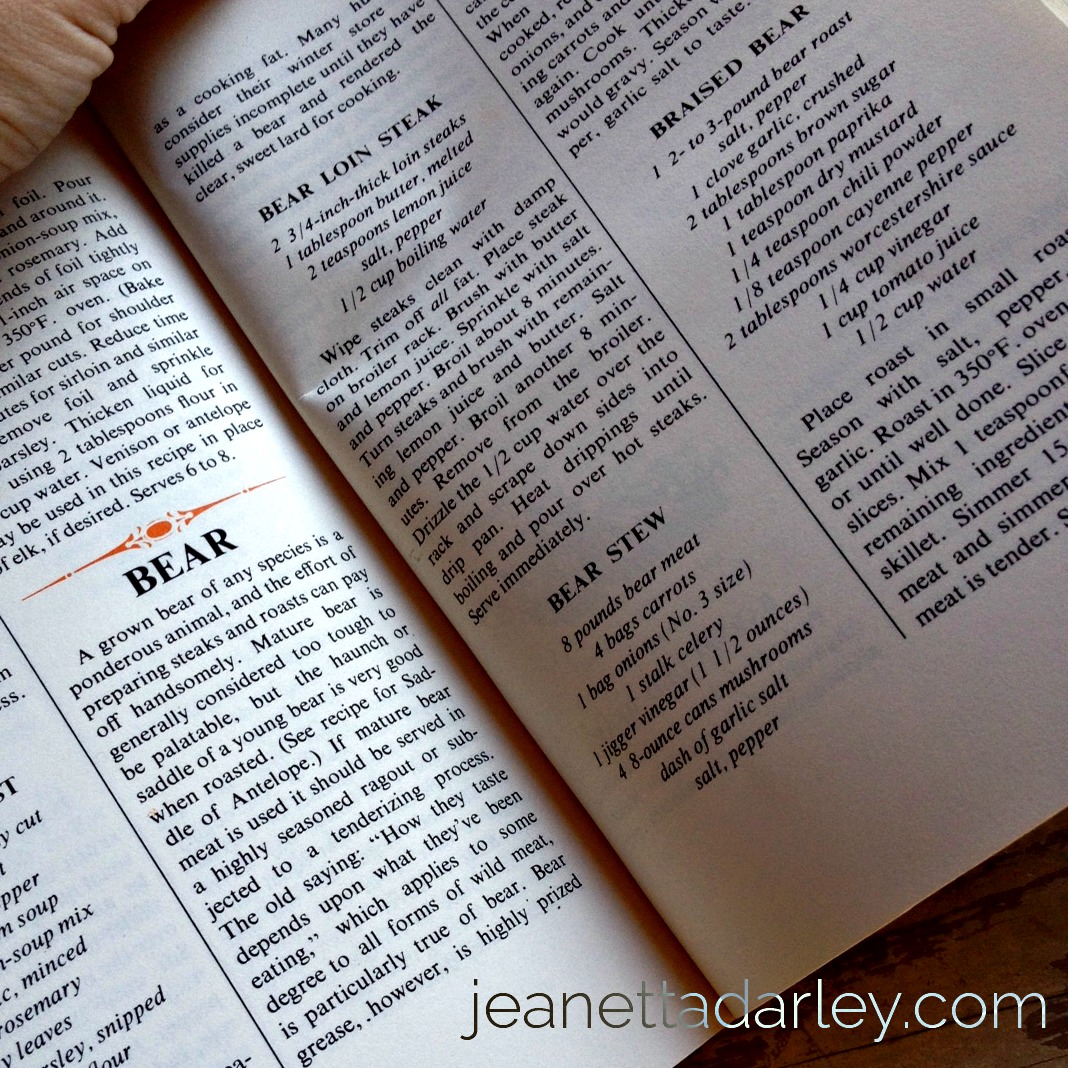 How convenient I happen to have the vintage Wild Game Cookbook on hand. Bear has a high fat content. I've always heard the term "bear grease," and now I know why. So I tried one of the cookbook's bear stew recipes with a few tweaks of my own.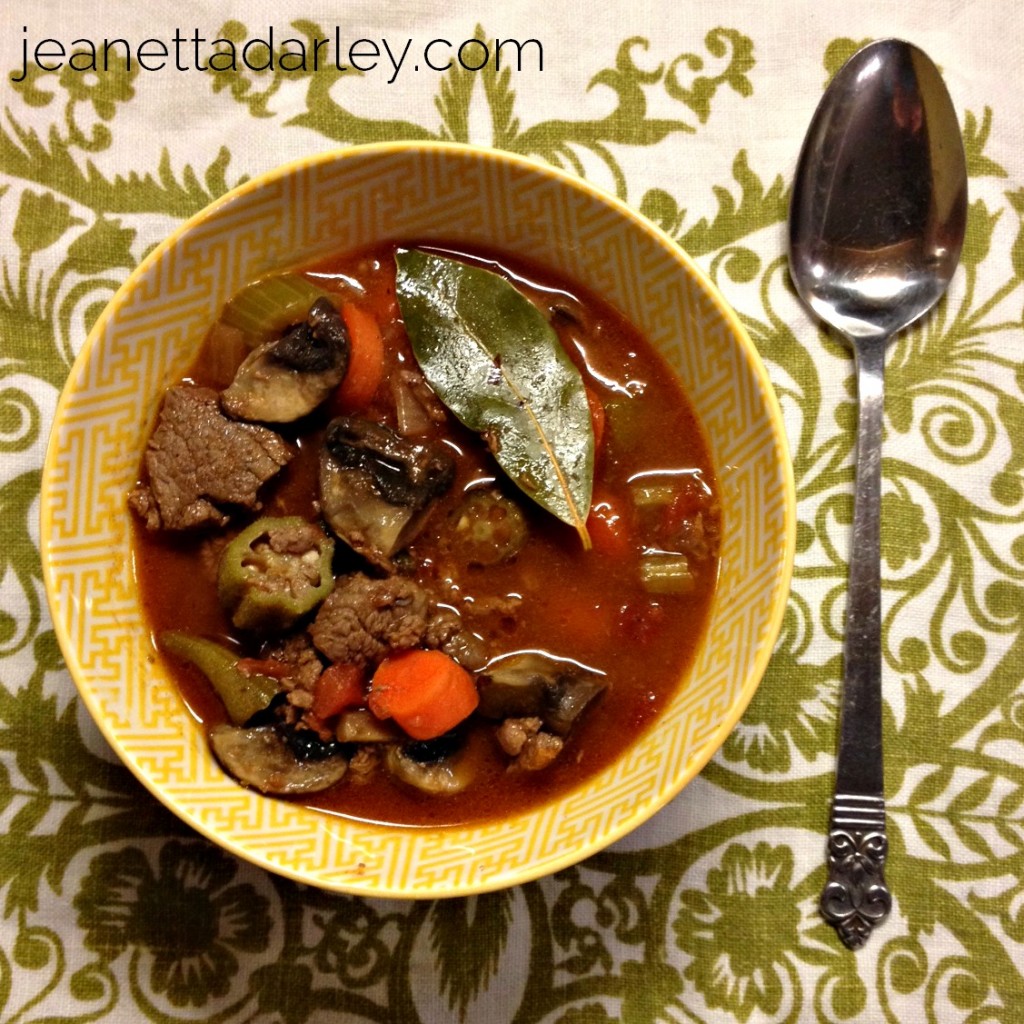 Loaded for Bear Stew
Ingredients:
3 pounds bear meat cubed with the fat removed
2 cups carrots cut into large chunks
2 chopped onions
½ cup chopped celery
1 cup chopped okra
2 cans diced tomatoes
Small package of whole button mushrooms
¼ cup cider vinegar
2 boxes beef stock (32 0z each)
2 bay leaves, garlic powder, salt & pepper to taste
Directions:
Dust the bear meat lightly with flour. In a large stock pot or Dutch oven,  brown in hot oil with half of the onions and carrots and all of the celery.
Add the salt, pepper, garlic powder and bay leaves along with the rest of the carrots and onions, mushrooms, okra, vinegar and beef stock.
Bring to a rolling boil. Cook for 1 hour at medium or until the meat and carrots are done.
Serve with bread and butter or biscuits.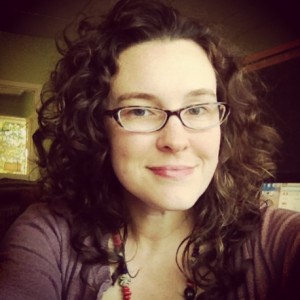 Jeanetta Darley is a native Arkansan and writes about the day to day victories & failures with family, farming, gardening, cooking & life in general on her blog "So, I was saying…" at www.jeanettadarley.com.