Mom's cookbook.
You know the one. That iconic red, three-ringed binder known universally as Betty Crocker's Picture Cook Book. There's a good chance your mother or grandmother had one, too.
My mom is long gone. But when I want to get close to her – feel her presence – all that's needed is to open her cookbook. Held together on the outside with the equally iconic silver Duck Tape. (I'm sure that was Dad's handy work – practical, a measured response with the expected result.)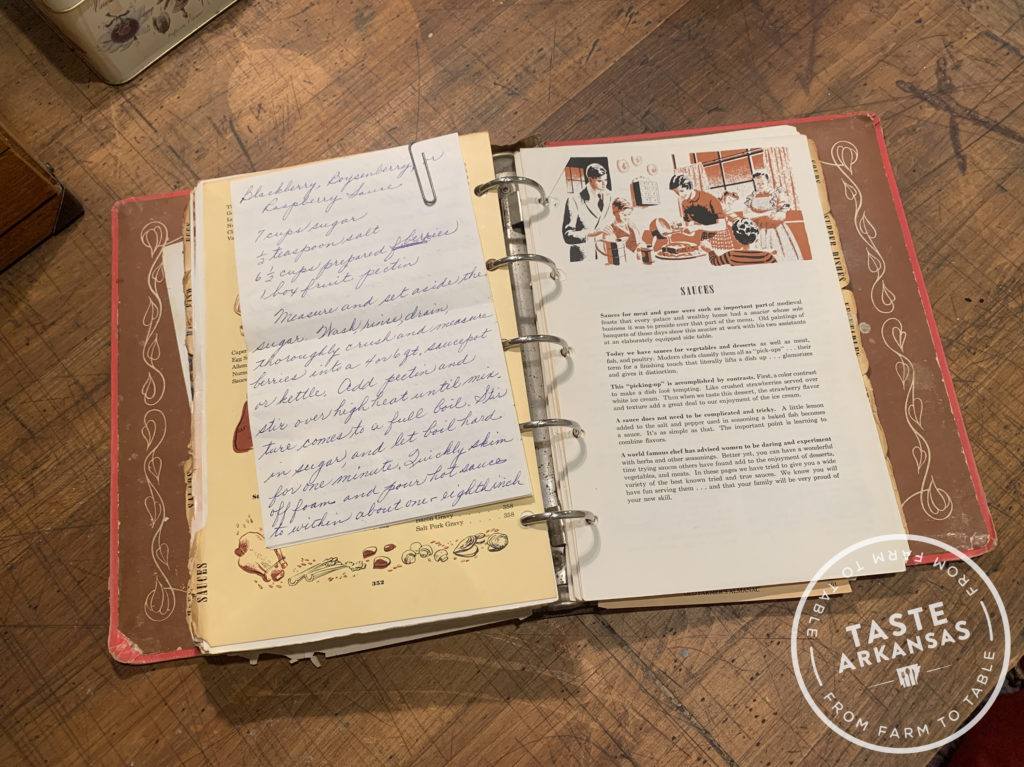 Open the book, and the recipes come alive, revealing her deft touch in the kitchen. Flit through it and like any well-worn book, it falls open to the most heavily used pages. Dog-eared, smudged here and there with the ingredients of whatever she was making and full of personal notes scrawled in the margins and crammed with hand-written recipes on index cards and gently folded scraps of paper. It's a composite of the beautiful person she was. Everything made with love… And that's no cliché. Thank you for teaching me to cook, mom. Thank you for all those special moments in the kitchen, seared in my memory.
If you have that kind of cookbook, hold tight to it. Don't ever let go of it. And visit it often.
Text and photos by Gregg Patterson