Last week, I told you about that go-to cookbook in my kitchen – my mother's. If you're not fortunate to have one like that, try any one of the cookbooks listed below. They contain many outstanding recipes. Part of the fun of cooking is trying recipes and finding your favorites.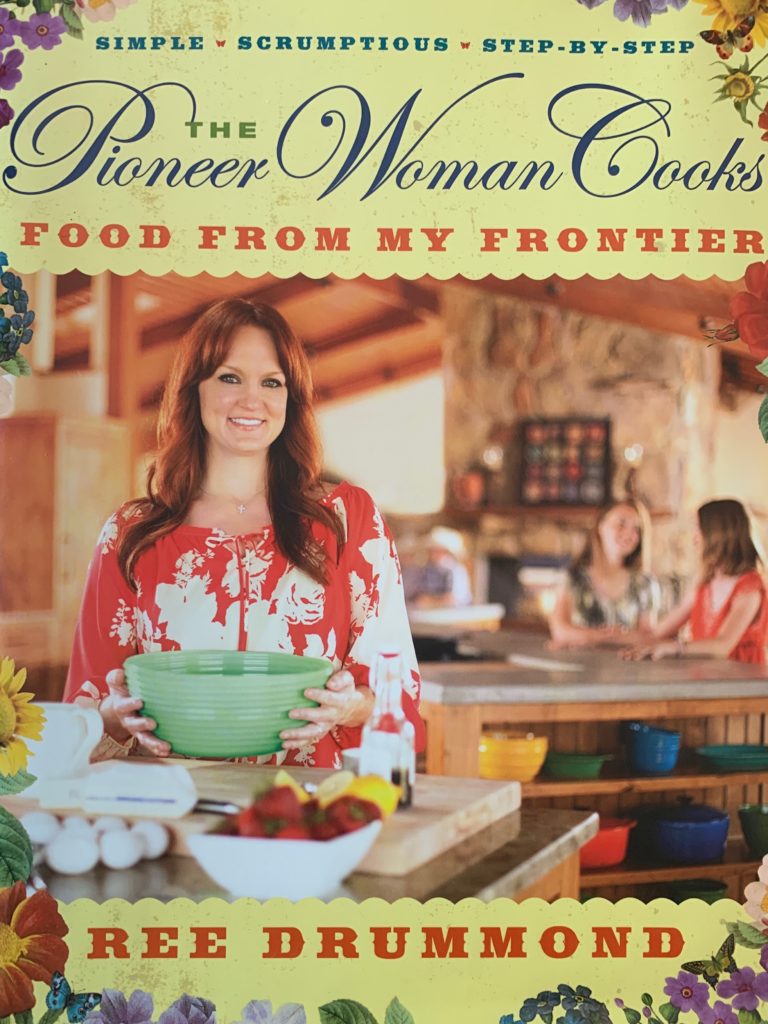 The Pioneer Woman Cooks by Ree Drummond. The popular Food Channel host is the diva of country comfort food. Her approach is based on providing simple, flavorful home cooking.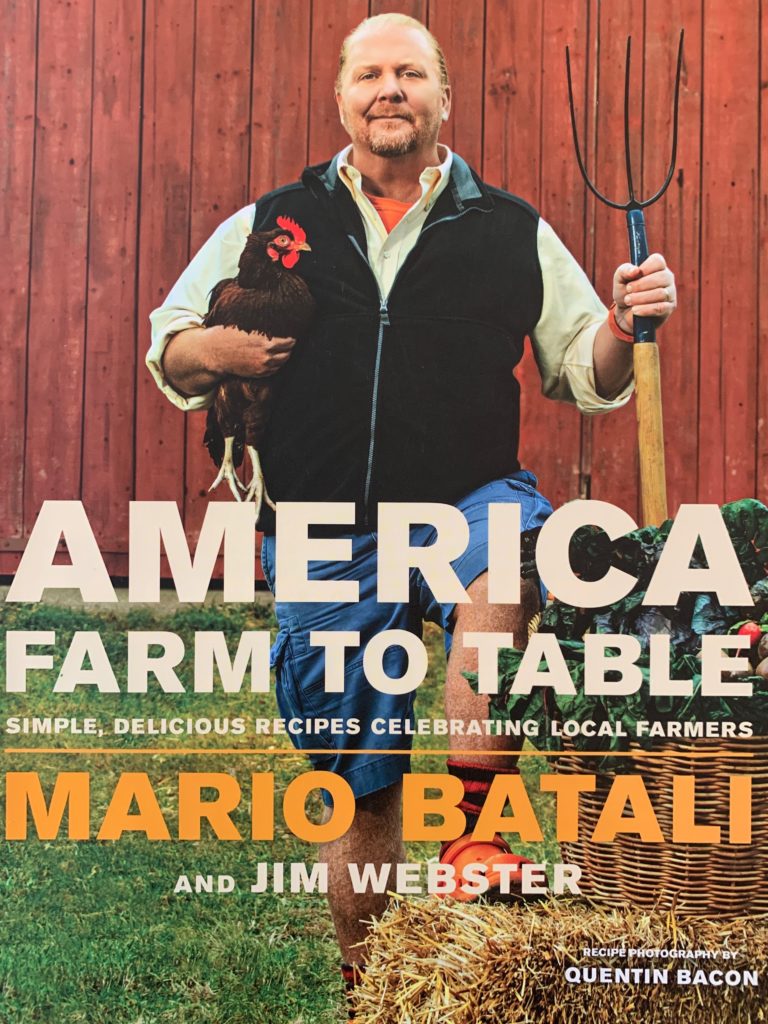 America Farm to Table: Simple Delicious Recipes Celebrating Local Farmers by Chef Mario Batali. The farmers are the stars here. The 100+ recipes all come from big-name chefs. However, this cookbook lives up to its title by truly celebrating farmers and what they grow and raise.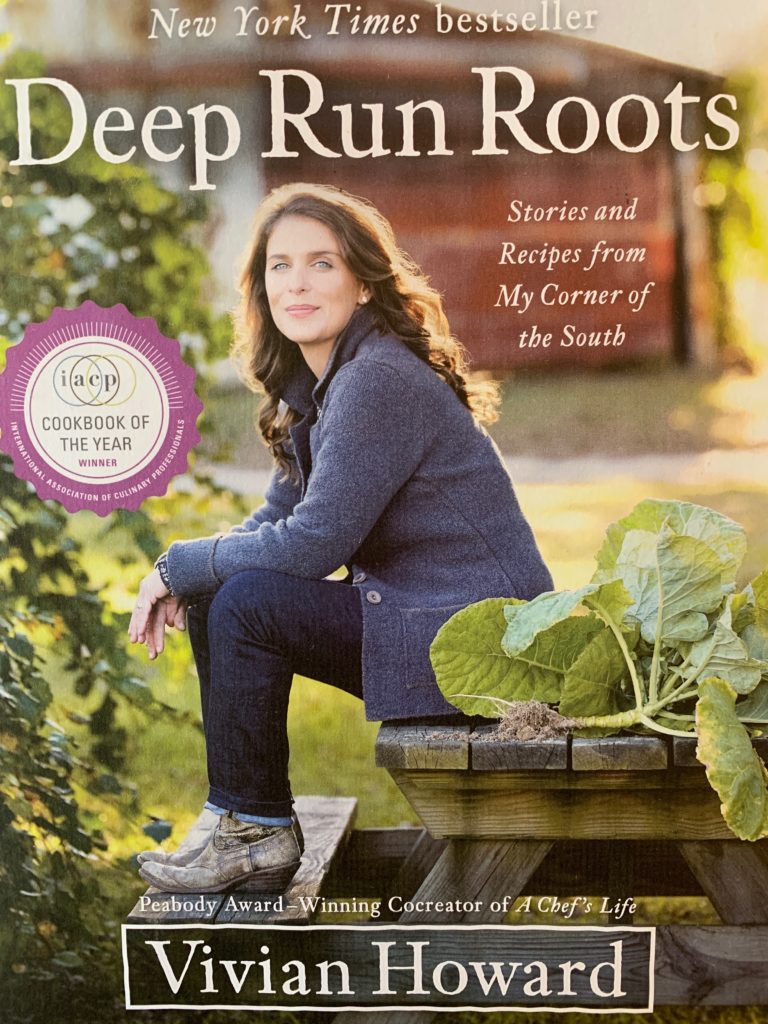 Deep Run Roots by Chef Vivian Howard. This cookbook is the one to have if you want to perfect cooking great southern vegetable recipes. Its 200+ recipes cover everything well, including main dishes and desserts. But Howard's vegetable recipes are consistently exceptional.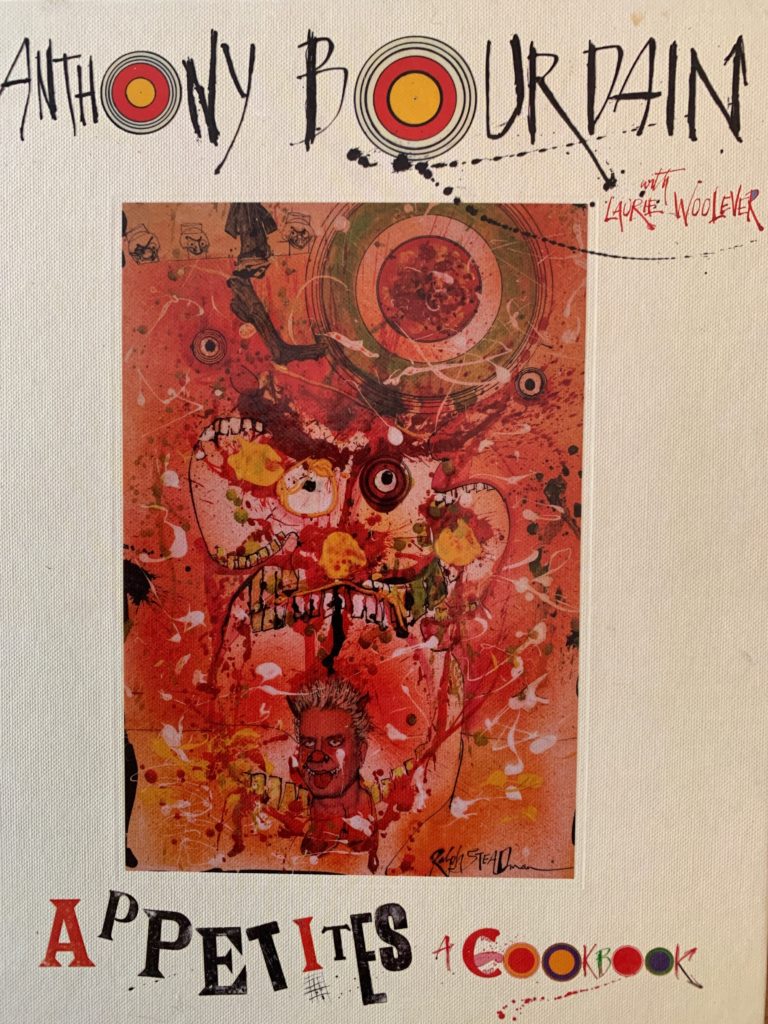 Appetites – A Cookbook by Chef Anthony Bourdain. The best raconteur of any chef TV show ever. The late Anthony Bourdain's "No Reservations" and "Parts Unknown" travel-food shows are unsurpassed. Who knew this New Jersey bad boy had a clue how to make country ham with red-eye gravy and buttermilk biscuits.
A Real Southern Cook in Her Savannah Kitchen by Dora Charles. If forced to have only one of the cookbooks mentioned here, this would be it. Dora Charles is the real deal. This woman can flat out cook.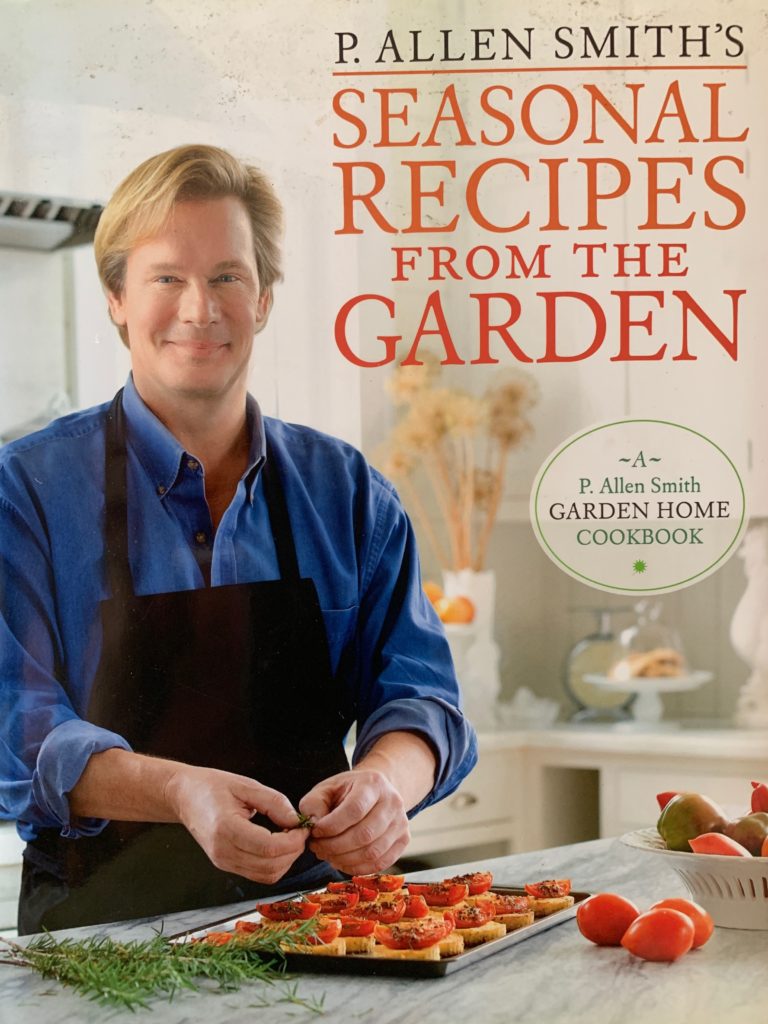 Seasonal Recipes from the Garden by P. Allen Smith. Local boy does good. Arkansan and national PBS-TV host P. Allen Smith shares everything he's learned in the kitchen from grandmothers, Aunt Genny and other relatives and friends. The buttermilk pecan pie is to-die-for.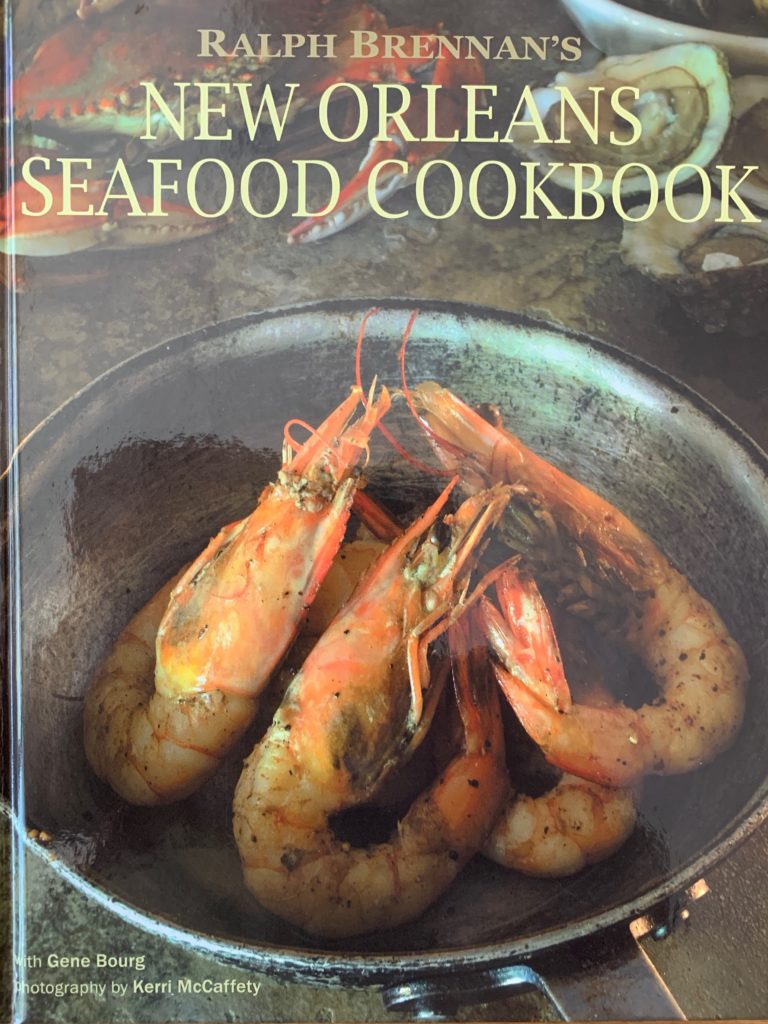 Ralph Brennan's New Orleans Seafood Cookbook by Chef Ralph Brennan. The cookbook to master if you want to learn how to properly cook seafood. Your friends will anoint you.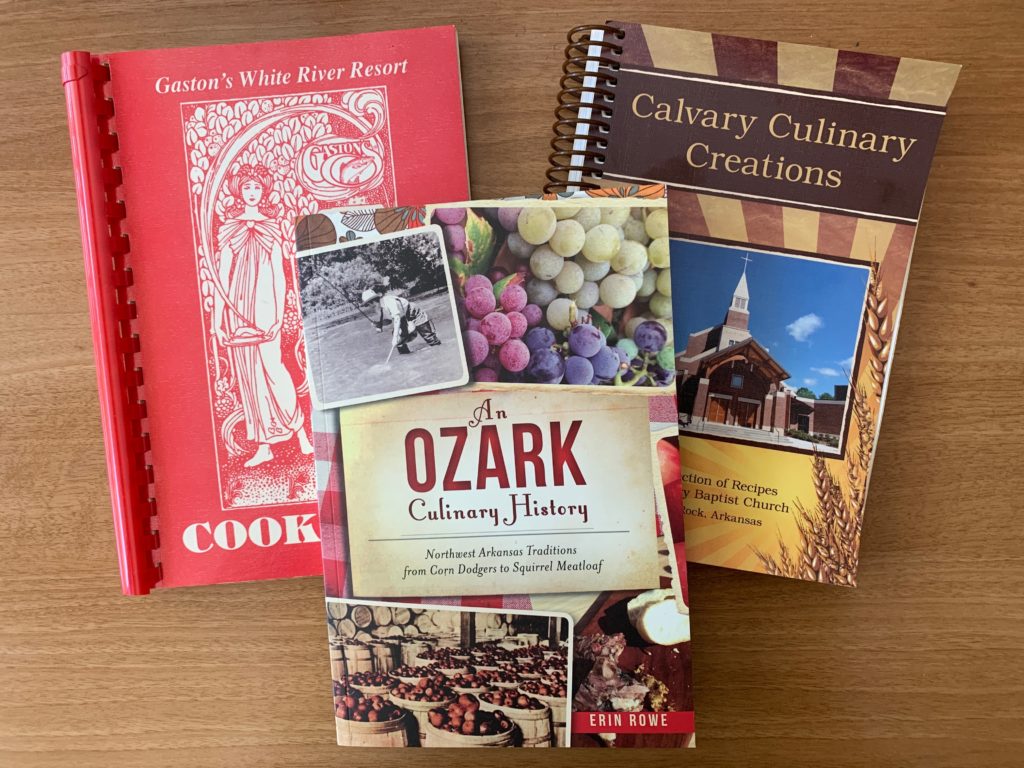 Regional, Restaurant and Local Cookbooks. There are hidden recipe gems out there to find. Churches, local restaurants and regional table fare all make it into cookbooks. Getting an outstanding recipe is like digging through stuff at estate sales and flea markets and finding that special something.  
Text by Gregg Patterson