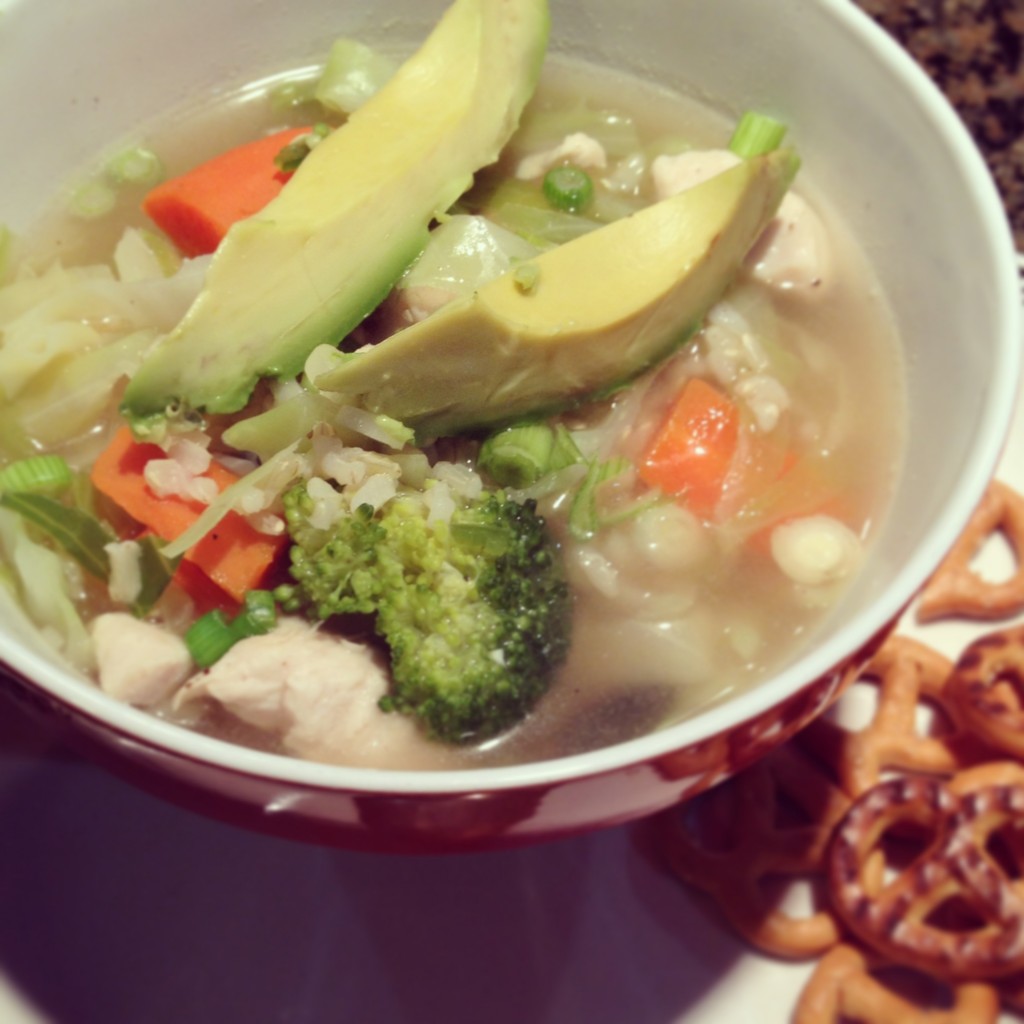 It's hard enough being a mom with run-of-the-mill picky eater children. My husband is, too (and is flirting with diabetes). One child has impulsivity issues that can be traced back to wheat intake. It all makes planning five to seven meals a week a serious challenge.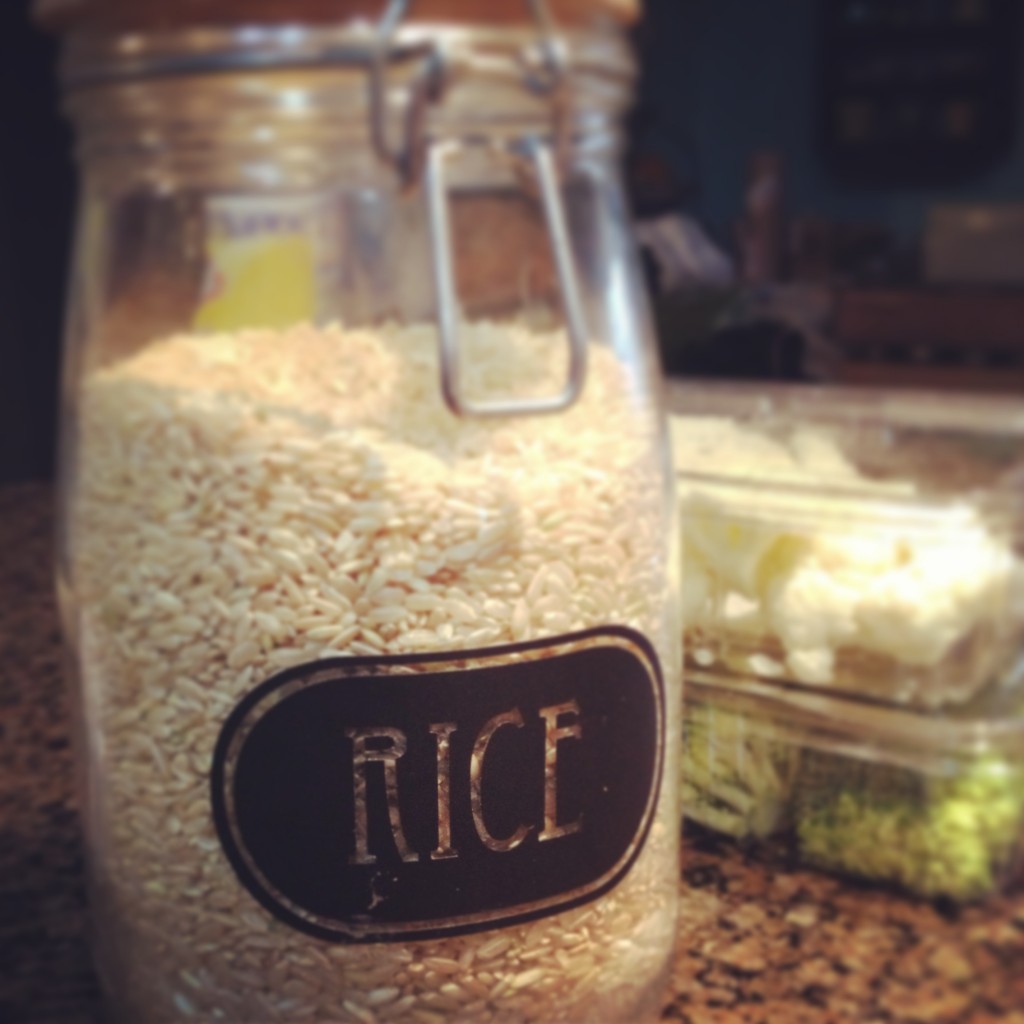 In trying to reduce simple starches in our diets, I've found keeping brown rice in my pantry is a life-saver. I serve it with "meat and potatoes" dishes substituting it for the potatoes or use it instead of white rice with stir-fry and casseroles. I love adding it to soup or stew, increasing the heartiness factor. Brown rice retains the bran layers around the kernel when the hull is removed, so it's chewier than white rice. It's also a natural source of bran.
We aren't strictly "gluten-free," but we're getting there. I see a big change in my son's level of self-control when he doesn't have wheat, so brown rice is helping me help him.
My mom raised four children while she ran a successful Tupperware business, so our meals had to be quick and easy. I have more time to be creative in the kitchen than mom did, so my routine involves me putting a pan on the stove and opening the fridge to see what's there to cook.
A favorite "throw it all in" dinner is soup. It's easy to prepare a well-balanced meal with veggies, fiber, protein and whole grains. Substitute in your family's favorite protein and veggies, and frozen varieties are a good choice if preparation time needs to be reduced. Enjoy.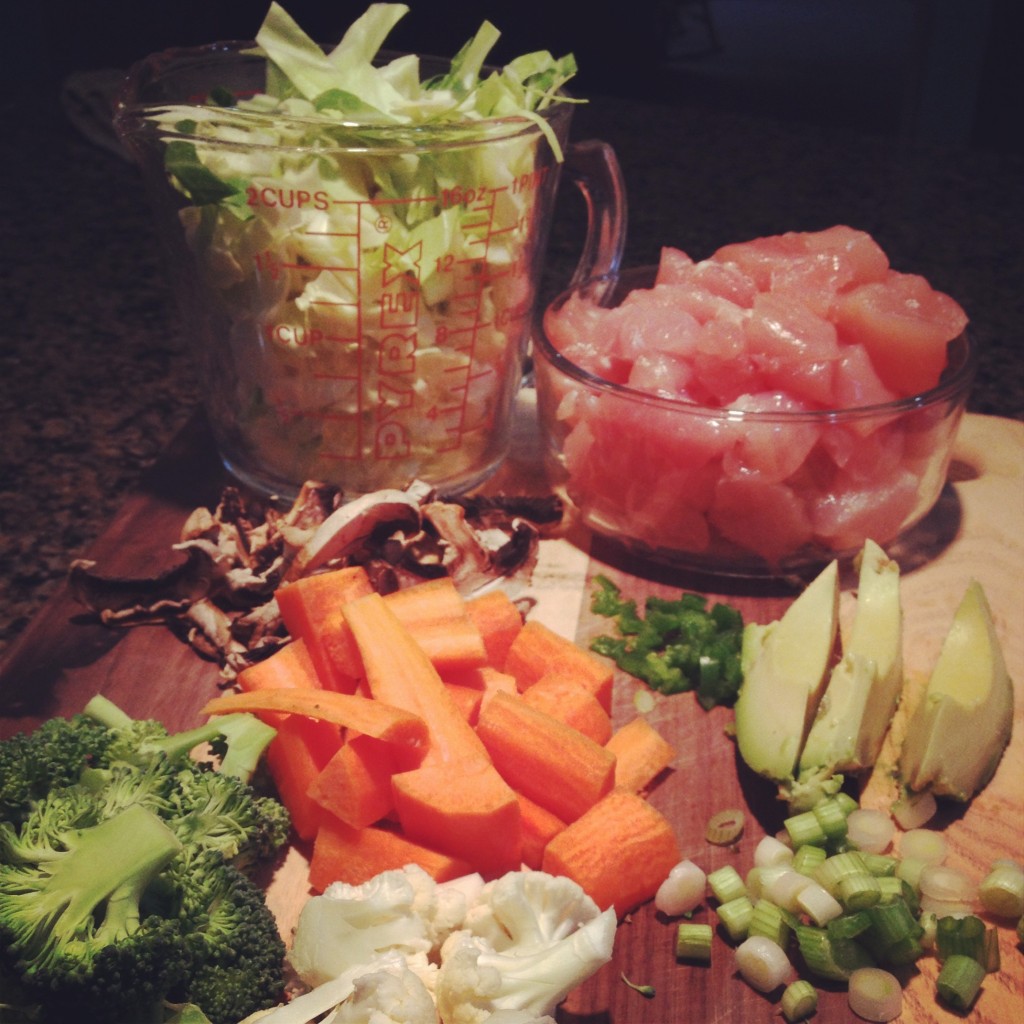 "Kitchen Sink" Soup with Chicken and Brown Rice
Ingredients
1 lb. chicken tenders (chopped into ½ pieces)
2 tablespoons olive oil
½ cup brown rice
4 ½ cups water
3 cups chicken or vegetable broth
½ cup carrot, chopped
2 cups cabbage, sliced
½ cup broccoli, chopped
½ cup cauliflower, chopped
½ cup mushrooms, sliced (any variety)
1 green chili, finely chopped
Green onion
Avocado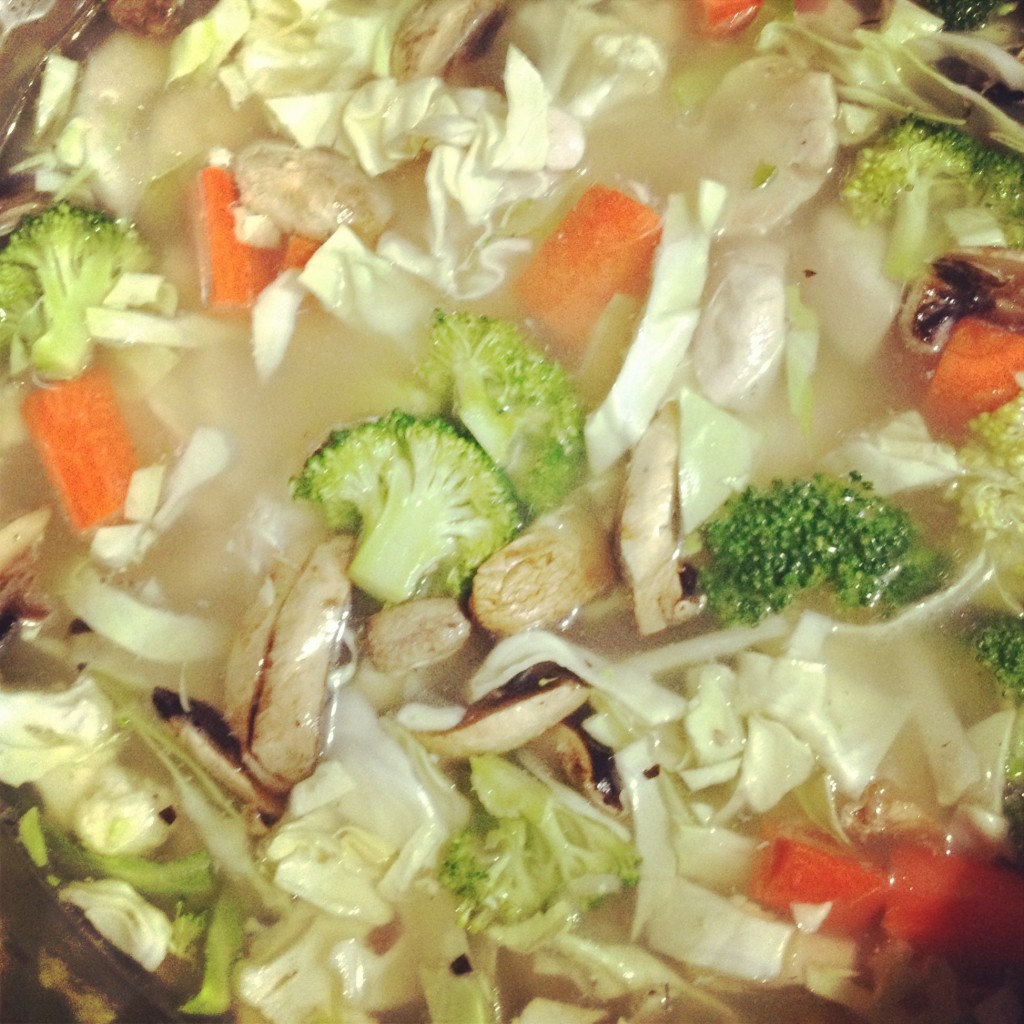 Directions
Bring rice and 1 ½ cups of water to boil in a small pot. Boil for 5 minutes, reduce to simmer and cover. In a small skillet, cook chopped chicken in olive oil, stirring to cook evenly until almost done. If a little pink is still visible, it's OK. The meat will finish cooking in the soup pot.
When the water is almost completely absorbed by the rice, transfer it to a larger pot and add all the other ingredients. Season to taste with salt and pepper, and cover. Simmer for 10-15 minutes, until chicken is cooked through and vegetables are tender.
Serve topped with sliced green onion and avocado. Serves four to six.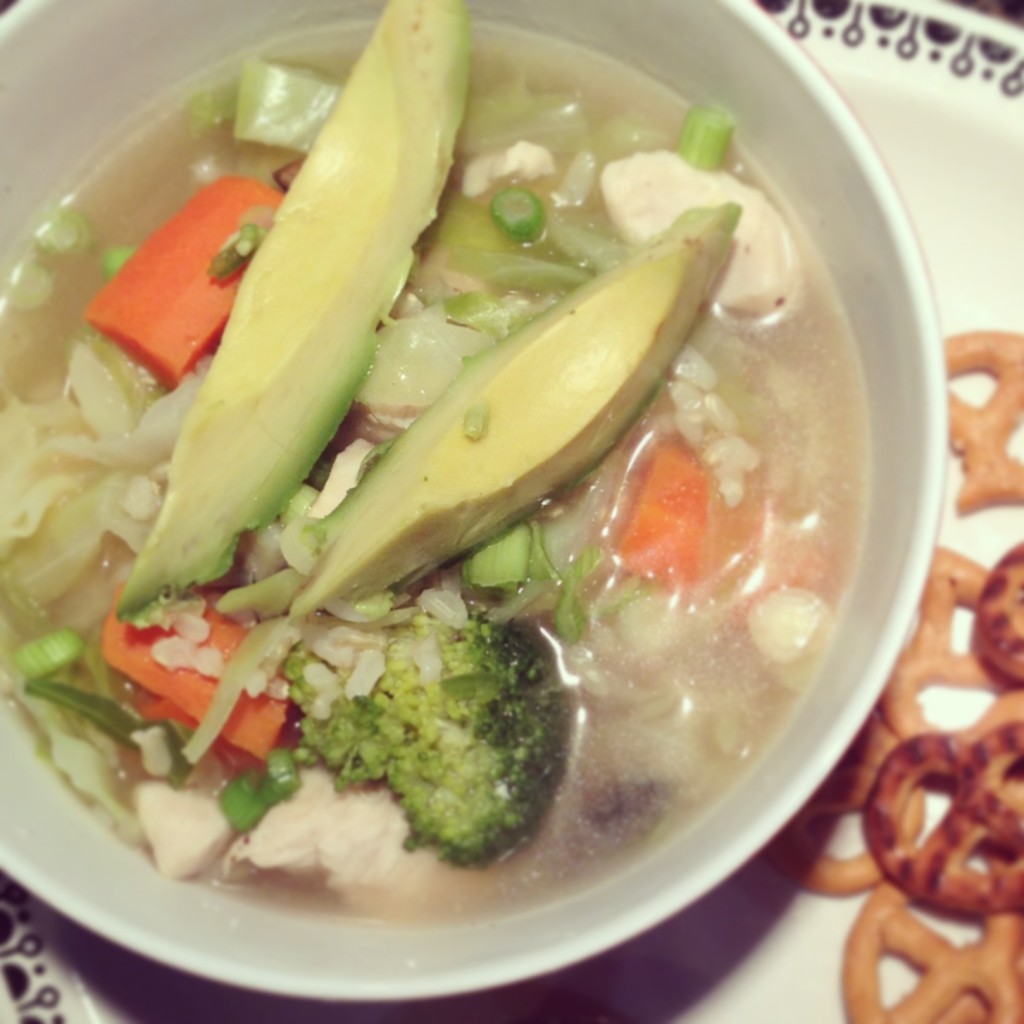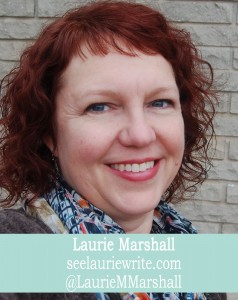 Arkansas Women Blogger Laurie is a writer and artist living in Springdale, Arkansas with her husband, son and three cats who think they're people. She can't keep her fingernails clean, prefers her tea unsweet, and is on a first-name basis with local thrift store employees. You can follow Laurie at See Laurie Write and Junque Rethunque.