Children's birthday parties are as much about socializing with friends and family as celebrating another candle on your child's cake. Do you have a plan to feed all those guests? If your party doesn't include a large pizza order, preparing hearty snacks above and beyond the traditional cake and ice cream fare ensures no one goes hungry — and everyone has a good time.
Those snacks don't need to be complicated. Choose two or three items to serve with cake, let children help with the preparation and host a party that's sure to please guests of every age.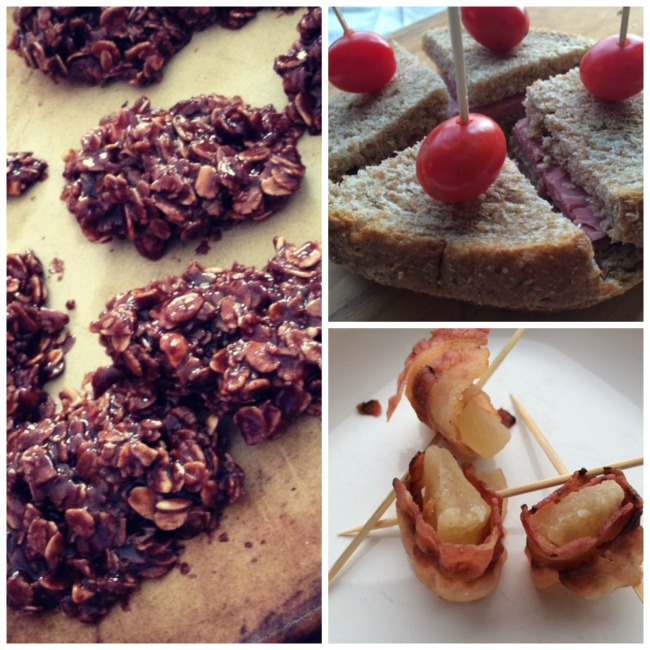 Bacon-wrapped dried pineapple: Cook bacon strips according to directions. While it's still pliable (before it crisps), wrap it around pieces of dried pineapple and pierce with a toothpick. It's a perfect sweet-and-salty treat.
Plain crackers, fancy cheese: Set out a plate with round crackers and your choice of cheese: pepper jack, Parmigiano-Reggiano, slices of Swiss or sharp cheddar. It's easy, decorative and delicious.
Mini sandwiches: Peanut butter, roast beef, ham and cheese; a little something for everyone. Cut into small triangles and if you're fancy, garnish with a grape tomato on a toothpick.
Summer sausage: You can add this to those crackers and cheese, or cut into thin discs and arrange in a spiral around a plate for an easy, low-mess finger food.
A favorite cookie recipe: Include a mix of chocolate and white treats to satisfy nearly every palate. If the cake is chocolate, consider some sugar cookies or snickerdoodles. If white cupcakes are being served, mix some chocolate chip or no-bake cookies.
An easy fruit and vegetable platter: Don't forget the basics. In less than 10 minutes, you can set up a tray of carrot sticks, apple slices, cherry tomatoes and grapes; something to balance all that sugar. The children might not go for any healthy food, but the adults will be grateful.
Simple salsa, colorful chips: Liven your dip by thinking outside the box with chips you serve with it. Blue corn, quinoa and red pepper chips add unique taste and vibrant color to the party.
QUICK AND SIMPLE RESTAURANT-STYLE SALSA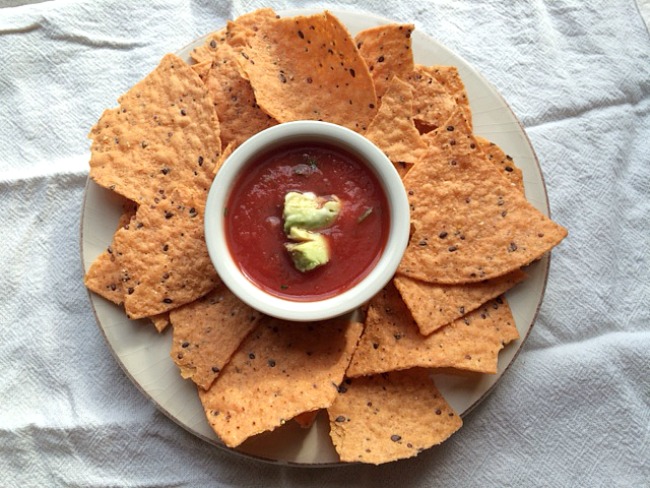 Ingredients
1 (14-ounce) can fire-roasted diced tomatoes
1 clove garlic
1 tablespoon sugar
1 teaspoon salt
¼ teaspoon pepper
2 tablespoons apple cider vinegar
1 to 2 tablespoons diced jalapeño or small can of green chilies
¼ cup onion
Instructions
1. Combine all ingredients in food processor and mix for 10 seconds.
2. Serve with tortilla chips.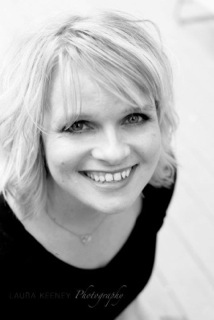 Arkansas Women Bloggers member Rhonda Franz is a writer, home operations specialist, and domestic chef. She lives with her husband and three sons in northwest Arkansas, where she cooks up double recipes and packs lots and lots of lunches.