The Keith and Jill Forrester family of Tyronza (Mississippi County) is the Northeast District Farm Family of the Year. They own and operate Whitton Farms where they raise a variety of crops on 200 acres, including 25 varieties of tomatoes, four varieties of melons, asparagus, strawberries, blackberries, peas and other miscellaneous vegetables.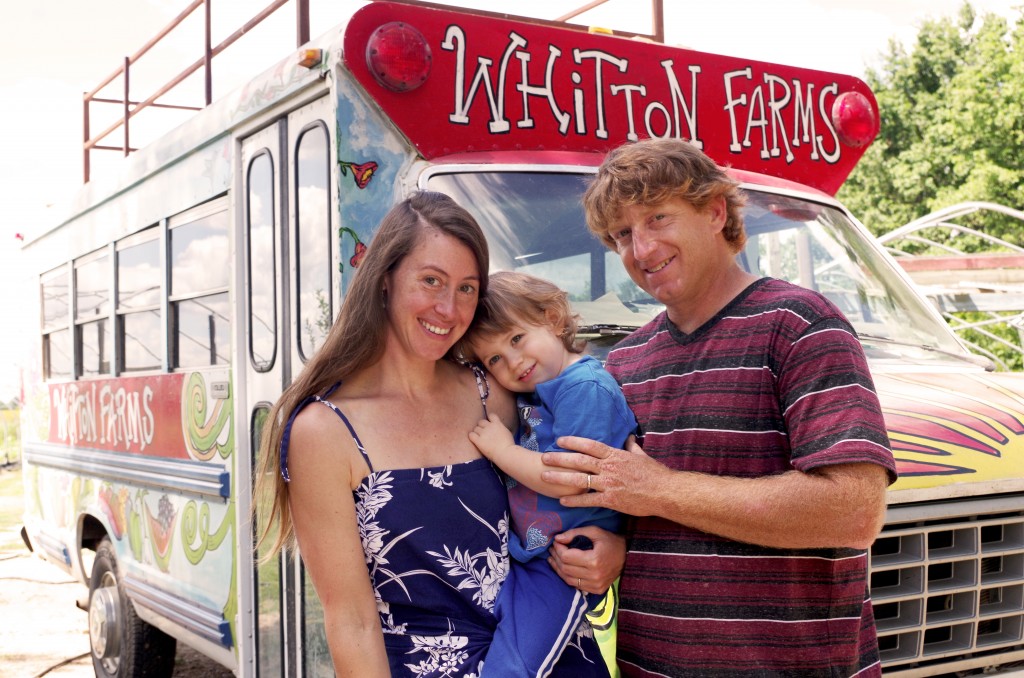 Not only do Keith and Jill operate the farm where they take their goods to four different farmers markets a week, but they also operate Whitton Farms Cannery where they can a lot of their produce and rent it out to other farmers to utilize. Their most recent venture associated with the farm is Tyboogies, a cafeteria-style restaurant where they use produce from their farm and Arkansas-grown beef. Tyboogies is the second restaurant for Keith and Jill to open. They also own the Trolley Stop Market in Memphis, a farm-to-table restaurant where they serve approximately 400 people per day.
When talking about their businesses and how they all work hand-in-hand, Keith said, "We have tailored our menus around what we are able to grow an ample supply of. We can literally grow a crop, harvest it, distribute it, cook it and watch a customer enjoy eating it. It's the full circle."
Long-term plans for Whitton Farms includes, turning a newly acquired small-scale farming operation into an agritourism destination for people to learn about how their food is grown.
Keith was a Peace Corps volunteer in the '90s in South Africa where he taught children how to grow their own food. He most recently served on the board of directors for the Arkansas Farmers Market Association. Jill is a former Master Gardener and currently serves on the Bring It Food Hub board of directors, the tri-state local food distributor. Keith and Jill have one son, Fox, who is two years old.