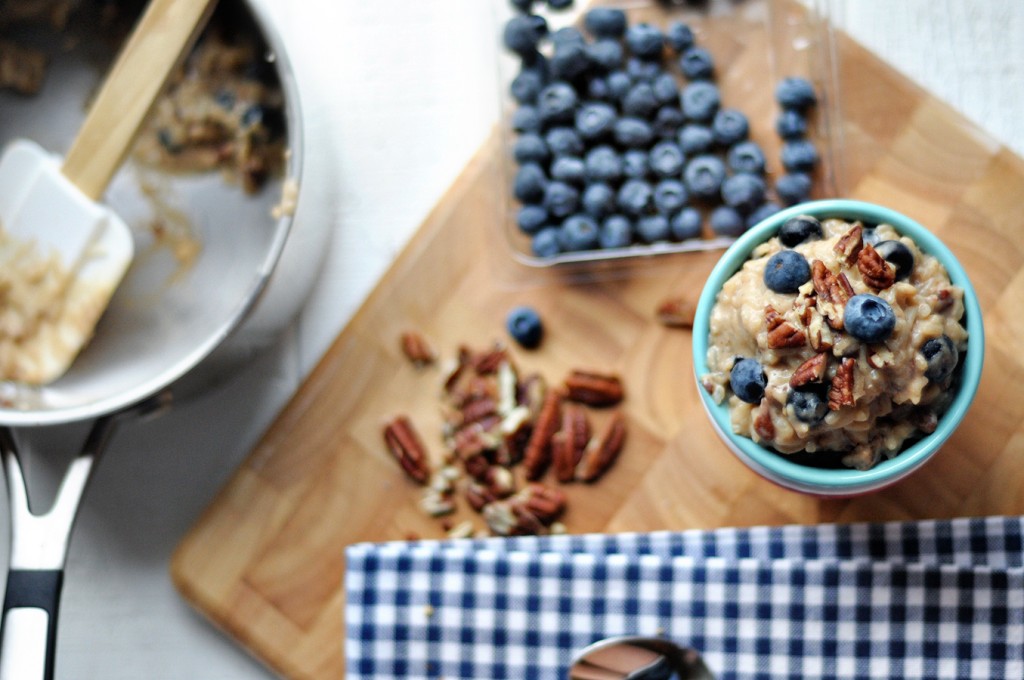 My mom has always had a knack for taking simple, inexpensive ingredients and creating recipes out of them that made us feel like we were eating better than royalty. As in most things, this magical trait went unnoticed as I was growing up. But as I raise my own children, I can see it truly took something more than pixie dust to feed us so well.
I grew up in West Texas, cotton fields surrounding our little neighborhood and always a slight tinge of brown in the wind. While most are fast to criticize that aspect of my hometown, I always find a little comfort in the dust, in the rows and rows of cotton bowing beneath a West Texas sunset (or sunrise for that matter), and even in the slight smell of a far-off feed lot if the wind was blowing from the East. I grew up the daughter of a college professor and a middle-school science teacher, but I was always aware of the way agriculture affected us.
These days I look back at the first 23 years of my life and recall evenings filled with fried chicken, rice (in lieu of potatoes) and gravy, and some kind of greens. The following morning we would always have leftover rice in my mom's version of breakfast rice pudding. At the time, I always thought it was slightly strange, but from where I sit now it was pretty exciting to have a mom who would let us eat dessert for breakfast. Turns out it was not only a delicious treat but a filling way to nourish us using ingredients that grew in our state.
Did you know that Arkansas ranks No. 1 nationally in rice production?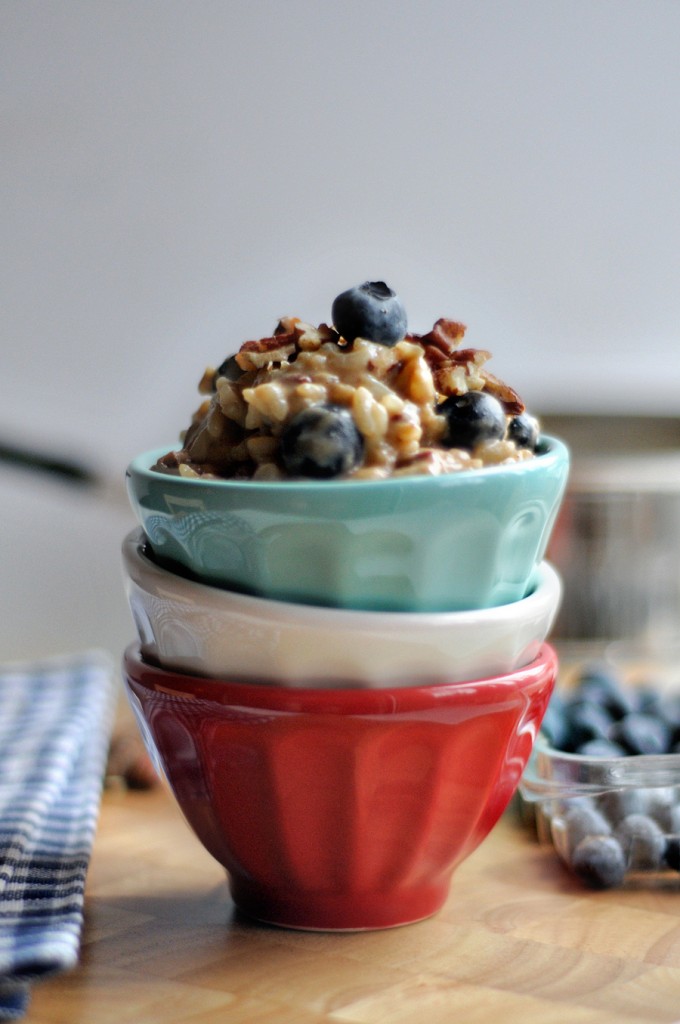 In celebration of the abundance of rice (and subsequently the abundance of rice pudding) we ate growing up, I wanted to take some of my favorite flavors and turn breakfast into something sort of magical. While I think that special mom magic is something earned as the years go by, I look forward to the day many years from now when our children look back and see the love we have for them and the way we show it through our kitchen.
HONEY BLUEBERRY PECAN RICE PUDDING
Serves 4-6
Ingredients:
5 cups milk of choice
2/3 cup long-grain white rice (we love Riceland)
1/2 teaspoon salt
2 whole eggs, at room temperature
1/2 cup honey
1 tablespoon vanilla extract
2 teaspoons ground cinnamon
1/3 cup fresh blueberries
1/3 cup chopped toasted pecans
Directions:
In a heavy saucepan, combine the milk, rice and salt and bring to a boil over medium-high heat, stirring occasionally.
Once the mixture is boiling, reduce heat to medium-low and cook for 25 minutes, stirring often to keep the rice from sticking to the bottom of the pan.
While the rice is cooking, whisk together the honey and the eggs until completely combined.
When the rice is cooked, carefully pour about 1/3 of the rice mixture into the bowl with the egg and honey mixture, stirring constantly, to temper the egg mixture. You'll want to make sure you are stirring while pouring to keep from scrambling the eggs.
Pour the tempered egg mixture back into the pot with the remaining rice and cook for another 5-10 minutes until the mixture becomes thick.
Remove from the heat and stir in the vanilla, cinnamon, blueberries and pecans.
Serve hot.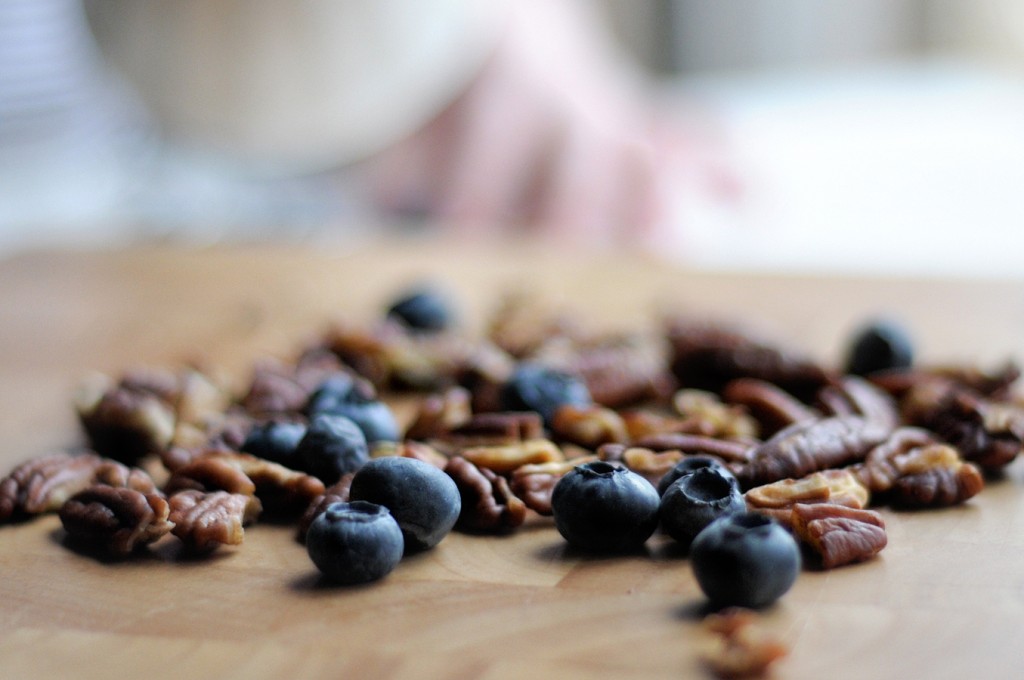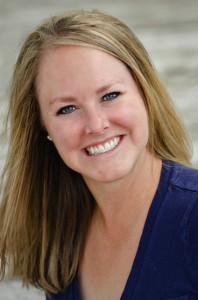 Arkansas Women Blogger member Heather Disarro is a food-centric lifestyle blogger who is passionate about embracing the beauty that surrounds us in our everyday lives. She is a Texan living the expat life in central Arkansas with her husband, son and two massive dogs. Heather writes her blog, Heather's Dish, from an office filled with dust, dog fur, toys and plenty of love, grace and music. She revels in the opportunity to bring the love of cooking to the world as a way to love others well!