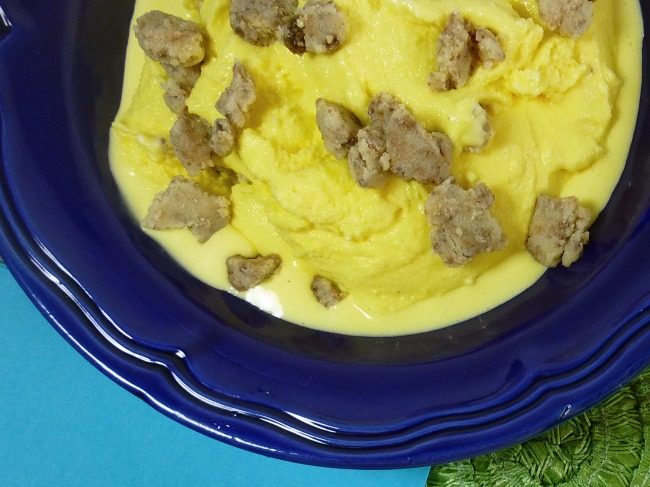 What better way to celebrate National Dairy Month than with a creamy, rich bowl of homemade ice cream? Our own Arkansas farms produce more than 17 million gallons of milk annually. That would make one great big tub of ice cream!
One of our family's favorite ice cream varieties is Chocolate Chip Cookie Dough. Who can resist the wonderful bowl-licking goodness of chocolate chip cookie dough? And mixed into luscious homemade vanilla ice cream? Unbeatable! I usually mix this up the night before we want the ice cream to give the cookie dough time to freeze and the ice cream mixture time to chill. Trust me. It's worth the wait.
HOMEMADE CHOCOLATE CHIP COOKIE DOUGH ICE CREAM
Prep Time: Chill and freeze overnight
Freeze according to your freezer's instructions
Servings: 12-15 servings
Ingredients
Cookie Dough:
½ cup brown sugar
½ cup sugar
6 tablespoons butter, softened
1 teaspoon vanilla
¼ cup milk
1¼ cup flour
½ teaspoon salt
½ cup mini chocolate chips or regular chocolate chips, lightly chopped in a food processor
Ice Cream
10 egg yolks
1½ cups sugar, divided
1 tablespoon vanilla extract
1 quart heavy cream
1½ cups milk
1 vanilla bean, split and scraped
Instructions
Cookie Dough
1. In a medium mixing bowl, combine brown sugar, sugar, butter and vanilla until smooth.
2. Stir milk into mixture.
3. Slowly stir in flour and salt.
4. On a parchment-lined baking sheet, spread cookie dough batter to ½ inch thickness.
5. Freeze overnight.
6. After freezing, break cookie dough into small, bite-sized chunks. Return to freezer in airtight container.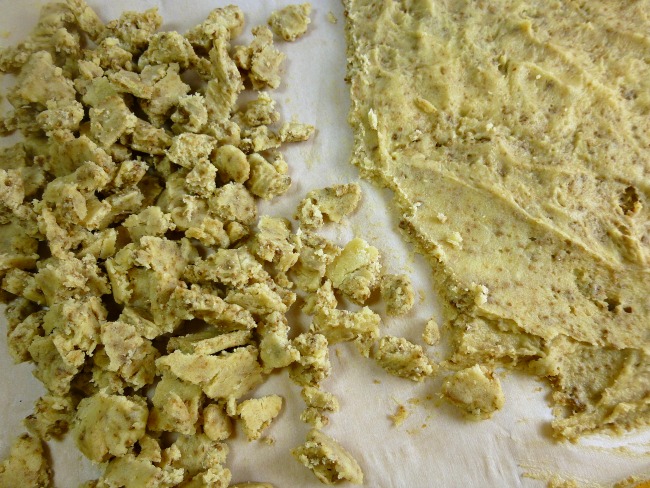 Ice Cream
1. In a medium mixing bowl, whisk egg yolks, ¾ cup of the sugar and vanilla extract together until smooth.
2. Into a large saucepan over medium heat, pour heavy cream and milk.
3. Add vanilla bean and scrapings to cream/milk mixture.
4. Sprinkle remaining ¾ cups of the sugar into cream/milk mixture. Stir until well blended.
5. Allow to heat to almost a boil. Remove from heat.
6. Pour 1/3 of heated cream mixture into the egg yolk mixture and whisk together.
7. Pour egg and cream mixture back into remaining hot cream and stir together.
8. Return to heat and stir until mixture thickens and coats the back of a metal spoon. Do not boil.
9. Strain mixture through a wire mesh strainer. (I strain it directly into my metal ice cream canister.)
10. Cover and chill until cold or overnight.
11. Freeze according to manufacturer's instructions.
12. In last minutes of freezing, incorporate chocolate chip cookie dough pieces into ice cream.
13. Chill or store in freezer until ready to serve.
Nutritional Information per serving (15 servings):
Calories: 501
Calories from Fat: 303
Sodium: 160 milligram
Carbohydrates: 46.4 gram
Protein: 5.6 grams
By Mary Wood