From Battlefields to Farm Fields ~ Veteran Signs Up for Farm Duty
Damon Helton is a veteran farmer. Correction: Damon Helton is a veteran and a farmer. Helton is a decorated veteran of the U.S. armed forces with five deployments between Iraq and Afghanistan, but he's a relative newcomer to agriculture.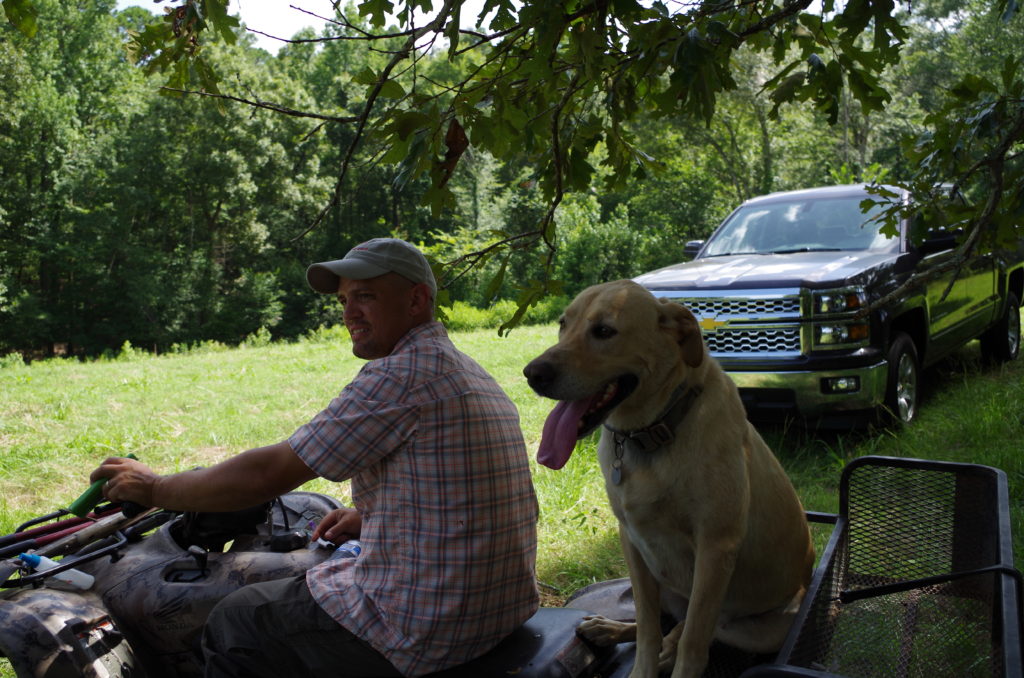 Still, watching Helton zoom urgently around his 165-acre property in Saline County on his four-wheeler, you notice nothing that gives him away as a neophyte farmer. In fact, he looks quite at home as he checks in on his grazing cattle or prepares to move his broiler bird "schooner" to fresh pasture. This all makes sense when you talk to him and learn that the farming lifestyle is exactly what he wanted and needed for himself and his family.
"Farming really brought me back home. It got me back to my roots – no pun intended," Helton said. "I'm around my kids every day. I'm teaching them how to get their hands dirty and all those things that I learned in the military – hard work, discipline, structure. When I was out working, I wasn't able to teach them that stuff. Now that I'm on the farm and doing that, I can't tell you how blessed I am and how great it feels."
He explained that, around 2011, he and his wife, Jana, were out for a drive in the country when they saw a "For Sale" sign on the property that is now their farm. The couple "fell in love" with the land and came to the decision that farming would be their future.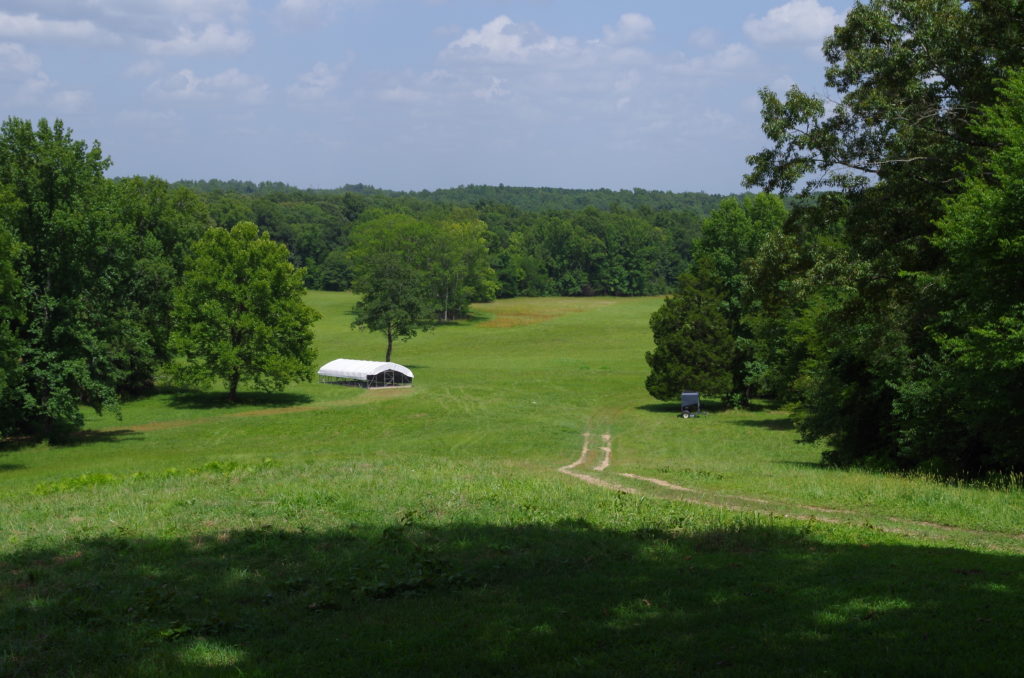 Helton didn't come from a farming family and had no background in the business, but he credits his military experience with giving him the drive and determination to take on the challenge of starting a farming operation from scratch. In addition to Jana's support and hard work, Helton has received assistance through the Farmer Veteran Coalition initiative, the Arkansas Agriculture Department and Arkansas Department of Veterans Affairs and the "Homegrown by Heroes" program.
"The Farmer-Veteran coalition really served as a mentorship avenue for me. I'm able to reach out and find guys who've built successful farming operations," Helton said. "They provide tremendous marketing support and (advice on) how we can bring our product to market. And there's the label – the 'Homegrown by Heroes' label. It's such a great feeling to know that not only did I produce this product, but it warrants this label. It signifies to us as veterans that we're still out there serving. We protected our country on the battlefield overseas, and we feel that we're protecting our country now by providing a quality product and feeding people. It's a badge of honor for us."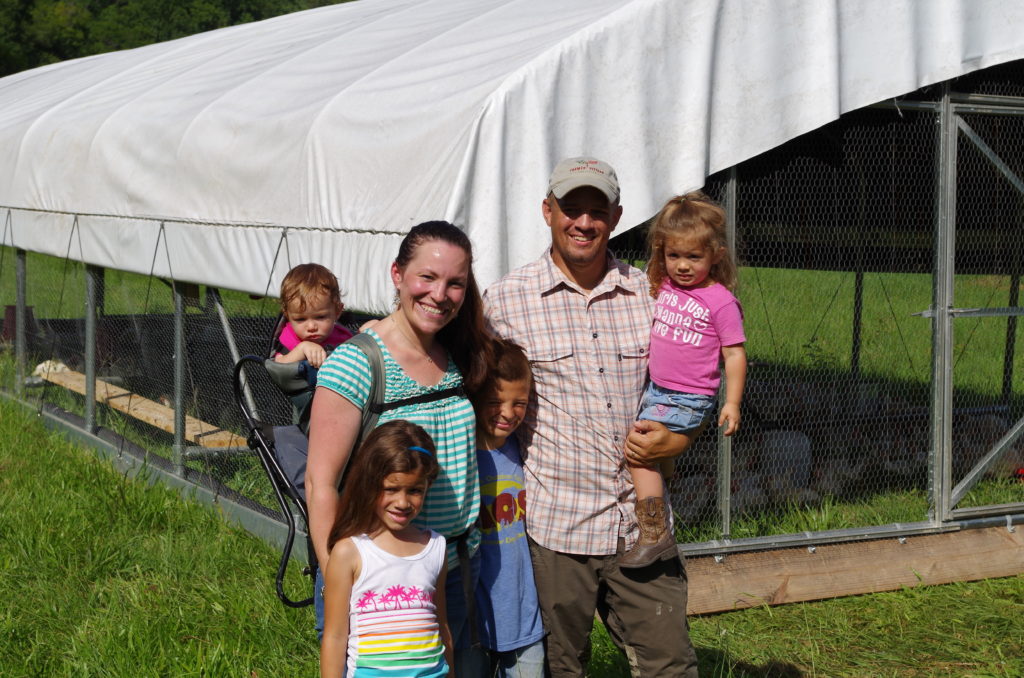 The Heltons and their four children live on the farm in a house they refurbished, and they focus on sustainable agriculture. "We do pastured poultry, grass-fed beef, and we're going to be getting into forested pork, and we're going to take on turkeys next year. It's an intensive process but very rewarding," Helton said.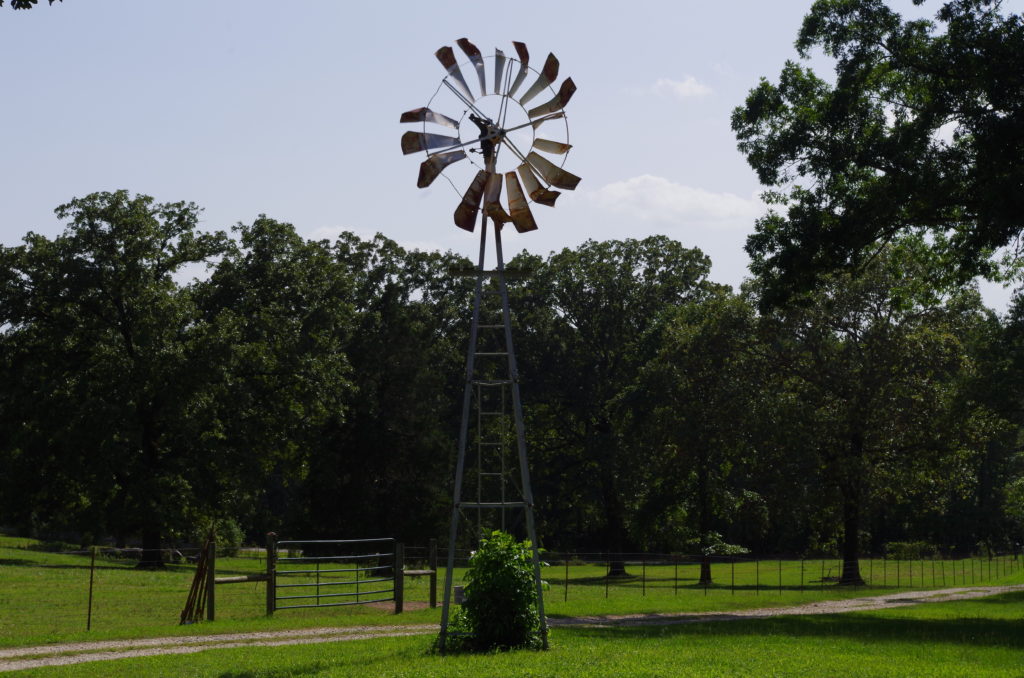 For more on the Heltons, listen to a podcast interview with Damon here . To learn more about the "Homegrown by Heroes" program in Arkansas and other veteran-farmer initiatives, watch this video.