Growing up on an Arkansas farm, one of the things we raised were broiler chickens. My summers were spent "walking chickens" for our neighbor's farm and our own farm as we fought the Arkansas heat to keep the birds cool and prevent heat stress. "Walking chickens" is walking slowing through the broiler houses gently stirring the birds to get up and get air circulating around them so that they won't overheat.
My parents are retired from poultry farming, but I still love supporting Arkansas poultry farmers. And I love grilled chicken! With more than 2,500 farms growing broiler chickens in Arkansas, I can fulfill two loves at the same time.
Here's a wonderful recipe that includes some Arkansas homegrown goodness, Grilled Raspberry Chicken.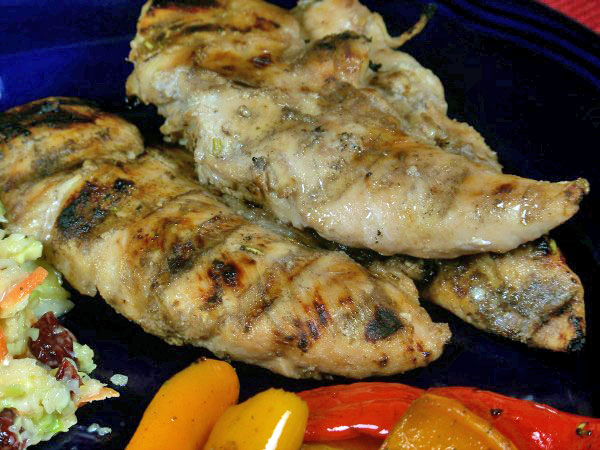 GRILLED RASPBERRY CHICKEN WITH MARY'S DIPPING SAUCE
Prep Time: 30 minutes to 2 hours to marinate
Cook Time: 20 to 30 minutes to grill
Servings: 6-8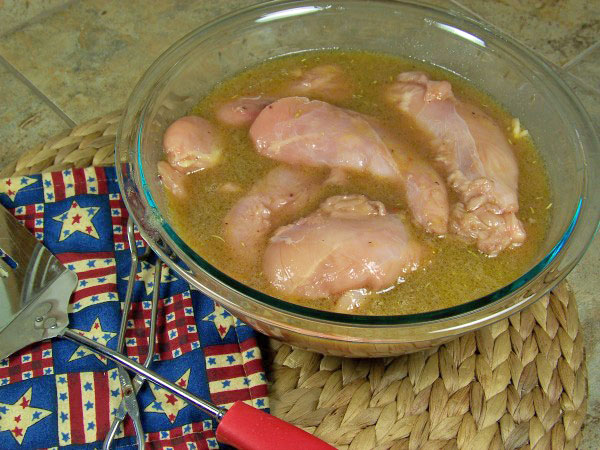 Ingredients
Chicken:
• One 3 pound bag Tyson frozen chicken tenders (thawed)
• 1 cup raspberry vinaigrette bottled salad dressing
• ½ cup olive oil
• ½ cup red wine vinegar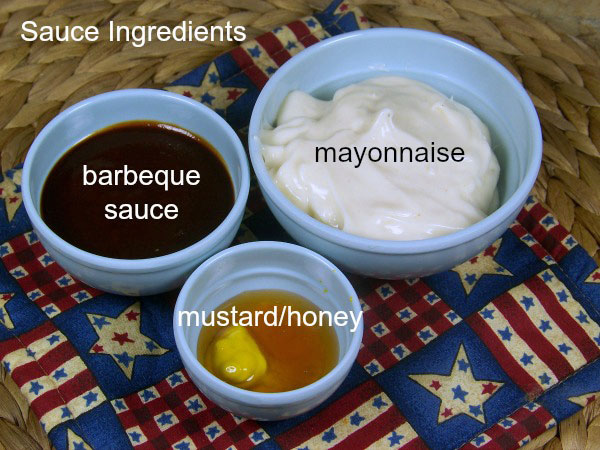 Sauce
• 1 cup mayonnaise OR salad dressing
• ¼ cup barbecue sauce
• 1 teaspoon mustard
• 1 tablespoon honey
Directions
1. Mix raspberry vinaigrette, olive oil, and red wine vinegar and pour over thawed chicken tenders. Cover and refrigerate for 30 minutes to 2 hours.
2. Mix mayonnaise, barbecue sauce, mustard and honey in small bowl.
3. Cover and refrigerate.
4. After at least 30 minutes, grill chicken tenders over medium grill until done with no pink remaining.
5. Serve with dipping sauce.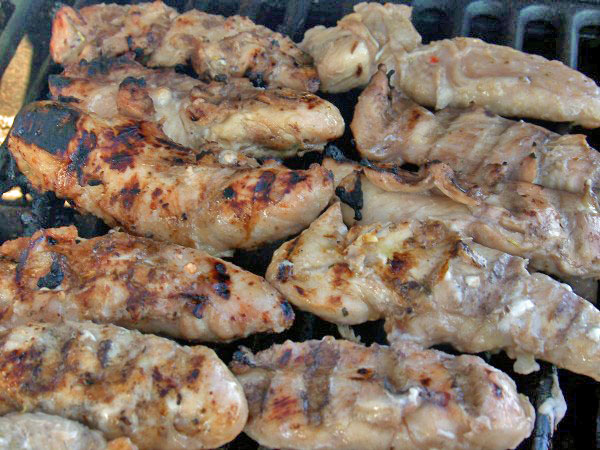 Nutritional Information:
Calories: 532
Calories from Fat: 280
Carbohydrates: 16.4 grams
Sodium: 842 milligrams
Arkansas Women Bloggers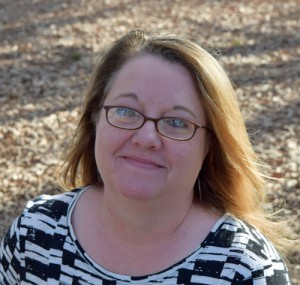 member Mary Wood is a lifetime lover of words. She hails from the suburbs of Nimrod, Arkansas where she is co-owner and number one stacker of wood in her family's sawmill. She loves playing in the dirt and raising a zoo-load of animals on their family farm. Her passions include living life with her husband Steve, son Caleb and all-grown-up daughters Rebecca and Rachel and son-in-law Matt. Homeschooling, writing women's Bible studies, and renovating their home fill up the remainder of her time. She blogs at Run of the Mill Mary.