The sweet taste of grilled vegetables, especially the ones straight from the garden or the farmer's market, are a special treat in the summer. Grilled veggies are delicious as the main course, and a perfect complement to hearty dishes like steaks and kabobs. Onions, roasted peppers and fresh herbs sprinkled over everything from your hamburger to your tomato slice are one of the best things about grilling from the garden in summer.
Hamburger Steak
This version of hamburger steak is not quite as heavy as the recipes made with flour, and using eggs keeps the whole batch moist. Also, there's butter involved.
2 pounds raw ground chuck or ground beef (I like to use ground chuck from a local butcher.)
½ cup chopped onion, sautéed. Any kind of onion will work, but yellow, white, or bulb onions are delicious inside these steaks.
3 eggs, lightly beaten with a fork
½ cup Panko breadcrumbs
salt and pepper to taste
6-8 Tbl butter
red wine or sangria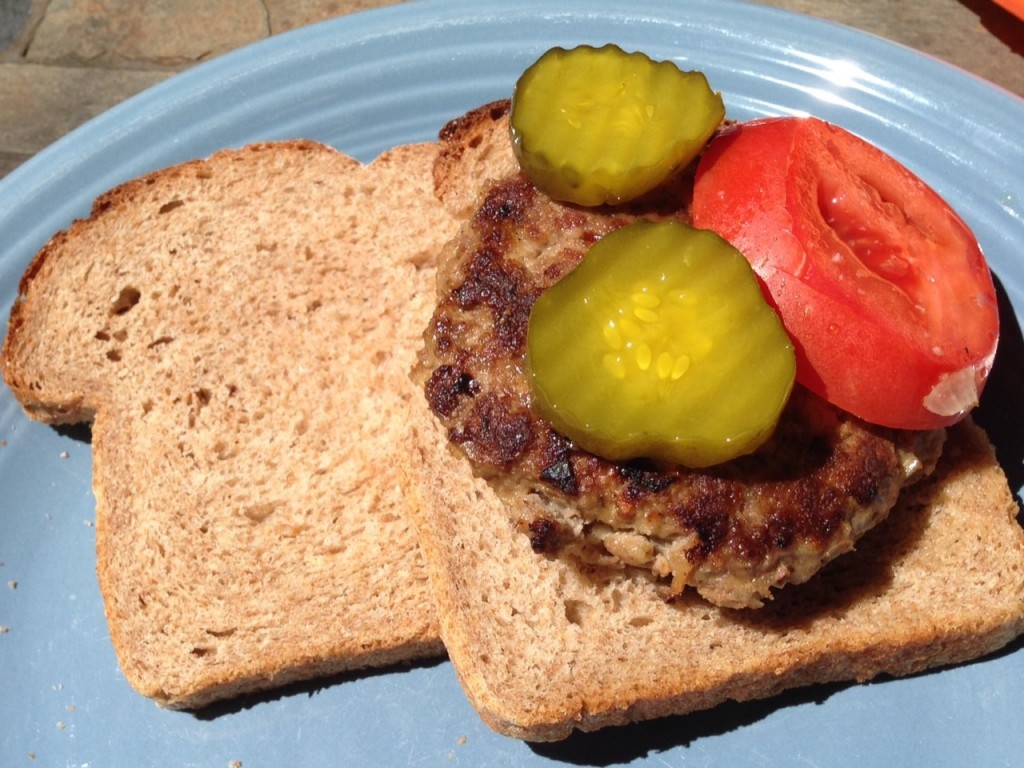 1. In a large bowl, mix the ground beef, chopped onion, beaten eggs, breadcrumbs, salt and pepper. I find it works best to shed rings and bracelets and use my hands to evenly mix up all of the ingredients. It might help to set your meat out ahead of time and break it up so it's not too cold to work with.
2. Mold the meat mixture into oval shapes, about ½ inch thick. If you prefer to make a circle shape, go right ahead. It will look like a fancy, juicy hamburger patty and taste like one too.
3. Melt 2-3 Tablespoons of butter in an iron skillet, either on the stove top, or heated on an outdoor grill over medium heat.
4. Add the formed hamburger steaks and brown on both sides, until the inside middle is barely pink or no longer pink—pink your preference.
5. Transfer the hamburger steaks to a serving dish.
6. Melt the remaining butter in the skillet, along with a splash or two (3-4 Tablespoons) of the red wine or sangria. Let it sizzle, then simmer for about a minute. Grab the skillet handle with a hot pad and pour this yummy sauce evenly over the hamburger steaks.
Grilled Garden Veggies
Slice bell peppers and tomatoes into thick slices, about ½ inch. Pat them down with a paper towel to remove excess juices, especially from the tomatoes, and then let 'em hang out a bit to dry off. You can put thick slices of tomato directly onto an oiled grill, but I have the best success with a grill basket. Feel free to oil that, too.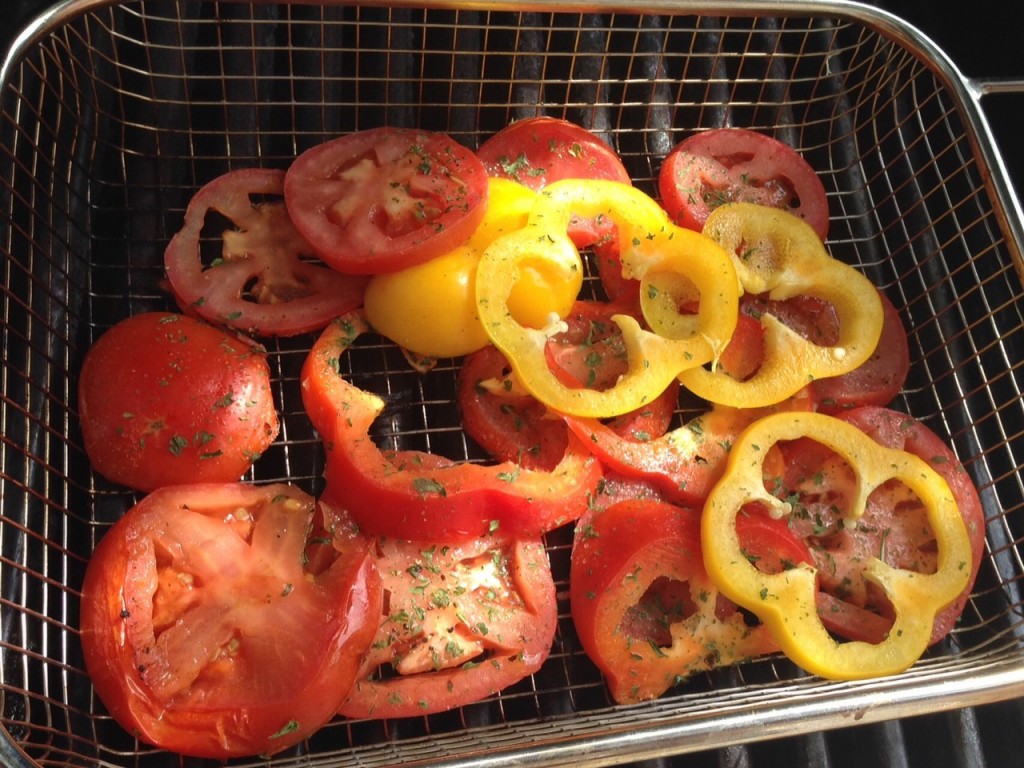 Drizzle olive oil over the vegetables, and if you're fancy, sprinkle a liberal portion of salt. Add some fresh or dried chopped parsley and set the basket on the grill over medium heat for about five minutes. You can also add some grated or shaved cheese on top. Parmesan tastes great on top of tomatoes and peppers.
Serve up the veggies on the side, or on top of the steak.
For the next day's lunch, or for children who really just want hamburgers, put the steak between some sandwich bread, and top with your child's choice veggies:
Other ideas for your Arkansas Grown vegetables on the grill:
Roast your tomatoes, onions, and jalapeño peppers on the grill before making into salsa. It brings out a slightly sweet, charred flavor that's hard to beat with a raw salsa recipe.
Sprinkle chopped herbs like rosemary, thyme, oregano, and parsley over steaks or chicken breasts while grilling.
Bring out the natural sweetness of sugar snap peas by sautéing in an iron skillet set on the grill. Use a little butter or olive oil and sprinkle with salt.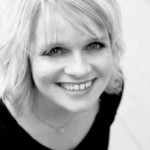 Rhonda Franz is a writer, educator and domestic chef. She feeds three boys + a husband at her northwest Arkansas home, and has found that her grocery bill has increased significantly since the arrival of summer. Her boys like to help in the garden by weeding, watering, collecting vegetables, and sneaking strawberries off the plant.