Cassie Davis ~
Washington County
Cassie and husband Scott have 175 head of dairy cattle they milk twice a day. They have three young daughters, also referred to as their milkmaids.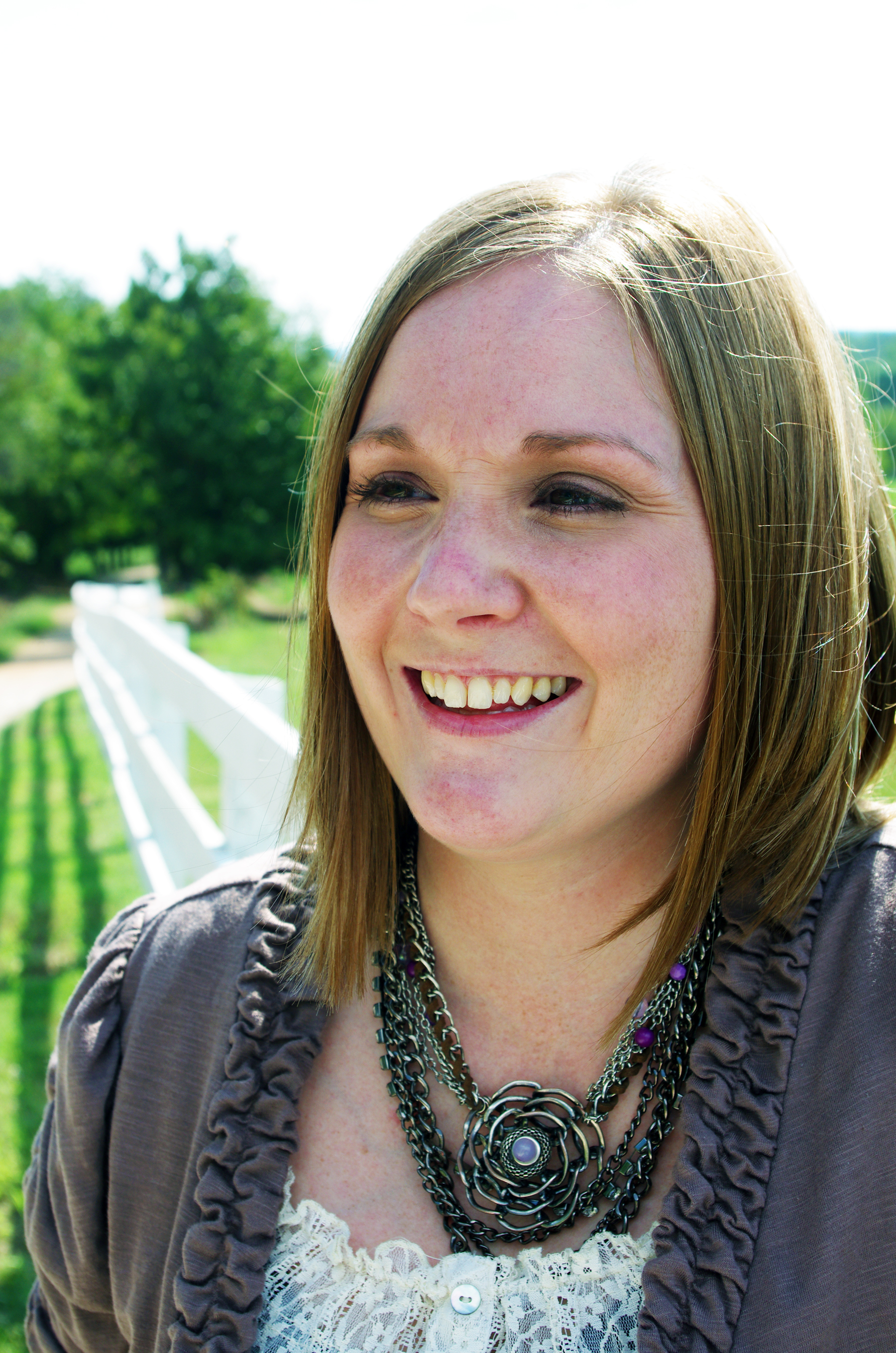 Cassie helps Scott run a hands-on operation in every way. They have two hired hands, but everything they expect them to do, Scott and Cassie also do at least on a weekly basis. This includes milking, feeding and cleanup, and general maintenance of equipment and the farm grounds.
Cassie is extremely involved in Farm Bureau having served on the State YF&R Committee, ArFB's President's Leadership Council, Washington County Women's Committee and most recently, was selected to be a part of American Farm Bureau's GO team. She has a deep understanding of the need to be involved with such programs where we can all come together to tell our agriculture stories.
"The voice of agriculture is a whisper without everyone standing up together," she says. "We can no longer stay on our farms and hope everyone understands or expect common sense to guide those that are so removed from the farm."
Telling the agriculture story will be in able hands with women like Cassie Davis. She understands the need to fulfill her role in telling that story and the need to give back to the way of life in which she's been so richly blessed.
You can check out Cassie's blog at www.diaryofadairywife.blogspot.com and follow her adventures on her Diary of a Dairy Wife Facebook page.