Are you having a Fourth of July cookout and still don't know what to make for dessert? Let me help you, here is one of the most delicious, simple recipes around: Dutch Oven Peach Cobbler. Everyone loves cobbler, but no host wants to be stuck in the kitchen while everyone relaxes on the patio. I've made this delicious desert on the banks of rivers, lakes, and in my backyard and it is guaranteed to be a crowd pleaser.
What you will need:
12" Dutch oven with lid and legs
Metal tongs
Dutch oven lid lifter or claw hammer
1 29oz can of sliced peaches in heavy syrup
1 box of yellow cake mix
1 stick of butter
Cinnamon and brown sugar for dusting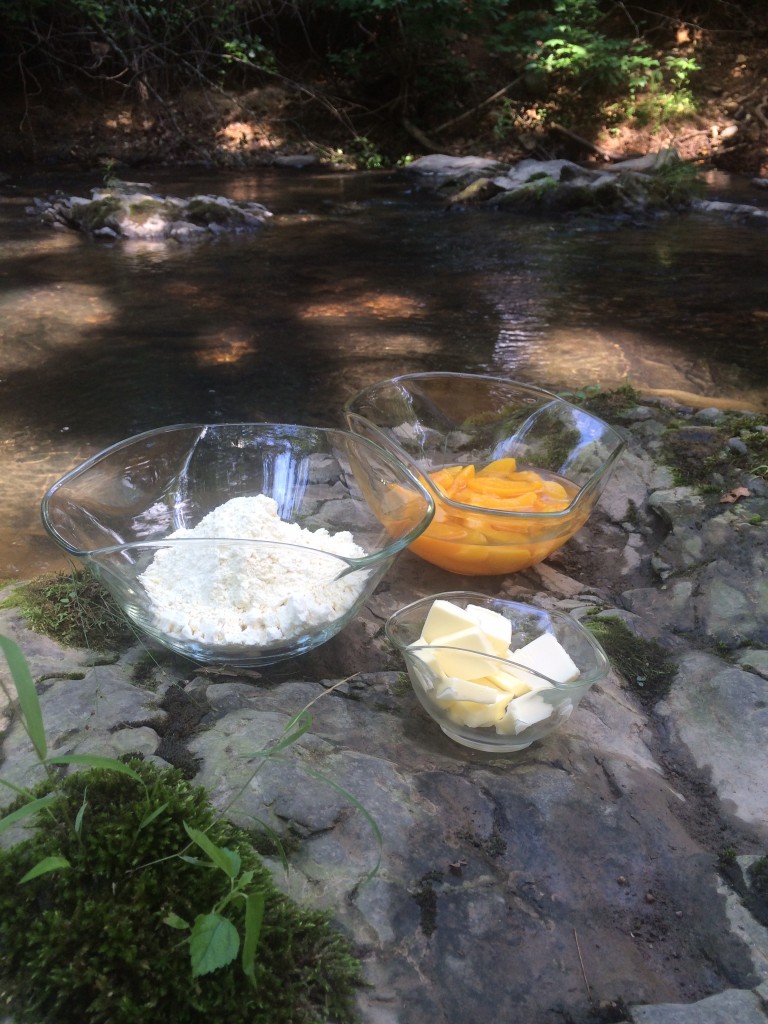 This cobbler can be easily cooked while you are grilling the meat for your cookout, so when you start the grill, place an extra 35-45 briquettes in the charcoal pan to be used for the cobbler. Clear a level area close to your grill that is free of flammable objects, and when the briquettes are ready for cooking meat, they will also be perfect for cooking your cobbler.
While the briquettes are burning down, open and pour the entire can of sliced peaches into a well-oiled, seasoned, 12" Dutch oven. Then, evenly cover the peaches with yellow cake mix. Finally, place the entire stick of butter, cut into pats, over the yellow cake mix. Do not stir.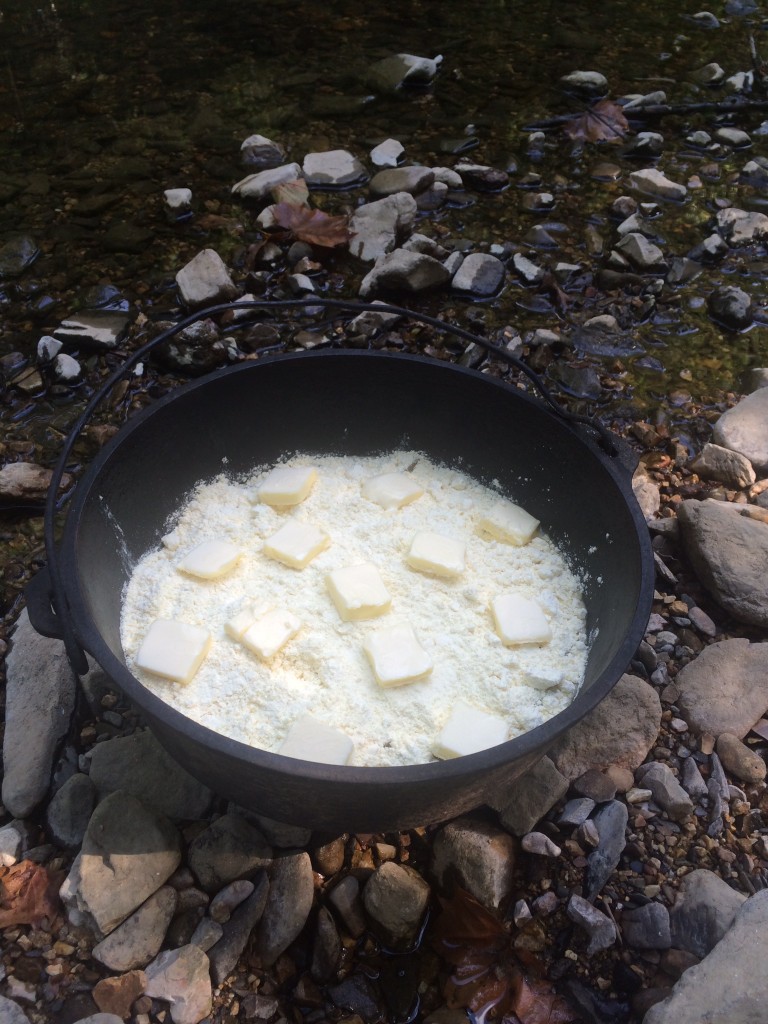 When the briquettes are ready for cooking, arrange 10-15 into a bed and place the Dutch oven on top. Place the lid on the Dutch oven and add 20-25 briquettes on the lid.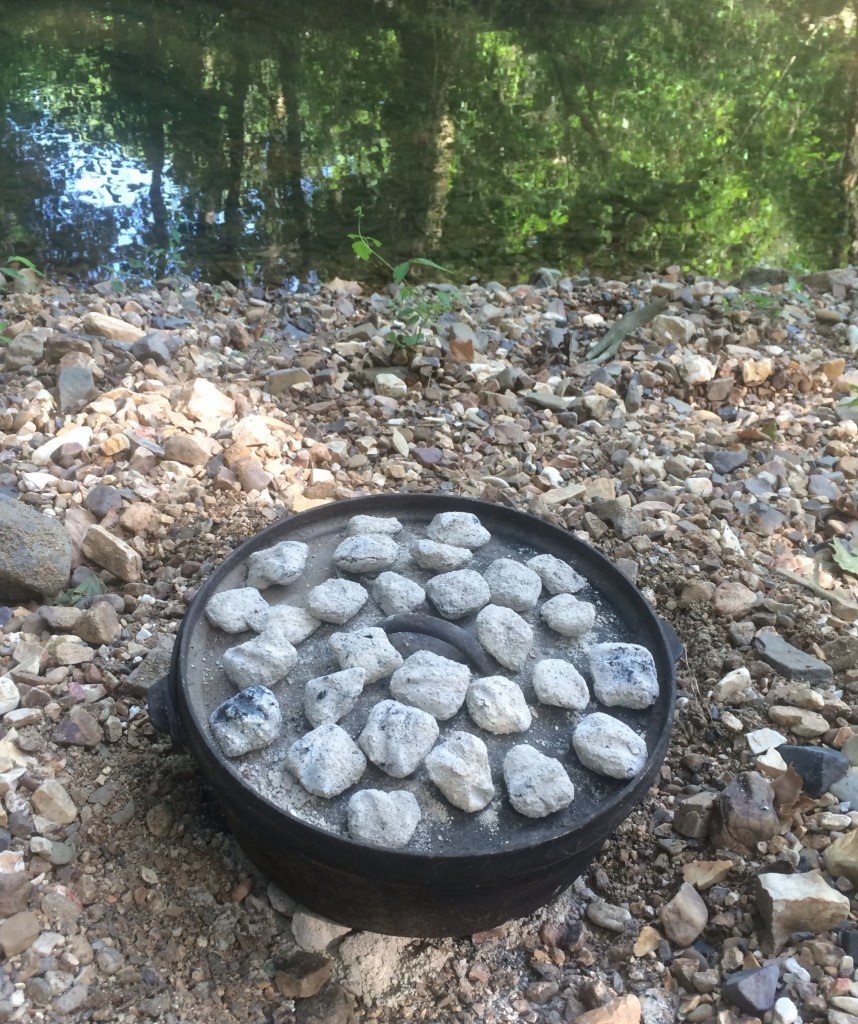 After 20 minutes, remove lid and sprinkle with brown sugar and cinnamon. Before replacing the lid, turn the entire Dutch oven one-half turn, and then the lid one-half turn, to relieve any hot spots.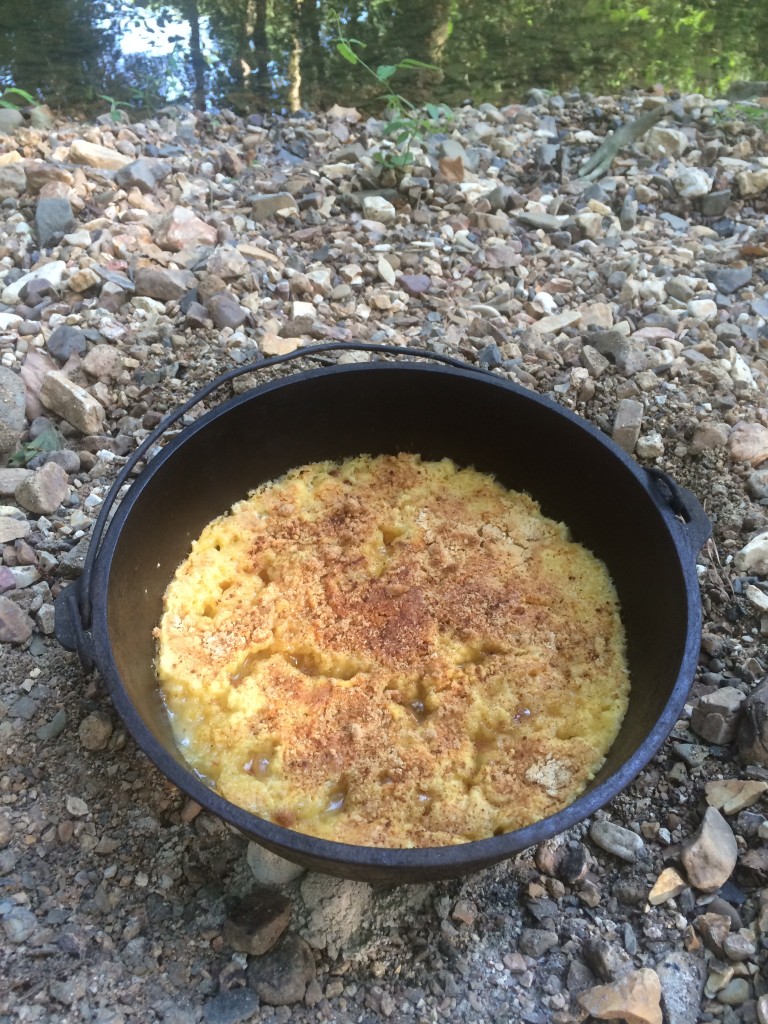 The Dutch Oven Peach Cobbler normally takes around 40 minutes to cook completely, but depending on the environment, it could range from 30 minutes to 1 hour. I always start checking my cobbler at the 30 minute mark, to ensure a perfect golden crust.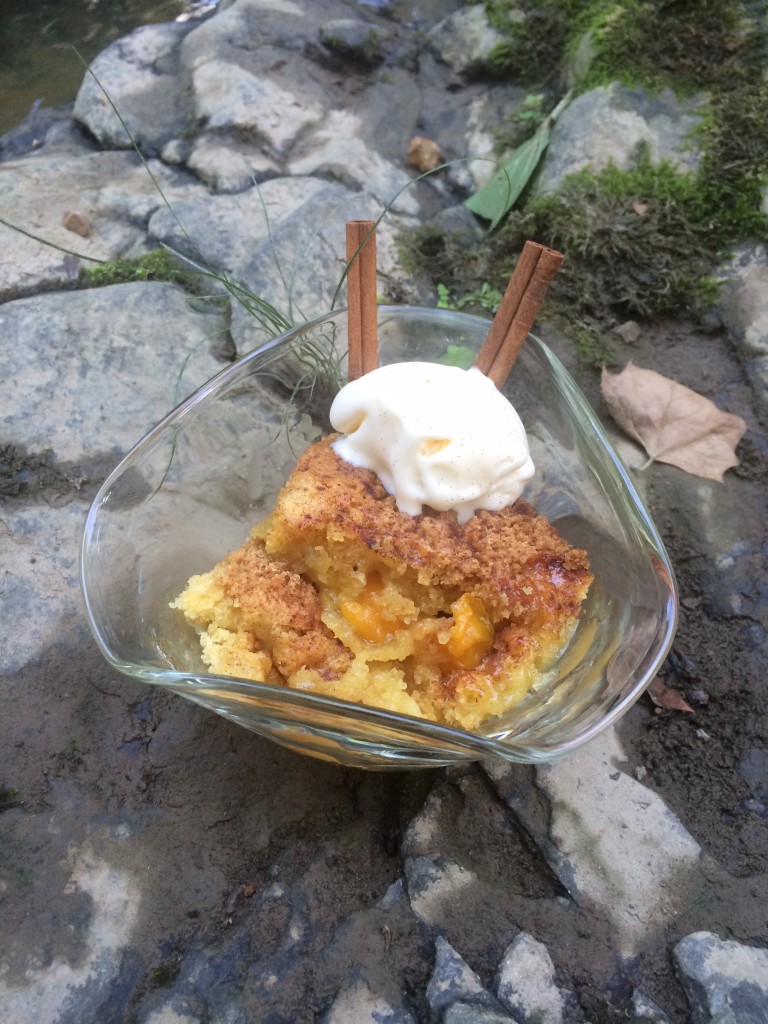 I have never met a person who did not absolutely love this cobbler. This recipe is my "little black dress" of desserts because it is the perfect accompaniment to casual hamburgers and hot dogs or fancy steaks. You never have to tell your guests that the recipe is only three ingredients! Add a scoop of vanilla ice cream and get ready for compliments.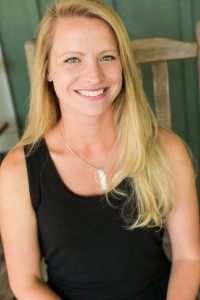 Ashley lives on a 125 acre hobby farm with her husband and two sons in Bismarck. When Ashley is not teaching high school biology or running marathons, the entire family loves to explore the beautiful outdoors in Arkansas by hiking, hunting, and fishing. You can follow the family's adventures on their blog: The Ederington Family or Ashley's fitness blog: Maniac Mom.