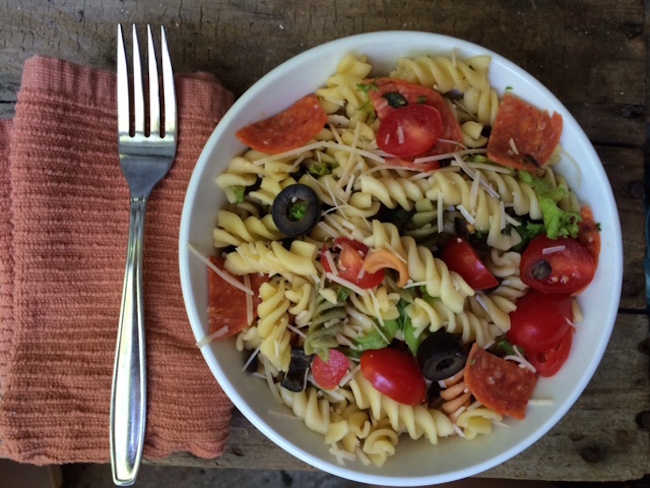 by Arkansas Women Bloggers member Rhonda Franz of CaptainMom.net
Pasta salad is a nutritious, quick and versatile food. Throughout the school year, numerous pounds of rotini and radiatore goes from a warm and hearty dinner dish on our dining room table to a pasta salad meal in my children's lunchboxes the following day. By combining the pasta with leftover vegetables and herbs from our kitchen, plus some pepperoni for good measure, we created a variety of versions of the classic salad.
I have taken the pasta salad up a notch in taste and nutrition by adding greens and herbs purchased from a local grower, plus a bit from my own garden. I might still drizzle a little dressing over the salad, but I wanted it to be so tasty on its own, the dressing became optional.
DRY PASTA SALAD WITH FRESH GREENS AND HERBS
Ingredients
• 16 ounces garden pasta, cooked and cooled
• ½ cup fresh mustard greens, chopped
• 1 tablespoon dill, chopped
• 1 tablespoon lemon juice, poured over chopped greens and dill
• 10 to 15 cherry or grape tomatoes, sliced or halved
• ½ cup pepperoni, sliced thin and quartered
• ½ cup (small can) olives, sliced
• ½ cup Parmesan cheese, shredded or grated
• about 2 to 3 teaspoons salt (or to taste)
• about 1 teaspoon pepper (or to taste)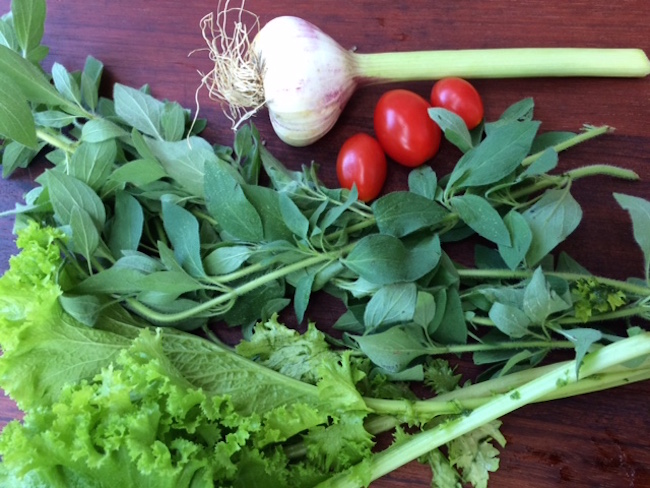 Ingredient variations to try:
• feta cheese or blue cheese instead of parmesan
• sorrel instead of dill
• sliced and quartered cucumbers or chopped jicama for a little crunch
Instructions
1. Mix all the ingredients in a bowl and chill in the refrigerator for 24 hours.
2. If desired, drizzle a little oil over the salad before serving.
For those who prefer a little dressing on their pasta salad, this simple sweet and tangy recipe complements the above flavors. You can make more by doubling the ingredients, but it doesn't take much to add a bit of moisture to a big bowl of salad.
SIMPLE OIL AND GARLIC VINAIGRETTE
Ingredients
• 2 tablespoons canola oil
• 1 tablespoon sugar
• 1 to 2 tablespoons white vinegar
• ½ clove garlic, minced
Instructions
1. Whisk all ingredients together and chill in refrigerator.
2. Drizzle over pasta salad, or serve on the side.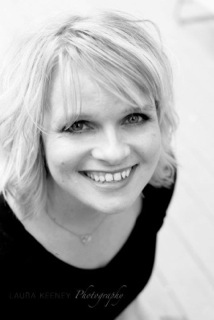 Arkansas Women Bloggers member Rhonda Franz is a freelance writer, licensed teacher, home operations specialist, and domestic chef. She combines her professional background and mommyhood experiences to write on family, parenting, cooking, and education. You can read more about her at captainmom.net and rhondafranz.com.