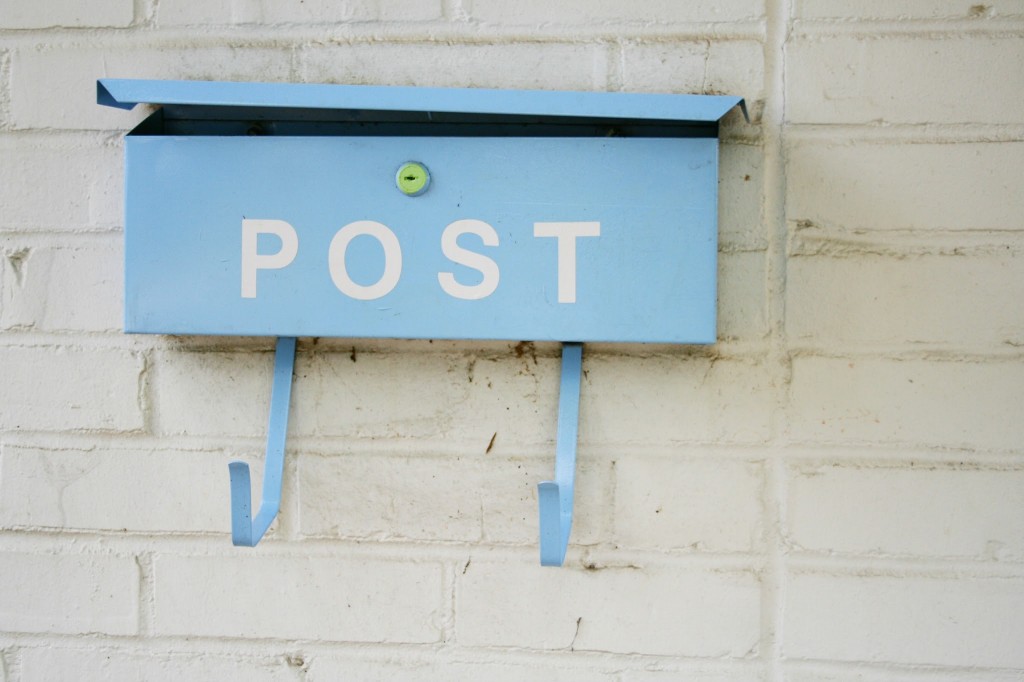 Hello friends!
Well, after just a few short weeks of posting, I can already see the handwriting on the wall. And, since I no longer have a toddler running amok, crayon in hand, I know this handwriting must mean business.
Here is what the wall said:
"Greer, you need some help with posting ideas."
Here is what I took that to mean:
"Greer, call your people."
So, my people, my friends, my fellow host and hostesses, I am calling – yoo hoo!
And here is what I need.
I need your questions.
I need your ideas.
And we all need each other's inspiration.
So without further fanfare, I would like to introduce you to the new post on the block,
"Dear Greer…" It's a new monthly feature where your hosting questions are answered, I hope. And your ideas are shared. I promise!
Beginning in May, I'll be posting the following on the last Sunday of each month:
*One answer to one reader's hosting/entertaining/general merriment question.
*One inspiring hosting/entertaining/general merriment idea from one reader based on a theme I'll pick the previous month.
The theme for "Dear Greer's Reader Inspired Hostess Ideas" for the month of May is:
Creating a Welcoming Front Door
(Submission Deadline May 19.)
Idea Submission Guidelines: Please send 1-2 original images showing off your idea and a 75-150 word description of your inspiration. Make sure to include your first name, your town or county and your blog address (if you have one.)
So guys and gals, don't leave me hanging out to dry on the laundry line.
Send me your questions – no matter how simple or complicated, about the hostess experience, entertaining, general merriment, (as well as herding children, mixing the perfect summer cocktail or whatever strikes your fancy.)
And send me those hostess ideas!
You can email all of the above to:  ahomemadeyear@gmail.com or leave your questions in the comments on this post.
I can't wait to read them.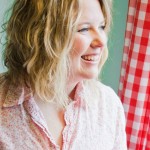 Arkansas Women Blogger Jerusalem Jackson Greer is a writer, speaker, nest-fluffer, urban farm-gal and author of A Homemade Year: The Blessings of Cooking, Crafting and Coming Together. Jerusalem lives with her husband and two sons in a 1940s cottage in Arkansas at the crossroads of beauty and mess with an ever-changing rotation of pets, including a hen house full of chickens. As a family, they are attempting to live a slower version of modern life.  She blogs about all of this and more at http://jerusalemgreer.com