The 2018 Arkansas Dairy Foods Contest in Little Rock was a showcase for delicious dishes created by youth from around the state. June is Dairy Month, so we are highlighting some of the best recipes from the event for the next few weeks.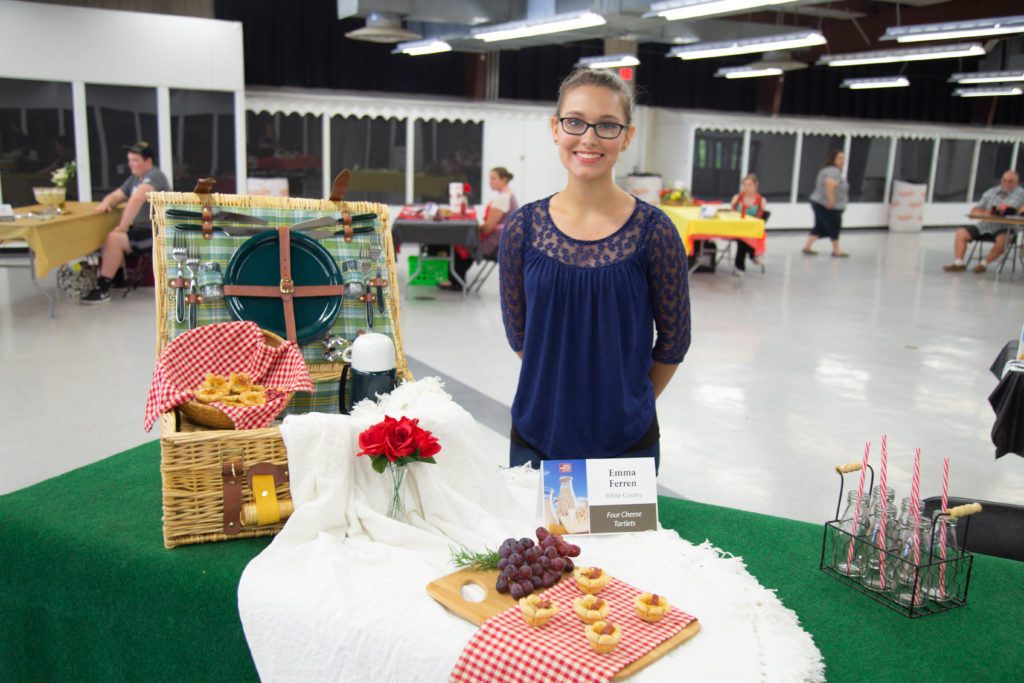 Next up is a tasty recipe for Four-Cheese Tartlets from 17-year-old Emma Ferren of Searcy, who won in the "Party Ideas" competition.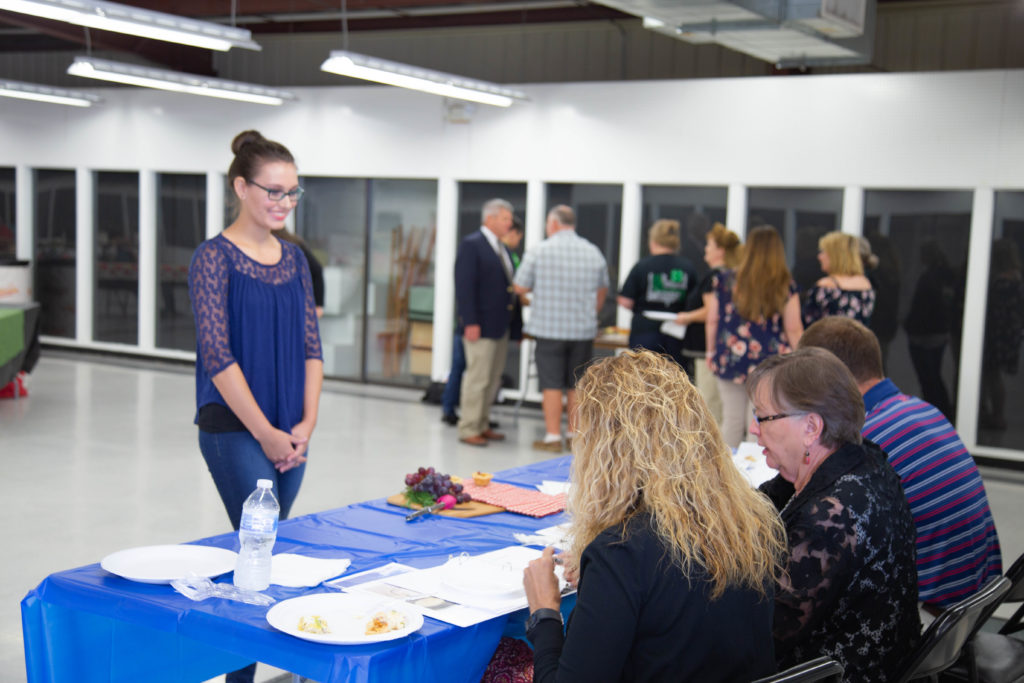 Ferren credited her mom for coming up with the recipe. "It's an original. This recipe tastes great, and the flavors blend very well," she said. "It can be served in a variety of ways, so they're as fun to eat as they are to make," she added.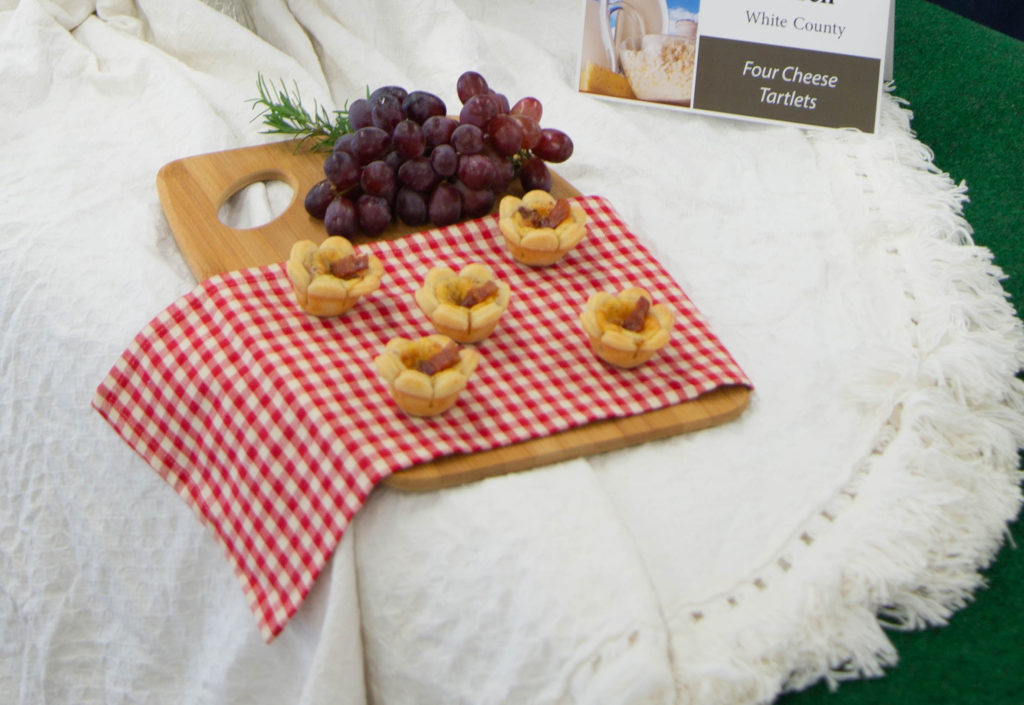 Watch Emma discuss her winning recipe.
Four-Cheese Tartlets

For the Dough:
8 ounces cream cheese (softened)
½ cup butter (softened)
1½ cups flour
1 teaspoon salt
Beat together cream cheese & butter until smooth. Add flour and salt. Beat until dough comes together. Cover and chill while assembling filling.
For the Filling:
½ cup ricotta cheese
½ cup mozzarella (shredded)
½ cup Gouda (shredded)
½ cup parmesan (shredded)
½ teaspoon Italian seasoning
¼ teaspoon salt
½ teaspoon red pepper
3 slices bacon (cooked & crumbled)
Combine all cheeses, seasonings and bacon. Add bacon grease, if needed, to keep filling together.
Roll out dough 1/8 inch thick. Cut out with cookie cutter. Place dough in a shallow muffin tin, with edges overhanging. Fill with a heaping tablespoon of cheese mixture. Bake at 350 F for 20 minutes or until lightly browned.
Serving Suggestions:
Fancy appetizer or as a side dish for beef and asparagus
Use filling in a pasta dough for homemade ravioli.
Add eggs to filling for a quiche. Serve with green veggie.
Experiment with different cheese combinations.