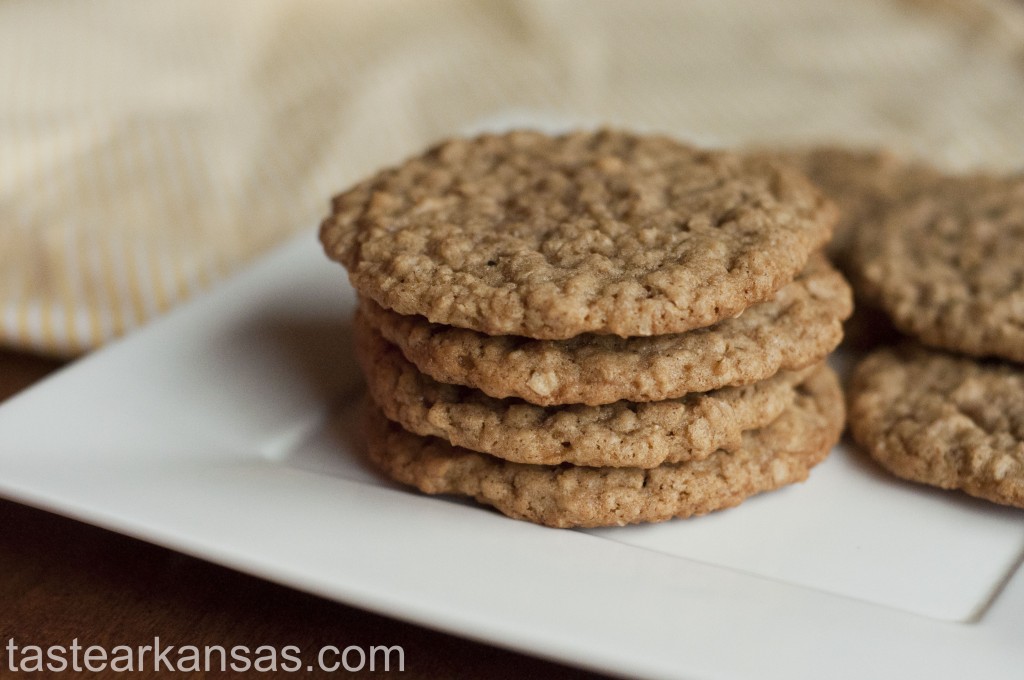 While most people are obsessed with pumpkin spice everything this time of year, I'm obsessed with cinnamon. It has always been one of my favorite spices and makes these Cinnamon Oatmeal Cookies something special. They're chewy and full of texture with the warm cinnamon flavors perfect for this season.
Did you know that only 28 percent of the U.S. milk supply is used as fluid milk?
Ingredients
1 cup butter, softened
1 cup sugar
1 cup packed brown sugar
2 large eggs
1 teaspoon vanilla extract
1-1/2 cups all-purpose flour
1 teaspoon baking soda
1 teaspoon ground cinnamon
1/2 teaspoon baking powder
1/2 teaspoon salt
3 cups quick-cooking oats
Instructions
In a large bowl, cream butter and sugars until light and fluffy. Beat in eggs and vanilla. Combine the flour, baking soda, cinnamon, baking powder and salt; gradually add to creamed mixture and mix well. Stir in oats.
Shape into 1-1/2-in. balls. Place 2 in. apart on ungreased baking sheets. Bake at 350° for 10-12 minutes or until golden brown. Cool for 1 minute before removing to wire racks.