Chocolate gravy is sort of a southern secret. People who grew up here in Arkansas know all about it, people who didn't are amazed that it exists. Basically, you take a big, hot, fluffy, homemade biscuit and cover it in chocolate gravy goodness. Seriously, what is there not to love about that?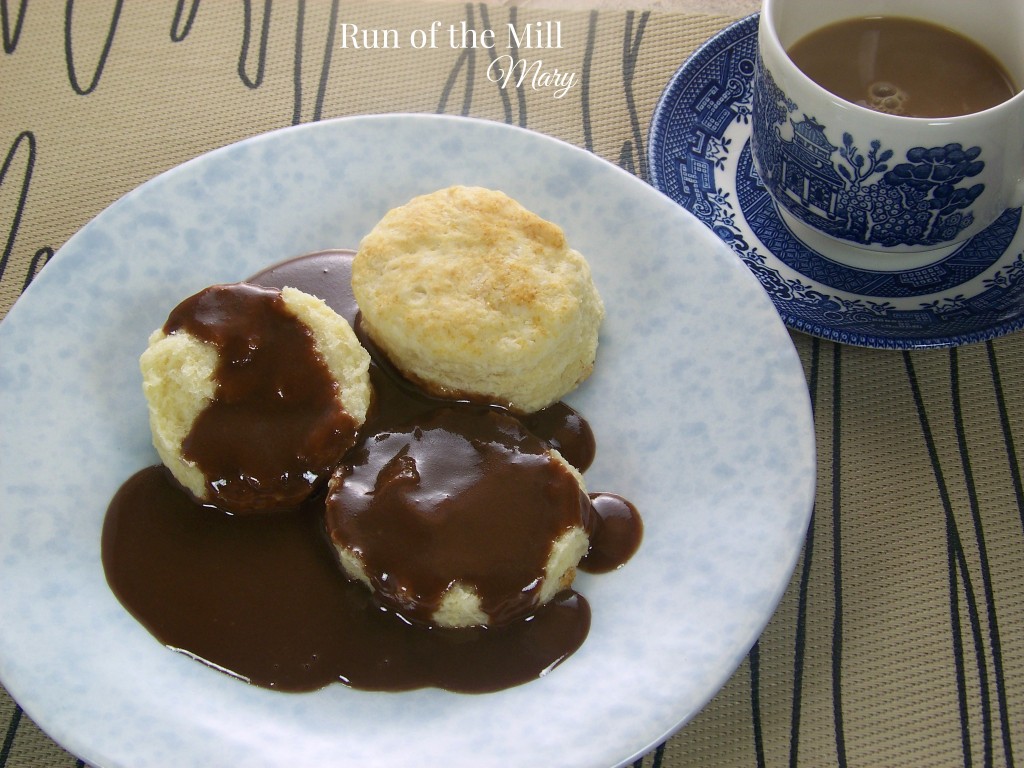 A chocolate gravy recipe is a prized inheritance in many families, I came upon this recipe years ago in a local community cookbook. It might not have been my grandma's, but it was someone's grandma's and it is delicious. Delish even named chocolate gravy the food to represent Arkansas.  
CHOCOLATE GRAVY
Cook Time: 15 minutes
Servings: 6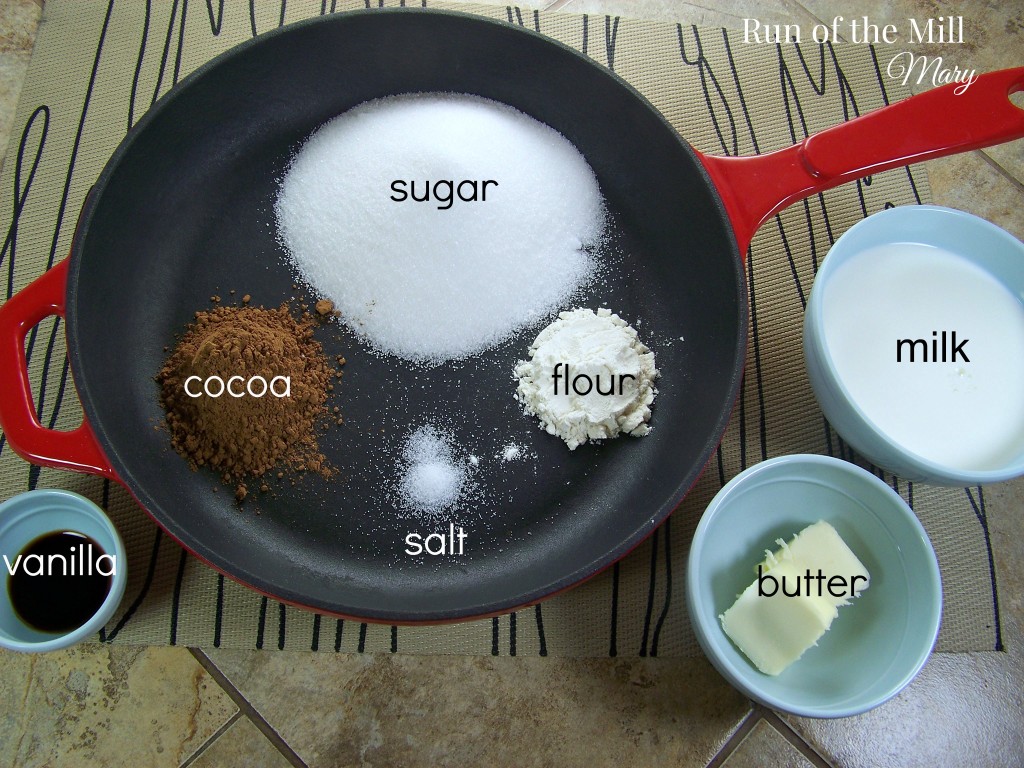 1 cup sugar
1 tablespoon flour
2 tablespoons cocoa
Dash salt
1 cup milk
2 tablespoons butter
1 teaspoon vanilla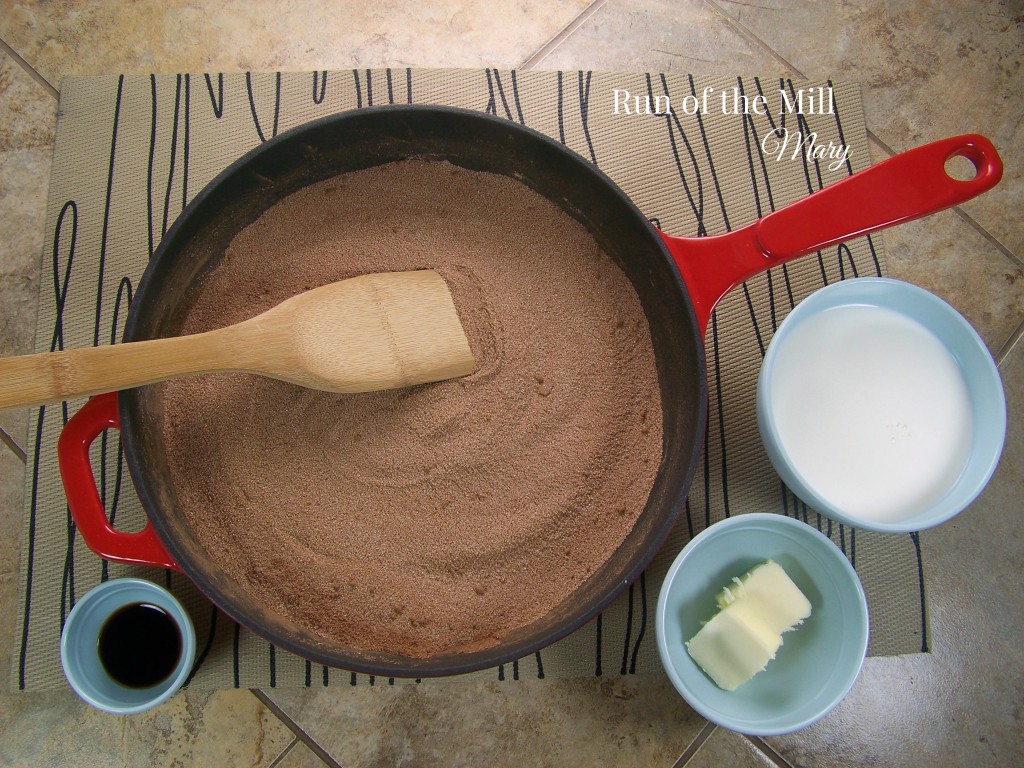 In a medium skillet, mix together dry ingredients (sugar, flour, cocoa, and salt) until uniform.
Add milk and stir over medium heat until it comes to a slow boil.
Continue to simmer until gravy consistency is obtained.
While stirring, add butter and vanilla.
Spoon over open biscuits.
Nutrition Information:
Calories: 190
Calories from Fat: 44
Carbohydrates: 37.4 g
Sodium: 74 mg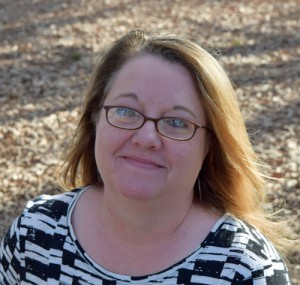 Arkansas Women Bloggers member Mary Wood is a lifetime lover of words. She hails from the suburbs of Nimrod, Arkansas where she is co-owner and number one stacker of wood in her family's sawmill. She loves playing in the dirt and raising a zoo-load of animals on their family farm. Her passions include living life with her husband Steve, son Caleb and all-grown-up daughters Rebecca and Rachel and son-in-law Matt. Homeschooling, writing women's Bible studies, and renovating their home fill up the remainder of her time. She blogs at Run of the Mill Mary.