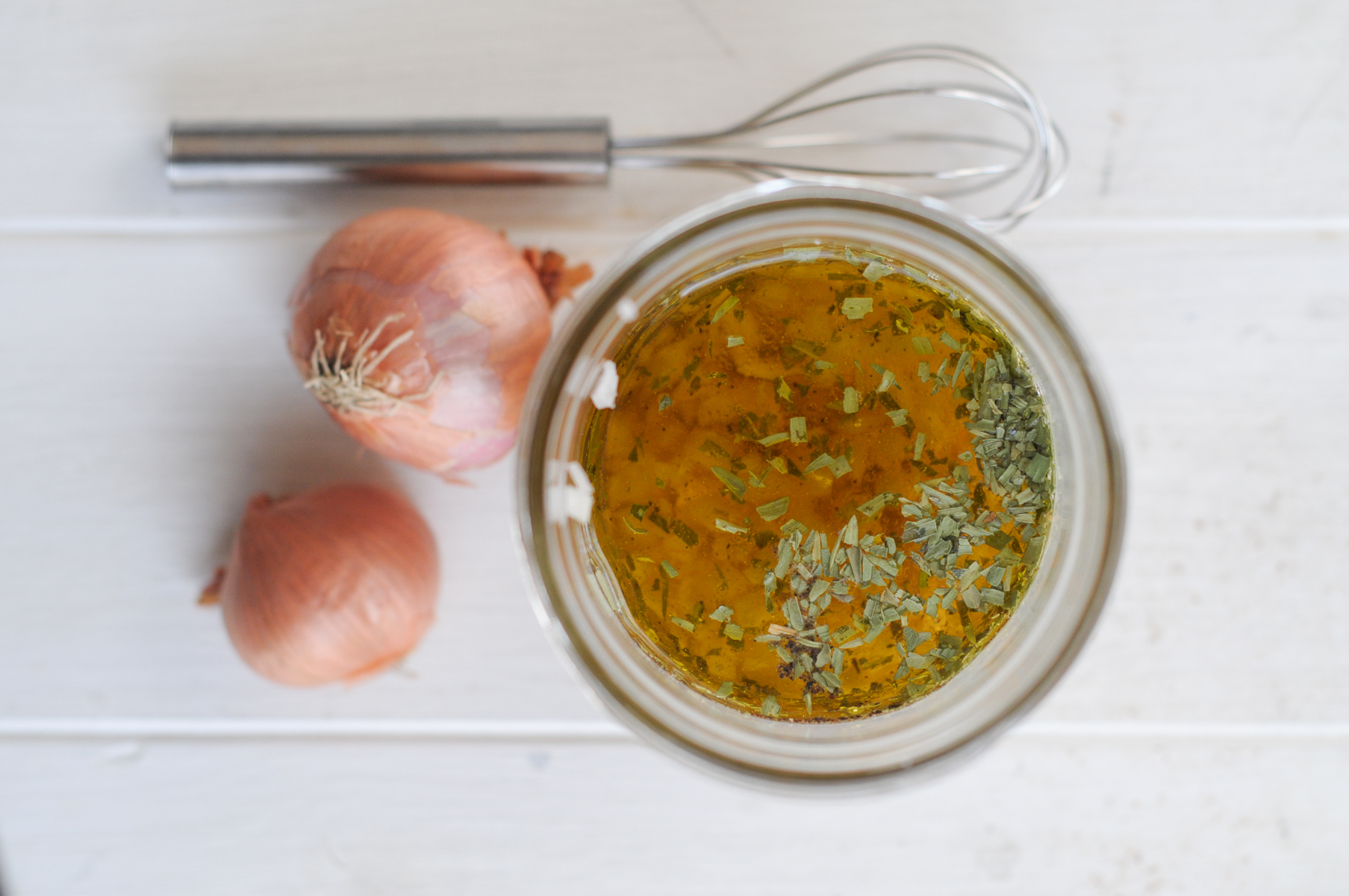 We're consciously consuming more vegetables in my house. We already eat a lot of fresh fruit and vegetables, so this may come across as one of those feel good, easy-to-achieve New Year's resolutions. However, with an ever-growing awareness of what fresh-grown food can do to improve life in general, we figured it couldn't hurt to do more.
We love salads in almost every form. We love fresh summer salads, overflowing with garden and farmers markets bounty. We love cozy autumn salads. And in the winter, we love grain salads studded with veggies and dried fruit. No matter the season, it's essential to have a great vinaigrette to serve on all of them.
Vinaigrettes are simple to prepare, requiring just a few great ingredients and a Mason jar with a lid. They're also easy to throw into a food processor or blender, which will yield a smoother and almost fluffy consistency. A bowl and a whisk are my favorite utensils to create vinaigrettes. Regardless of the tools, keep a few ingredients on hand to create a simple and flavorful salad topper. It'll help you eat more delicious veggies, and that's never a bad thing.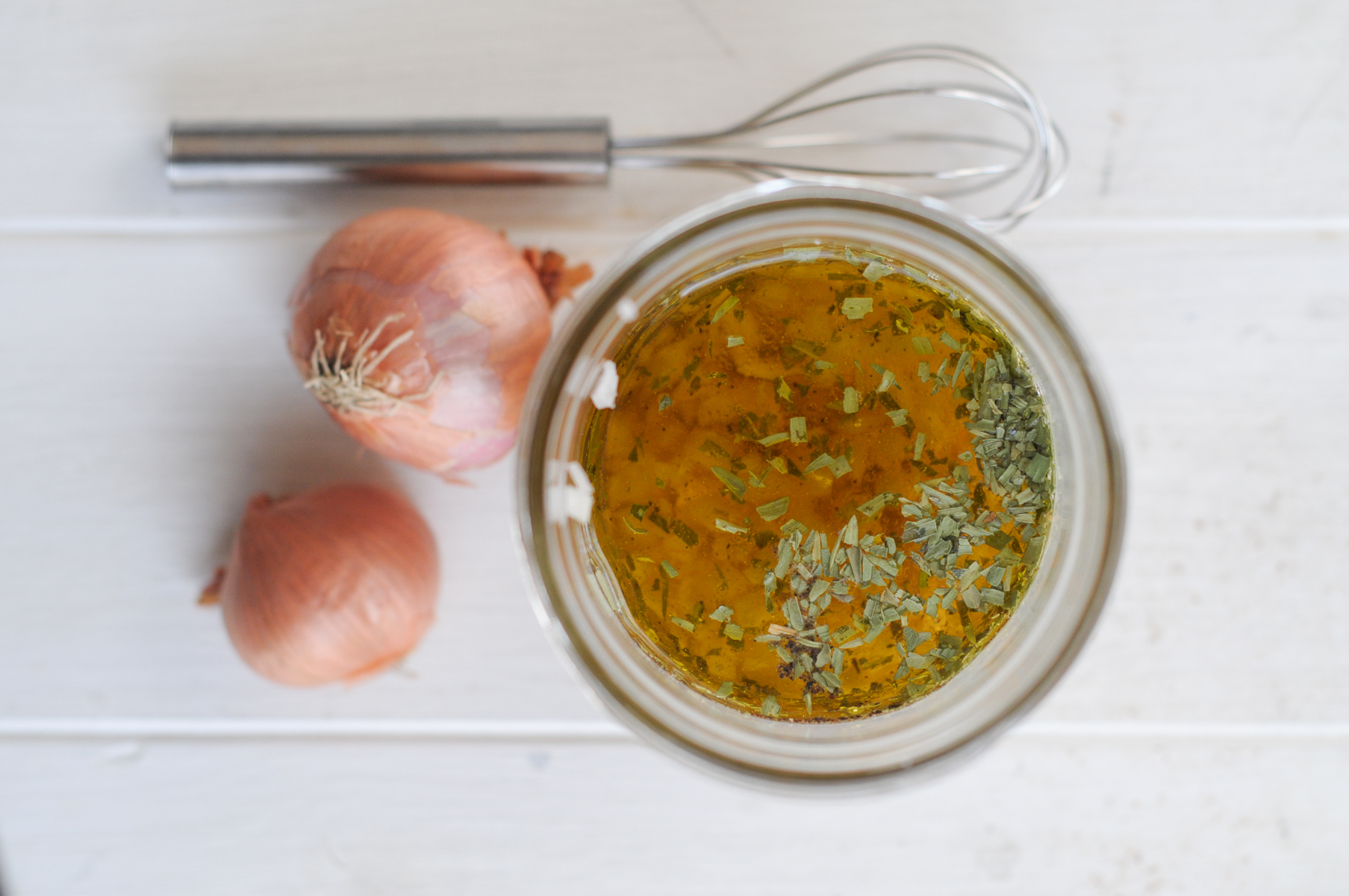 CHAMPAGNE SHALLOT VINAIGRETTE
Preparation time: 10 minutes
Makes 8 2-tablespoon servings
Ingredients:
1/2 cup Champagne vinegar
1/2 cup extra-virgin olive oil
2 tablespoons minced shallots
2 teaspoons Dijon mustard
1 teaspoon dried tarragon leaves
1/2 teaspoon kosher salt
1/4 teaspoon fresh ground black pepper
Directions:
There are three options, depending on preference.
Combine all ingredients in a food processor or blender and process until smooth and creamy. This creates a creamy consistency that keeps well in the refrigerator.
Combine all ingredients in a medium bowl and whisk until smooth and creamy. This option creates a thinner consistency but still keeps well in the refrigerator, needing only to be re-stirred upon use.
Combine all ingredients in a Mason jar fitted with a lid. Shake vigorously until creamy. This, too, stores well in the refrigerator and needs to be shaken before reuse.

Arkansas Women Blogger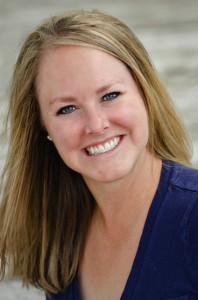 member Heather Disarro is a food-centric lifestyle blogger who is passionate about embracing the beauty that surrounds us in our everyday lives. She is a Texan living the expat life in central Arkansas with her husband, son and two massive dogs. Heather writes her blog, Heather's Dish, from an office filled with dust, dog fur, toys and plenty of love, grace and music. She revels in the opportunity to bring the love of cooking to the world as a way to love others well!