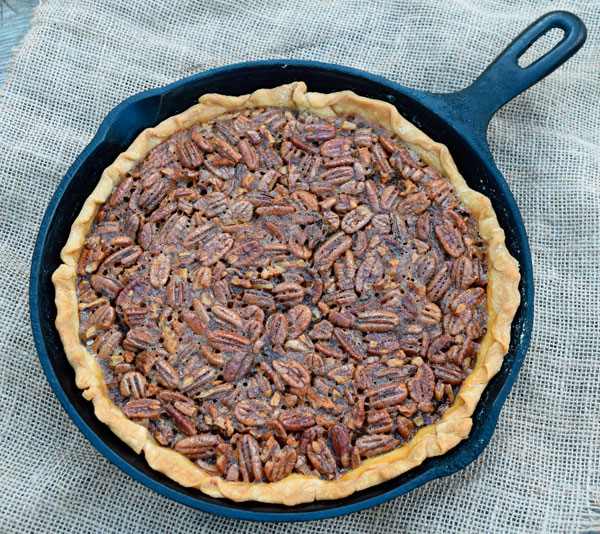 Pecan pie is an overly sweet, crunchy, gooey centered wonder that contains nearly as many calories per slice as an entire Christmas meal dinner plate mounded high with ham or turkey and all the trimmings. It's an over-the-top end, to an over-the-top meal. And, a good pecan is worth every calorie.
Confession: Pecan Pie used to be my enemy. I burned them, made them too sweet, and then there was the soupy one. So, I quit making them for a few years. But, every holiday my husband asked if we were having pecan pie. So, I gave in and started trying to figure out something that really is easy but I had become intimidated by.
A bottle of Karo syrup stayed on my grandmother's kitchen counter throughout the months of November and December.  We all knew that was what made the "candy with a crust". But, GASP!  I find it too sweet. So, I decided to cut the Karo in half and supplement the other half with Maple Syrup. I also learned more about cooking through trial and error. The ones I thought were not too great still go eaten up at my house.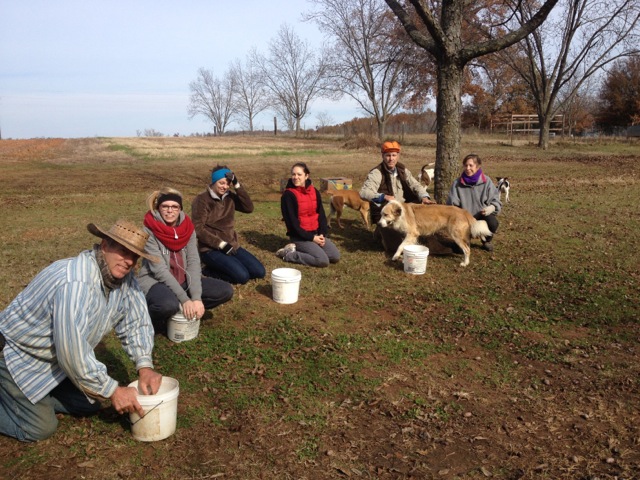 Barnhill Orchards in Lonoke having a Family Pecan Pick-Up time.
Head out to an Arkansas orchard and get some pecans. Then make this tried and true pecan pie recipe.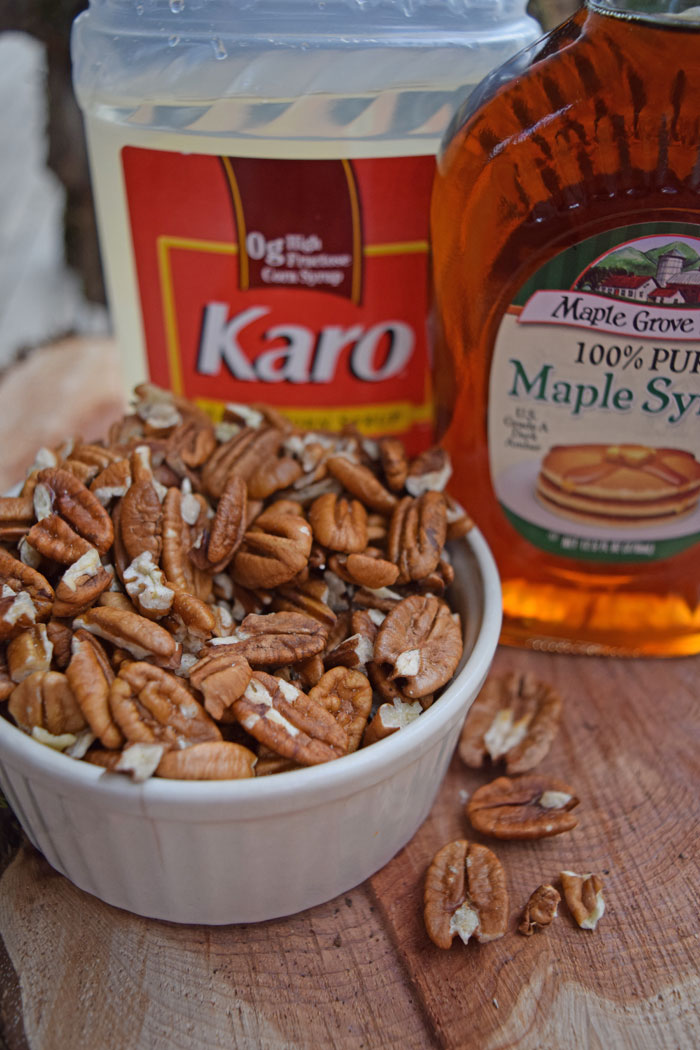 INGREDIENTS
3 large eggs
¾ cup sugar
½ stick (4 Tbsp) butter, softened
½ tsp salt
1 tsp vanilla extract
½ cup light corn syrup (I use Karo)
½ cup maple syrup or honey
1½ cups pecan halves
1 (9-inch) unbaked pie crust, homemade or store bought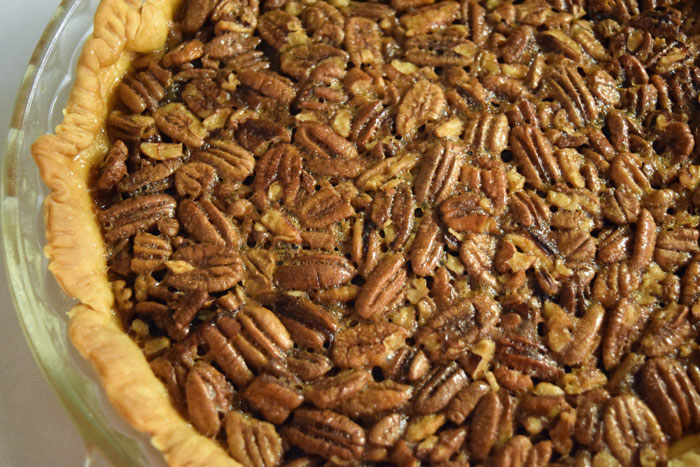 DIRECTIONS
Heat the oven to 350ºF.
Beat the eggs with the mixer until fluffy, about 8 minutes.
In another mixing bowl, stir together the sugar, butter, salt, vanilla, and syrups. Gently fold this into the eggs. Gently fold in the pecans. Pour the filling into the piecrust.
Bake for 40 to 50 minutes, until the filling is set and no longer wobbly in the center.
Let cool completely before cutting.
I think that life is a lot like pie. What we fill it with will determine how sweet and enjoyable it will be for others and ourselves. What we fill it with determines the course of our life.
The Park Wife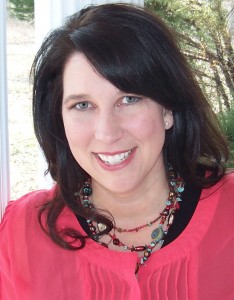 Stephanie, aka The Park Wife, is a tribe builder. She is the founder of Arkansas Women Bloggers (ARWB), an online community designed to gather, grow, and connect social media influencers in our state. Considered an old-timer in the blog world, since 2005 she has written what she hopes is a love letter to her children on her lifestyle blog, The Park Wife. Raised in the debutante world of Mississippi, she married a hunky park ranger and moved to Arkansas 15 years ago and has fallen in love with the state. She loves gardening, porch swings, a beautifully set table, a delicious meal surrounded by great conversations, their cabin in the woods and monograming everything that is not nailed down. She is a devoted wife and fun-loving, homeschool mom to two extraordinarily cool little gentlemen and is fortunate enough to live on one of Arkansas's premier state parks.