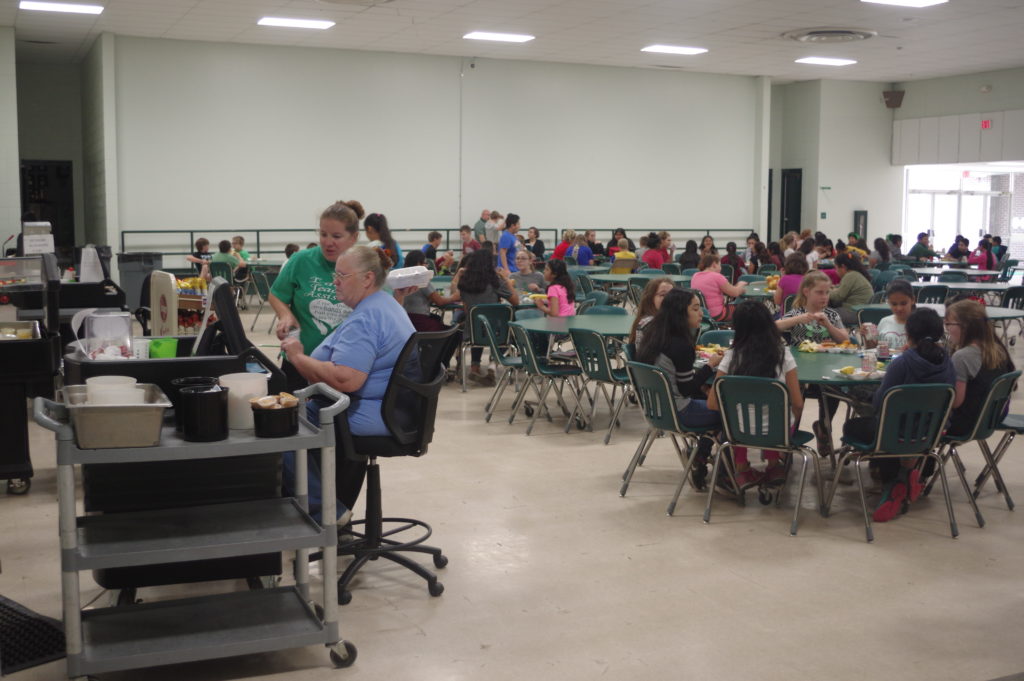 The Danville School System is one several in Arkansas participating in the "Farm to School" program that connects farmers and ranchers with schools to provide fresh, locally grown produce for their food programs.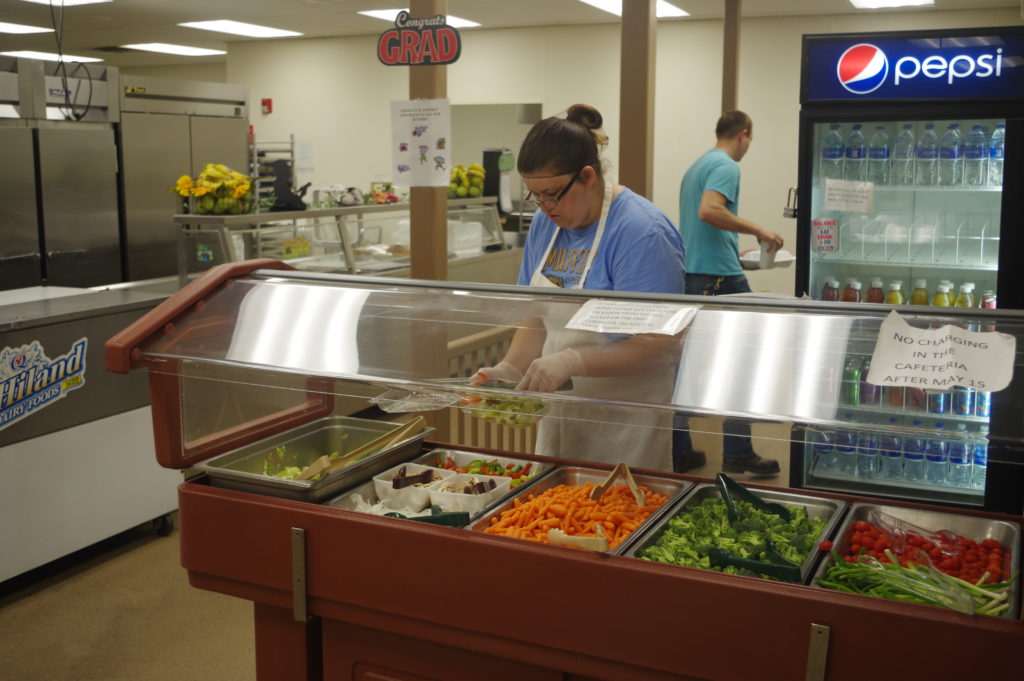 In this interview for Arkansas AgCast, Marcia Tramel, Food Service Director for the Danville School District in Yell County, discusses how she is using local farm and ranch products as part of their school lunch program in an effort to offer students healthier, more nutritious food choices.
For more on the Danville "Farm to School" success story, watch a video story here.