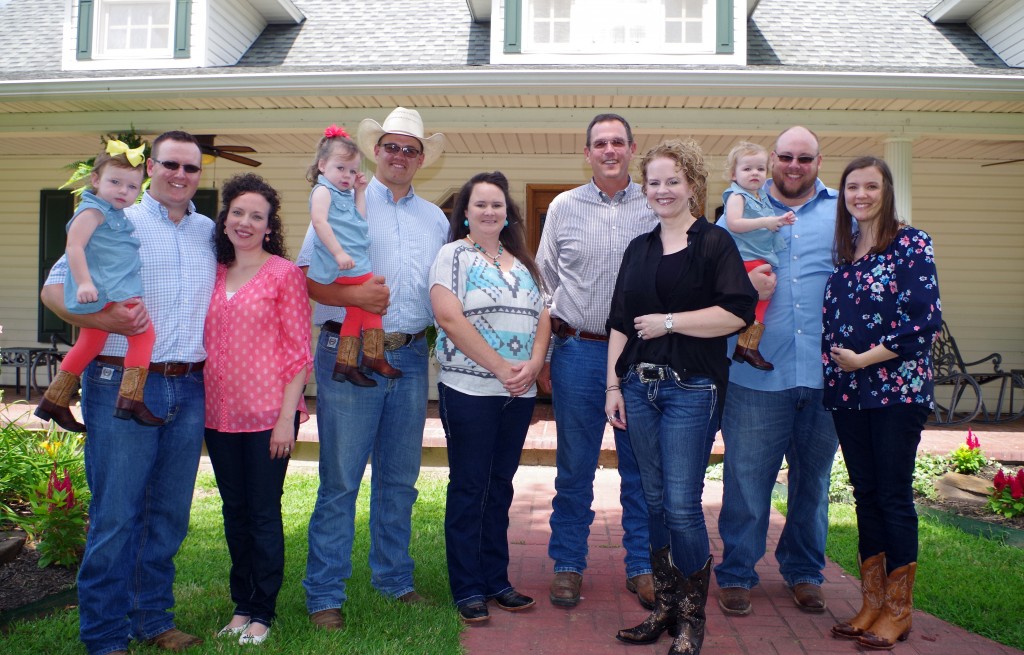 "To honor God as we pass on our love of farming and agriculture to future generations." This mission statement is what drives Brent and Ronda Butler every day and helps shape all on-farm and off-farm decisions. Brent and Ronda are the 2015 Benton County Farm Family of the Year, as well as the Northwest District Farm Family of the Year. Owning a 37-poultry-house operation and 275 head of beef cattle, Brent and Ronda's three sons Dustin, Austin and Dillon, are all back farming alongside them, as well. Visit with the family for just a few moments, and it's evident that Brent is passing on his love for farming and agriculture to his three sons.
"We have been fortunate that there were expansion opportunities in the local poultry industry that made it feasible for them to return and earn a living," Brent said.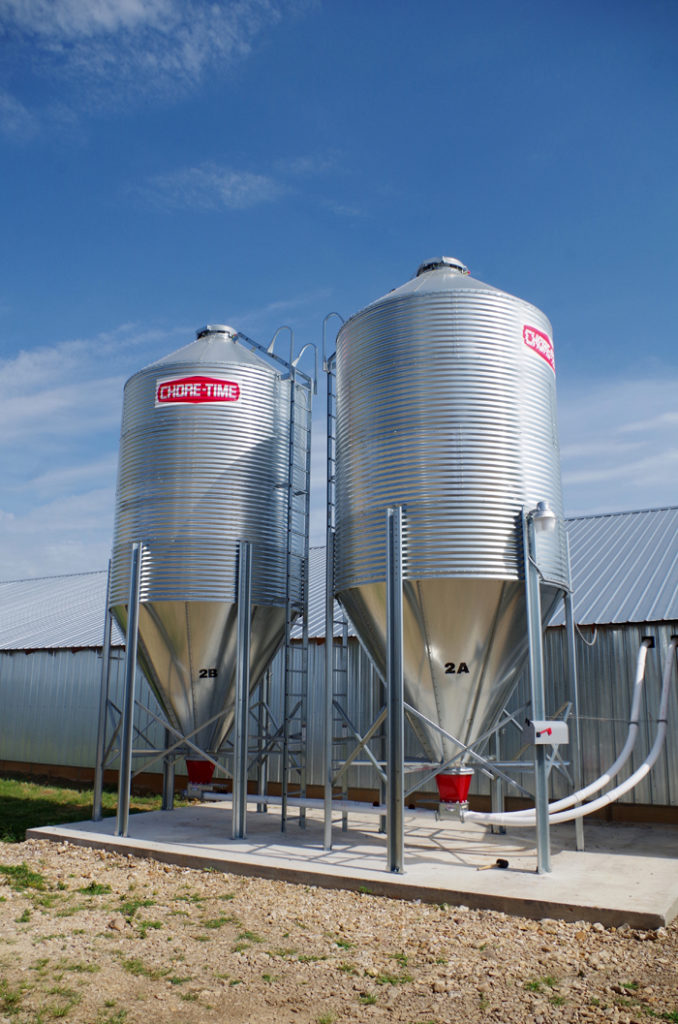 The 37 poultry houses, which yield 40 million pounds of broilers annually, are treated as eight smaller, individual farms. They are divided between the family members and the cost and income are tracked for each of these farms. They have a bonus system set up between the family members based on the performance of each of the farm units to create a little friendly competition, but most importantly, to track the productivity of each farm. The family meets every Sunday to discuss the overall farm, individual farm needs and family needs.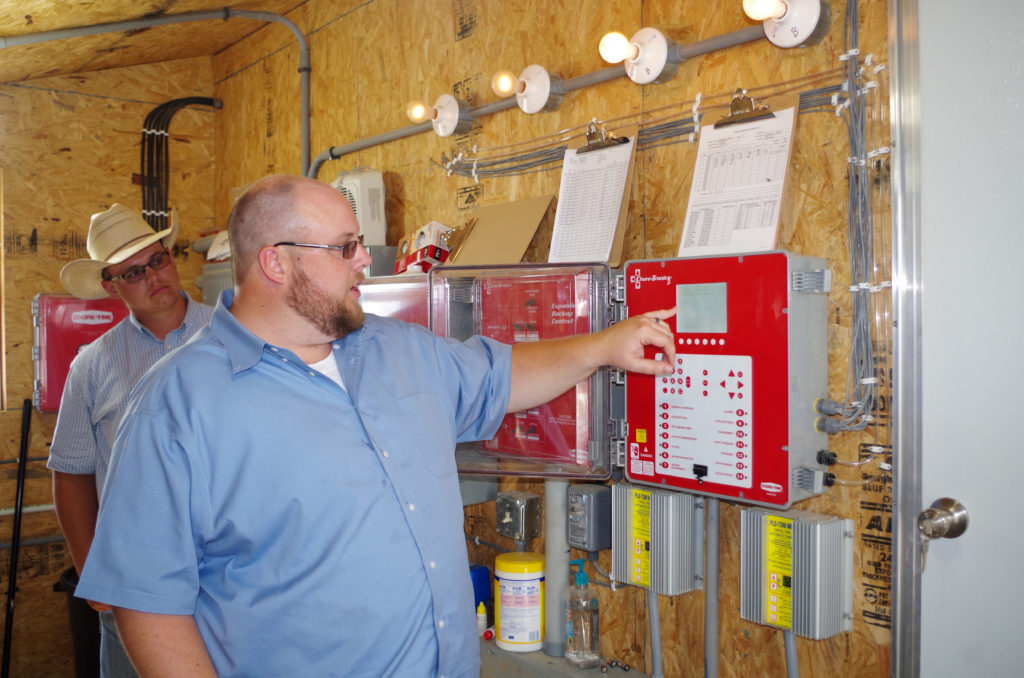 The Butlers are always looking for ways to conserve energy, which they do with the use of LED lighting, energy-efficient motors, and additional and improved insulation. They also utilize Best Management Practices to ensure the safety and cleanliness of the farm. They are mindful about cleaning up any spilled litter outside of the houses as a result of moving birds. Vegetation and riparian buffers are used to control runoff and liquid alum is used to treat the litter. Ninety percent of the litter produced on the farm is transported to areas that have a need and the capacity for the fertilizing benefits of litter.
On the cattle side of the operation, the Butlers use rotational grazing and have done so for many years. Each pasture is 12-15 acres and includes permanent water tanks. A pasture is typically grazed for 2-3 days then rested for 25-30 days.
Brent and Ronda and their sons and their wives are active members of the community working with public schools to broadcast sporting events online and serving as auctioneers for the county fair and other community events. In addition to hosting tours and visits for schools, clubs and customer groups, they also host tours for poultry companies such as Tyson Foods and Cobb.
"We enjoy showing people where and how the wholesome meat and poultry they buy at a restaurant or grocery story is cared for on the farm," Brent said.
The entire Butler family attends Sager Creek Community Church. Brent serves on the Siloam Springs School Board and is active in the Arkansas Cattlemen's Association and the National Quarter Horse Association.
Sweet Potato Casserole ~ Grandma Butler's Recipe
Ingredients
6 large sweet potatoes (boiled)
8 tablespoons butter (Soft)
1 teaspoons vanilla
2 eggs
1 cup sugar
1/8 teaspoon salt
Topping
1/2 cup pecans (chopped)
1 cup brown sugar
1/3 cup flour
1/2 cup coconut
1/3 cup butter (melted)
Directions
Combine first 6 ingredients
Spread evenly in 9×13 pan
Add topping
Bake at 350°F for approximately 40 minutes or until topping is browned and bubbling.