The ASU Regional Farmers Market's mission is to develop and operate a locally-owned and operated  farmers market in Jonesboro and the surrounding area. The market was created to give the small farmer, craftsperson, and plant grower a local marketplace for their products, as well as to provide the community access to its own local growers and craftspeople.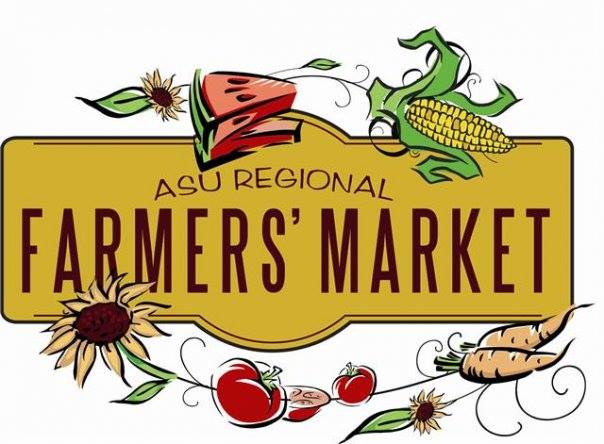 All produce/products are grown/created within a 100 mile radius of Jonesboro or within the state of Arkansas. All of their produce vendors are growers.
Each week local musicians perform on their beautiful deck. In addition, they offer free health and wellness information, gardening classes, recipe exchanges, children's programs, and fun festivals throughout the season.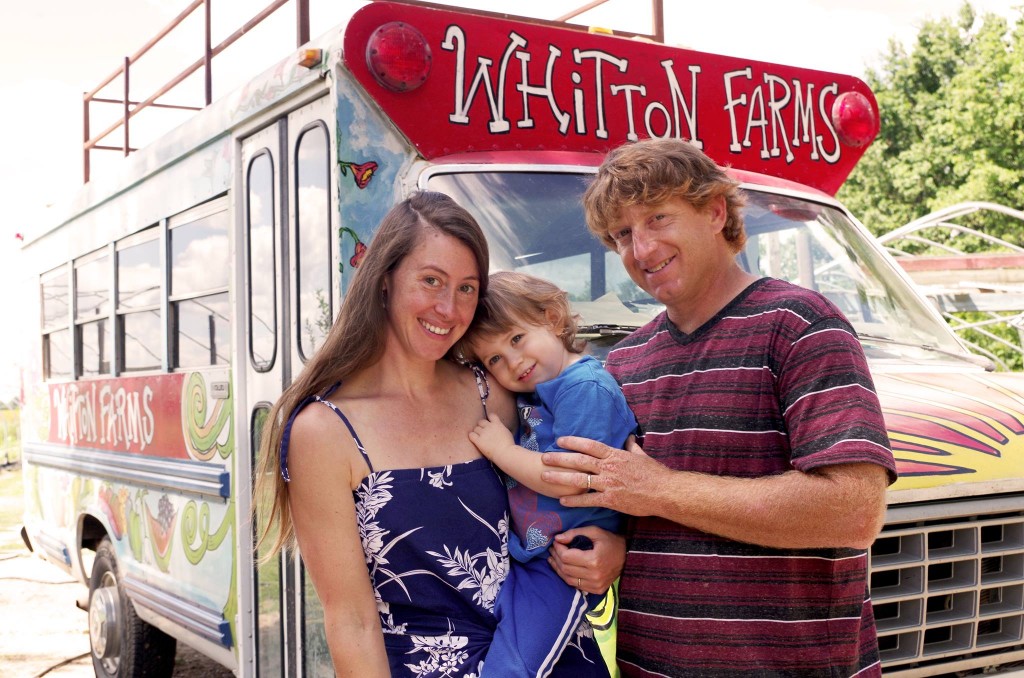 The Northeast District Farm Family of the Year, the Keith and Jill Forrester family of Tyronza (Mississippi County), have been a fixture at the market for years. They own and operate Whitton Farms where they raise a variety of crops on 200 acres, including 25 varieties of tomatoes, four varieties of melons, asparagus, strawberries, blackberries, peas and other miscellaneous vegetables.
In celebration of National Farmers Market Week, the ASU Regional Farmers Market's will hold a Watermelon Festival at this Saturday's market.
The market is open every Saturday from May-October, 7:00 – 1:00; Tuesday/Thursdays June-August 2:00-6:00. They are located on the corner of Aggie and Stadium Blvd. on the beautiful campus of Arkansas State University.
Go like them on Facebook or check out their website for more information.