At Arkansas Farm Bureau's Taste Arkansas, we love our state, our farmers, producers, craftsmen and companies, and want to tell you all about them. Here is a little help in finding that perfect gift that says "Arkansas" for all the special people on your list. This season, we challenge you all to have an "Arkansas gifts only"  holiday season.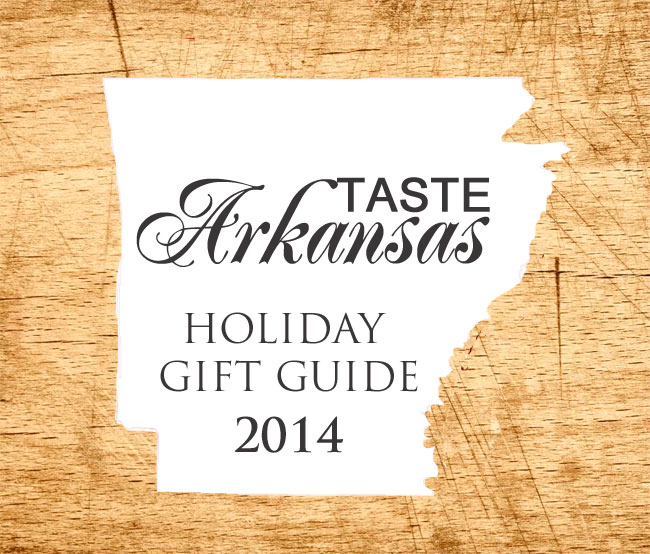 Arkansas Food Gift Ideas
Arkansas Libations
An Ale Trail passport (Fayetteville)
Home brewing supplies (wine and beer) from The Home Brewery (Fayetteville).
Arkansas Lightning, gin, vodka and other goodies from Rock Town Distillery (Little Rock).  Highly recommend Arkansas Lightning Apple Pie, fa-la-la-la
A day in the tasting rooms or a sampling of Arkansas wines
Arkansas Goods & Wares
Arkansan's Etsy Shops
Books & Magazines
 Experience Arkansas
*Note: this list is by no means exhaustive. What great things from Arkansas would you add?  Please share your in the comments section to make this list even better, and feel free to share links to Arkansas products.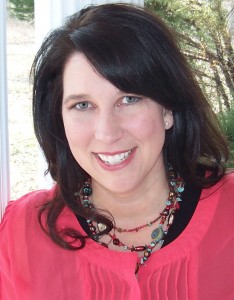 Stephanie, aka The Park Wife, is a tribe builder. She is the founder of Arkansas Women Bloggers (ARWB), an online community designed to gather, grow, and connect social media influencers in our state. Considered an old-timer in the blog world, since 2005 she has written what she hopes is a love letter to her children on her lifestyle blog, The Park Wife. Raised in the debutante world of Mississippi, she married a hunky park ranger and moved to Arkansas 15 years ago and has fallen in love with the state. She loves gardening, porch swings, a beautifully set table, a delicious meal surrounded by great conversations, their cabin in the woods and monograming everything that is not nailed down. She is a devoted wife and fun-loving, homeschool mom to two extraordinarily cool little gentlemen and is fortunate enough to live on one of Arkansas's premier state parks.
Thanks to my friend The Food Adventuress who had some input on the list.