The best thing about apple crisp is that one can get the delicious flavorings of apple pie without the tedious crust work. You can load up on the apples a little more, or make the treat extra crispy by adding extra oats.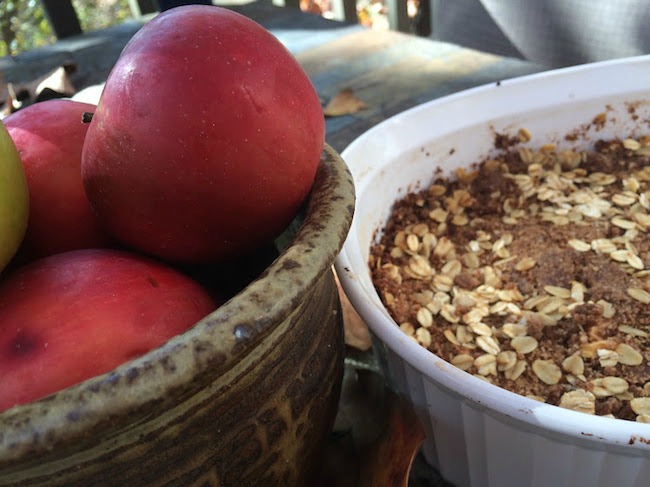 Around our house, we prefer our apple crisp a little lighter on the apples, heavier on the crisp. We like our oats old-fashioned and our apples from the local orchard. Apple crisp can be made in a baking dish or an iron skillet. I used a baking dish coated with plenty of butter for this one. Sprinkling oats on the bottom and top adds extra crunch. Allspice, lemon juice and a generous amount of cinnamon add a welcome and unique zest to this apple crisp recipe. However you choose to modify your recipe, you're going to want to serve this warm with a scoop of ice cream, or pour half-and-half or heavy cream over the top.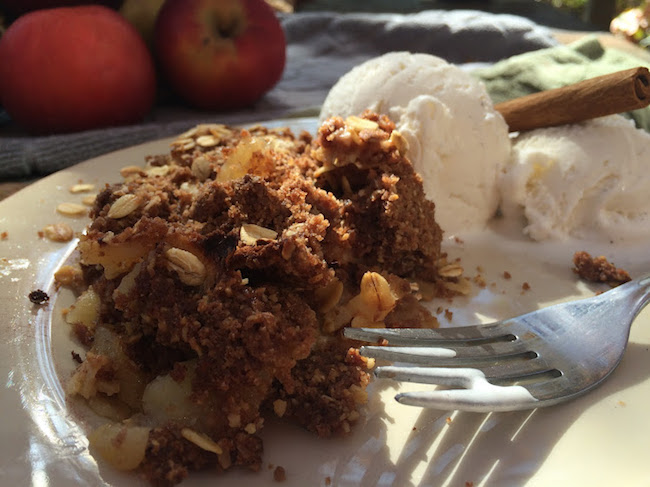 For the best result, choose tart or slightly tart apples like Winesap or Arkansas Black. You might still be able to find apples at local orchards and markets in the state.
SPICED APPLE CRISP
INGREDIENTS
• 2 ½ to 3 cups apples, sliced and peeled
• 2 tablespoons granulated sugar
• 2 tablespoons flour
• 1 heaping cup old fashioned oats, plus about ¼ cup extra
• 1 cup brown sugar, packed
• 1 cup flour
• 2 tablespoons cinnamon
• ½ teaspoon salt
• ¼ teaspoon allspice
• ½ teaspoon vanilla
• 1 ½ sticks (3/4 cup) butter, chilled and cut into pieces + butter for coating baking dish
• 1 ½ teaspoons lemon juice
INSTRUCTIONS
1. In a bowl, toss apple slices with the extra (2 tablespoons) flour and granulated sugar.
2. Butter a baking dish and sprinkle oats across the bottom in a light layer.
3. Place apple slices into baking dish.
4. Put one cup of oats and brown sugar into a food processor.
5. In a separate, medium-sized bowl mix flour, cinnamon, salt and allspice.
6. Add the brown sugar mixture to the oats and brown sugar and mix with processor thoroughly.
7. Add butter pieces, vanilla and lemon juice. Pulse several times until mixture is moist and resembles coarse crumbs.
8. Sprinkle the mixture over the top of sliced apples.
9. Sprinkle a light layer of oats over the whole thing.
10. Bake at 375 degrees for 30 to 35 minutes until top is brown and bubbling.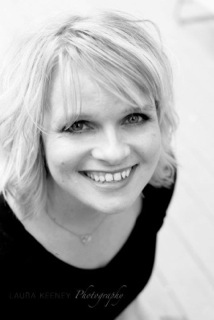 Arkansas Women Bloggers member Rhonda Franz is a freelance writer, licensed teacher, home operations specialist, and domestic chef. She combines her professional background and mommyhood experiences to write on family, parenting, cooking, and education. You can read more about her at captainmom.net and rhondafranz.com.