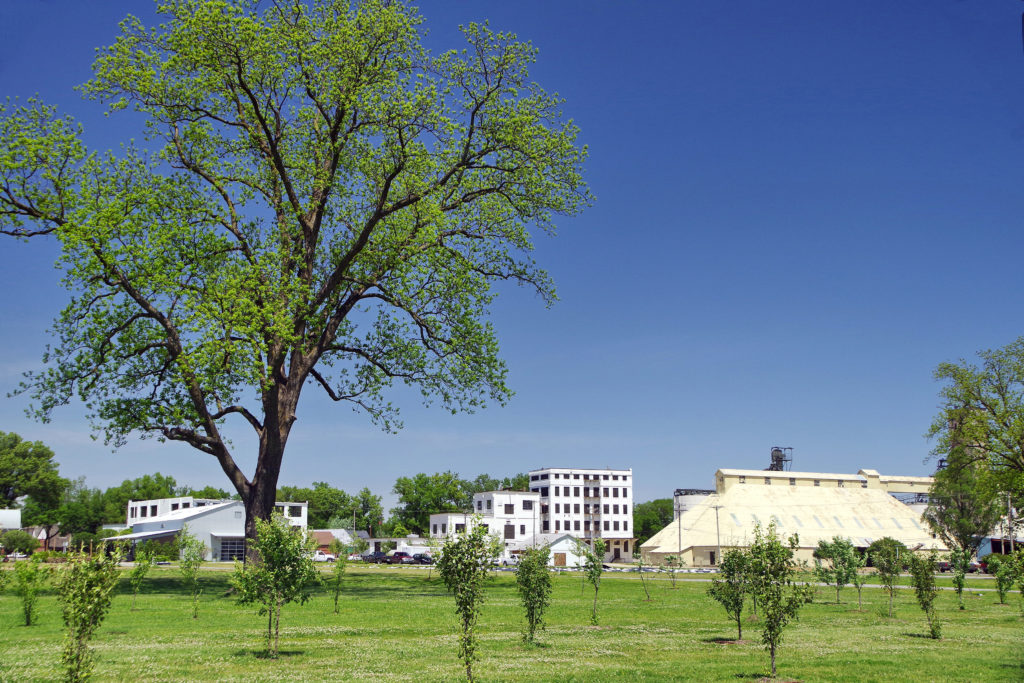 The latest issue of Front Porch magazine highlights the exciting and unique renaissance of Wilson, Ark. This small Northeast Arkansas town is, according to our article, "beginning to resemble a Hollywood movie set poised for the next great Southern classic."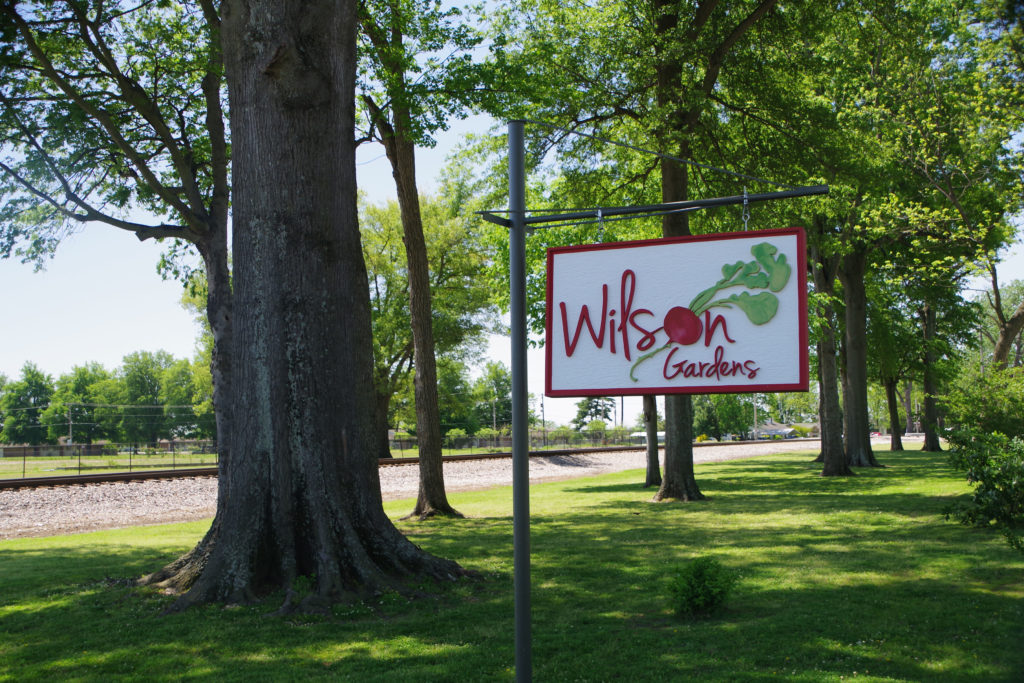 You can see the full story online here, but we thought we'd share some more photos from the Mississippi County town, focusing particularly on the delicious, farm-to-table offerings to be found at Wilson Cafe, located on Wilson's quaint downtown.
Wilson Cafe

Joe Cartwright and Shari' Haley opened the Wilson Cafe in December 2013 in the location of the former Wilson Tavern. Joe, an Arkansas native, has worked in the restaurant business for more than 16 years and has held positions at multiple Memphis restaurants like The Farmer, Interim Restaurant & Bar, McEwens on Monroe, and Spindini. Since taking over the Wilson Café, Joe and Shari' have incorporated local foods into their southern menu. Many of the restaurant's veggies come from the manicured acres of Wilson Gardens.
Click on any image below to see it larger.