A Labor Day party for a few friends at Dan and Peggy Eoff's ranch in Clinton 30 years ago has turned into one on Arkansas' must see events,  the world's largest chuckwagon races.
Thousands of visitors hitch up their wagons, or hop in the cars, and mosey on over to the  Eoff's ranch in Clinton to witness the hundred-plus chuckwagons barreling down hills and around tight corners at breakneck speed. The event running Sept. 3 – 6 is a fast-paced homage to the covered horse-drawn carts that once carried food to hungry cowboys.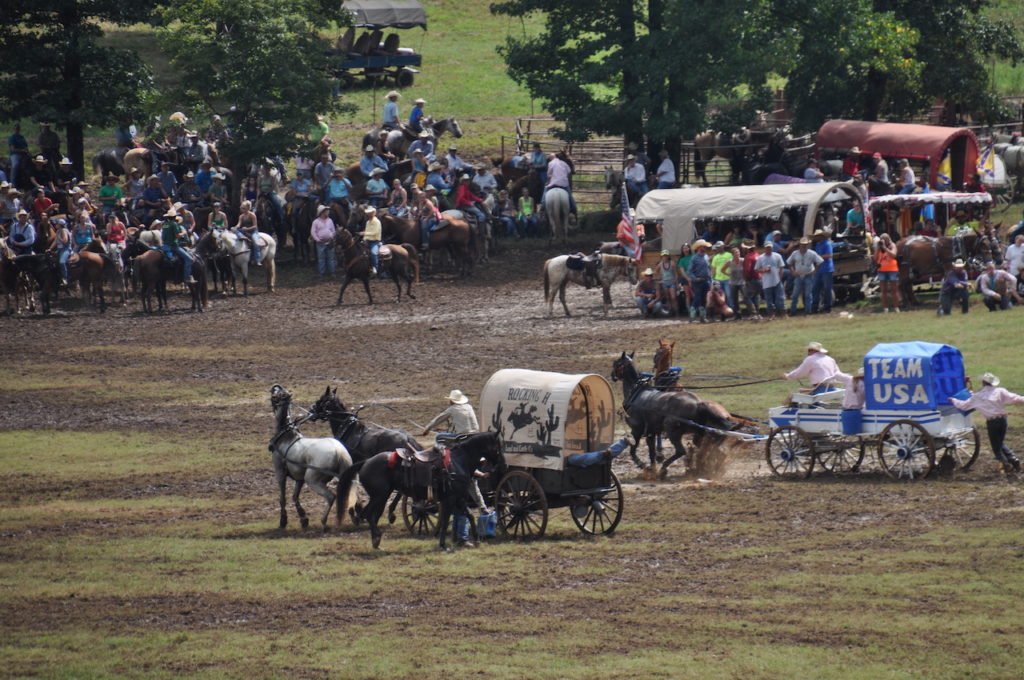 We at Taste Arkansas know how to feed hungry cowboys. Here are some delicious recipes to feed all the cowpokes in your life.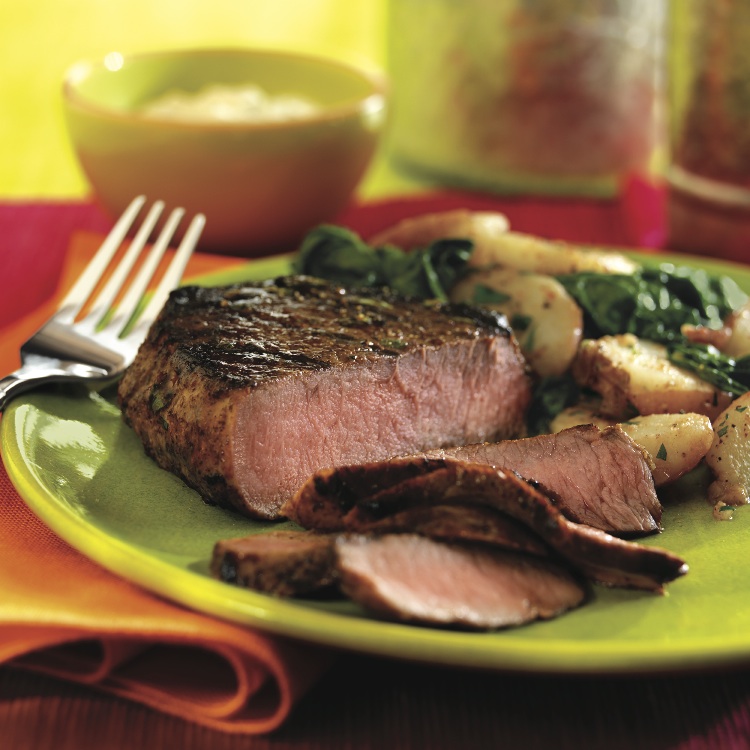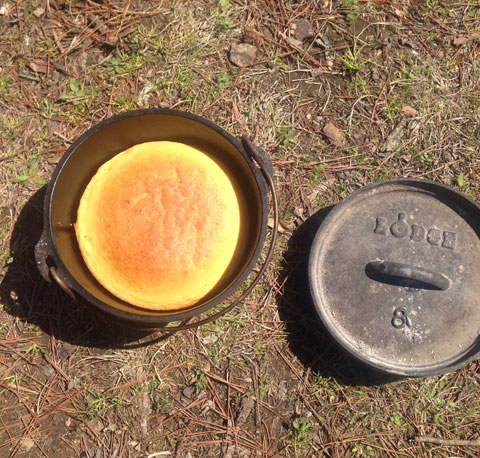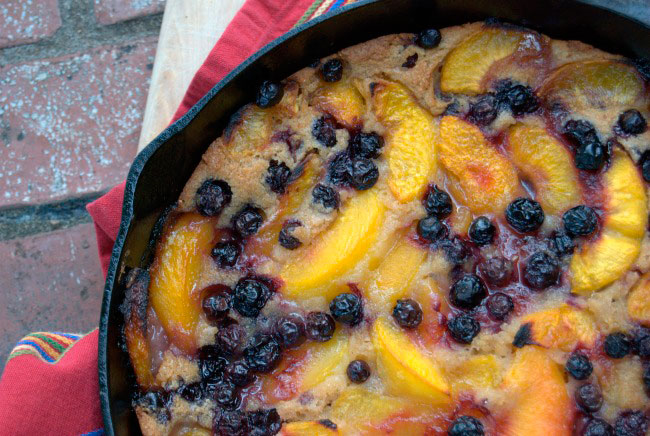 Head over this weekend to Clinton and enjoy some Arkansas hospitality and chuckwagon race excitement.