Fred and Dorothy Sue Denison may have been in the farming game for quite some time, but they are both sharp as a whip and still working hard on their beef cattle and hay farm in Independence County. It's their passion and dedication that have helped Fred and Dorothy Sue earn the title of the 2016 Independence County Farm Family of the Year as well as the 2016 North Central District Farm Family of the Year.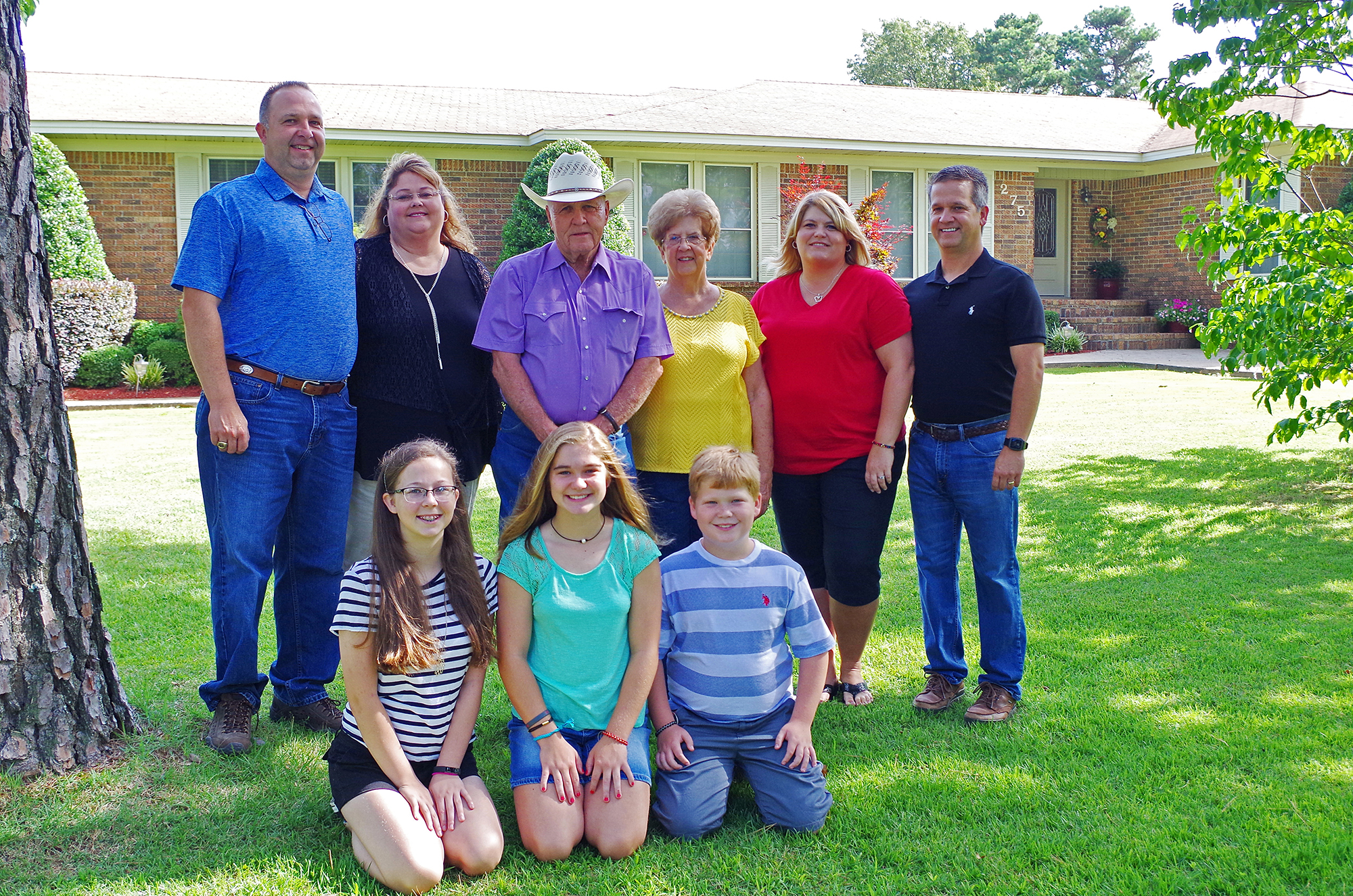 Fred and Dorothy Sue have a 70-head cow-calf operation on their 460-acre farm in Batesville. Additionally, they bale Bermuda grass as well as 2,500 bales of wheat straw each year. They also have 600 acres that is rented out for share cropping.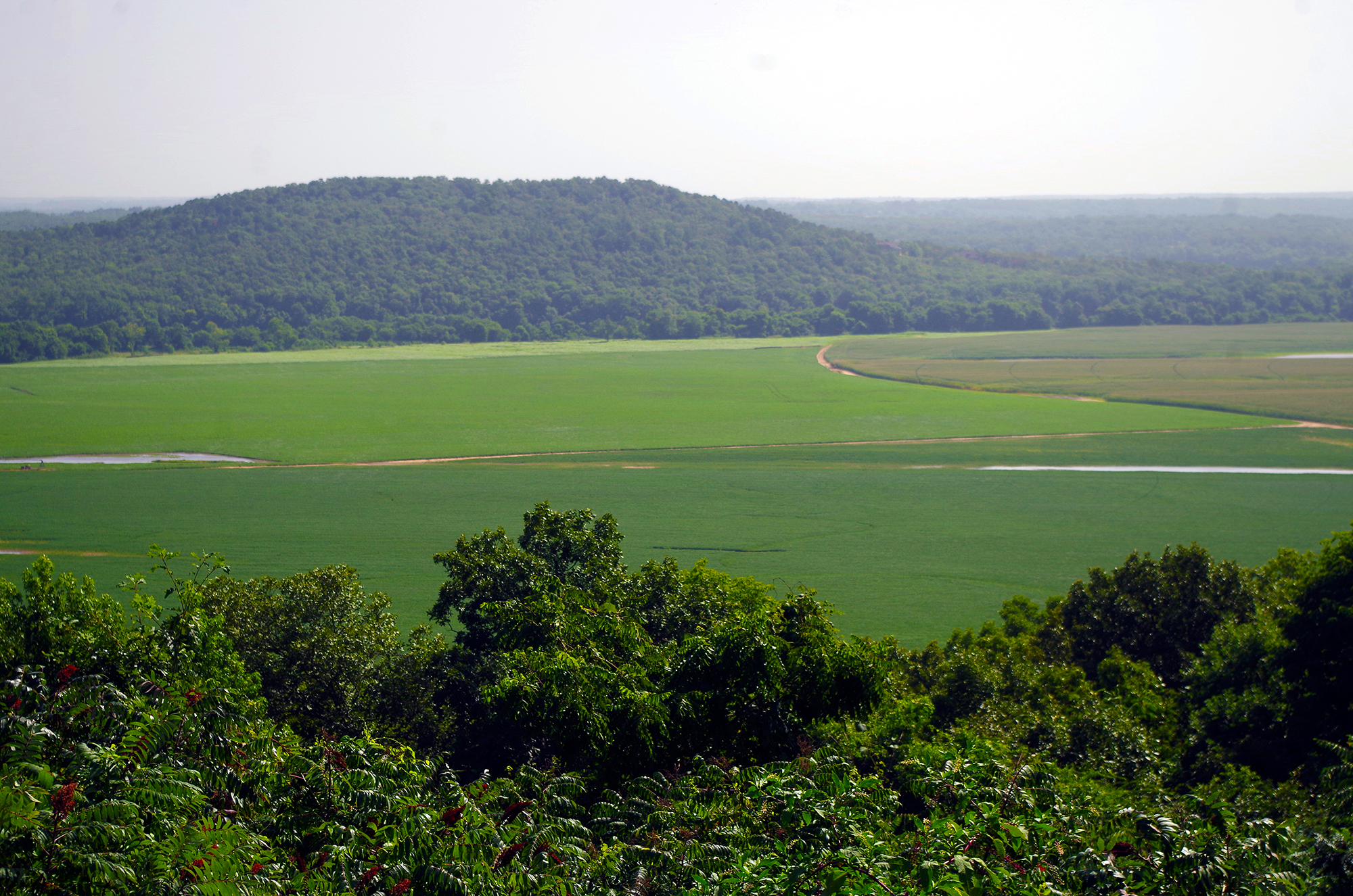 Fred's father purchased the first 1,000 acres of the farm in 1939 and it has been in the family ever since. Fred has made a number of improvements to the land, including renovating old barns and building two more hay barns. They have also worked to cleared pasture ground and then plant the ground with Bermuda grass. One of the major goals for their farm is to fence the entire outside perimeter, which is currently 75 percent completed.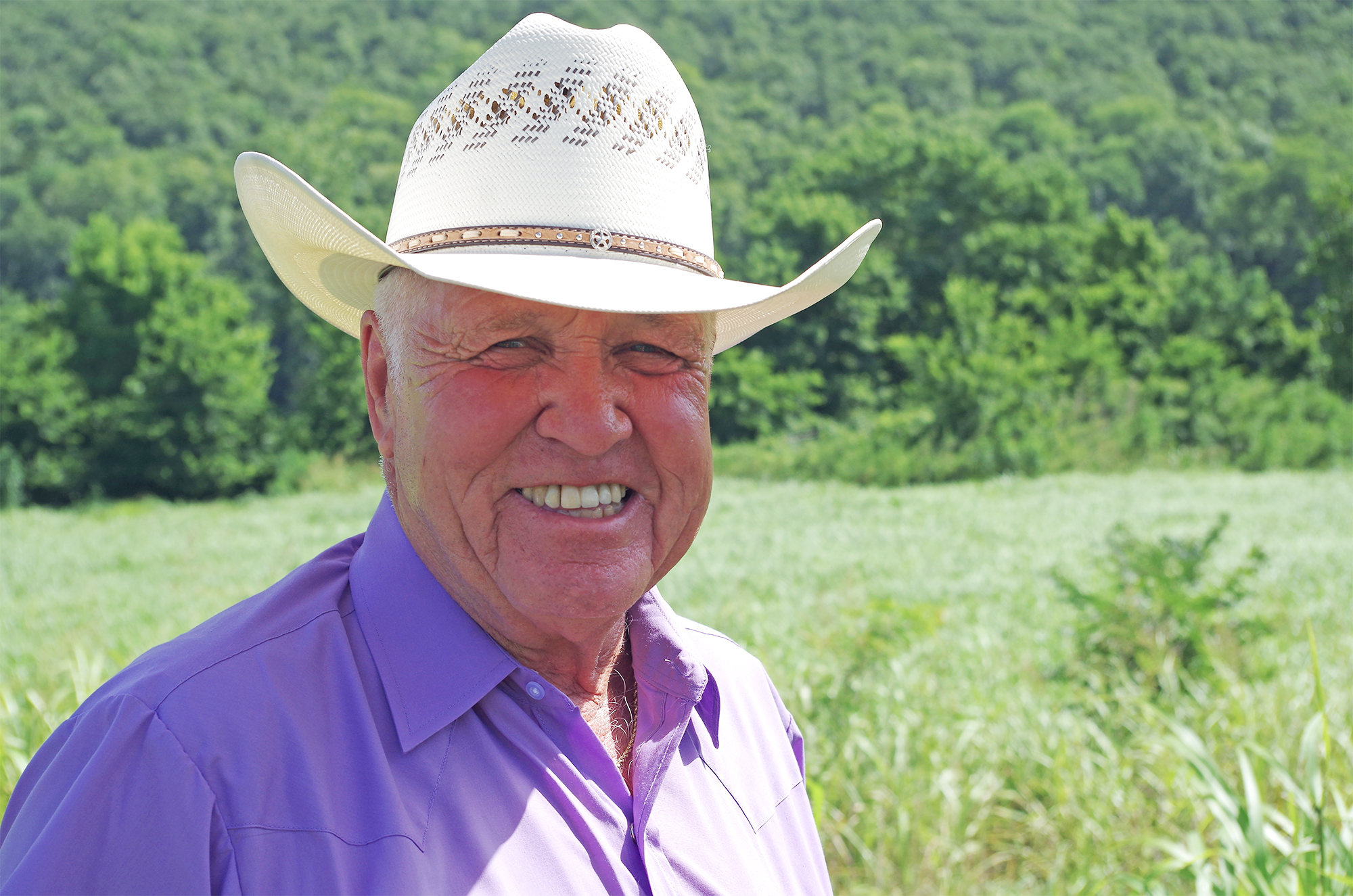 Fred and Dorothy Sue's two sons, Fred Jr. and Bobby, work off the farm, but still help with moving cattle and assist with the straw business by loading, delivering and selling. Fred Jr. currently serves on the County Fair Board and dedicates a lot of his time before, during and after the fair to ensure the success of the Independence County Fair.
Fred has served on the FSA board for 9 years and is currently serving his 10th year on the school board at Southside School District. He also serves the Water Authority as a Director on the Water Board and is a trustee at Southside United Methodist Church. Dorothy Sue spent many years working outside of the home, but still dedicated much of her time to keeping the books for the farm and canning and freezing vegetables from her garden.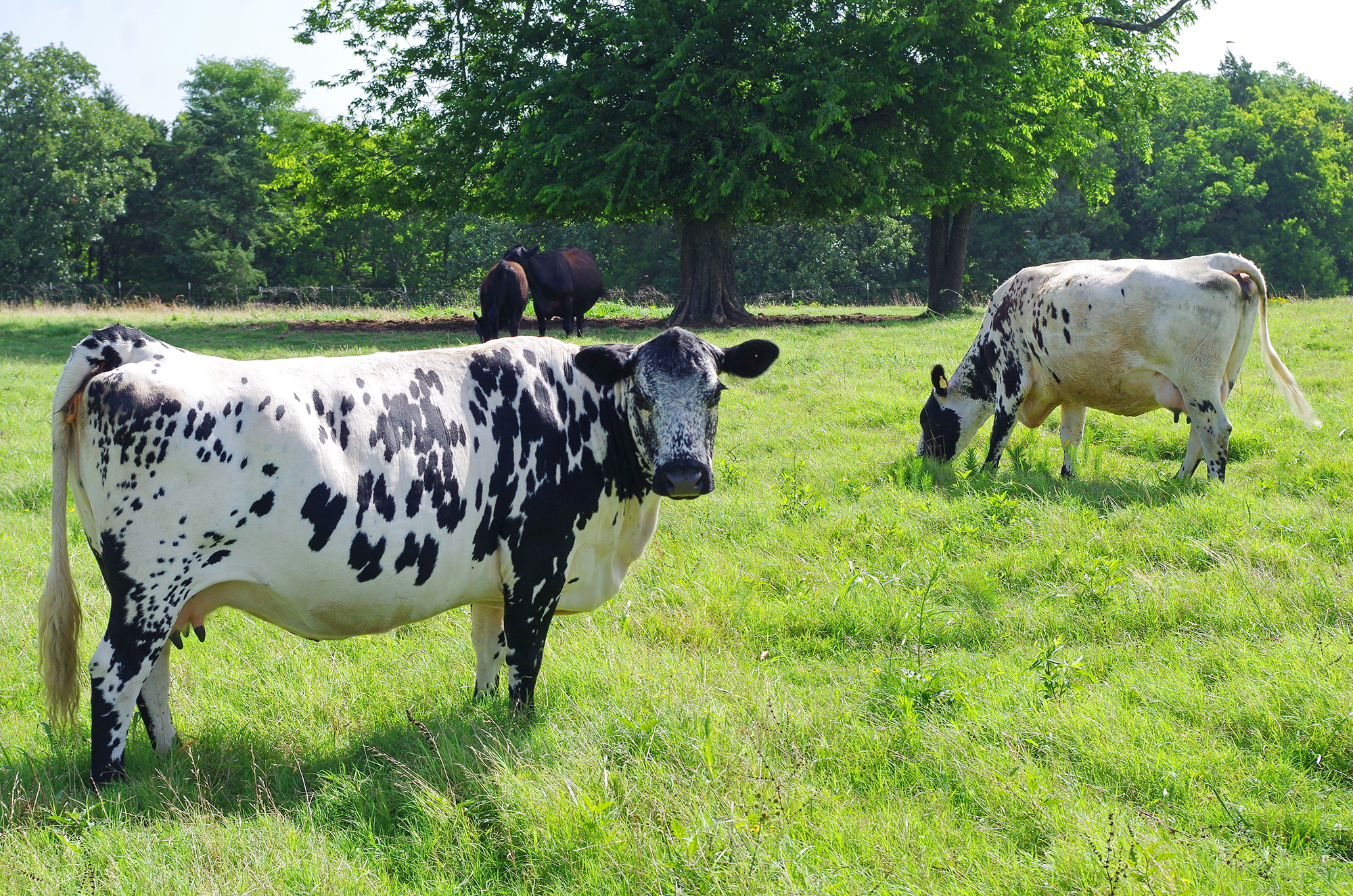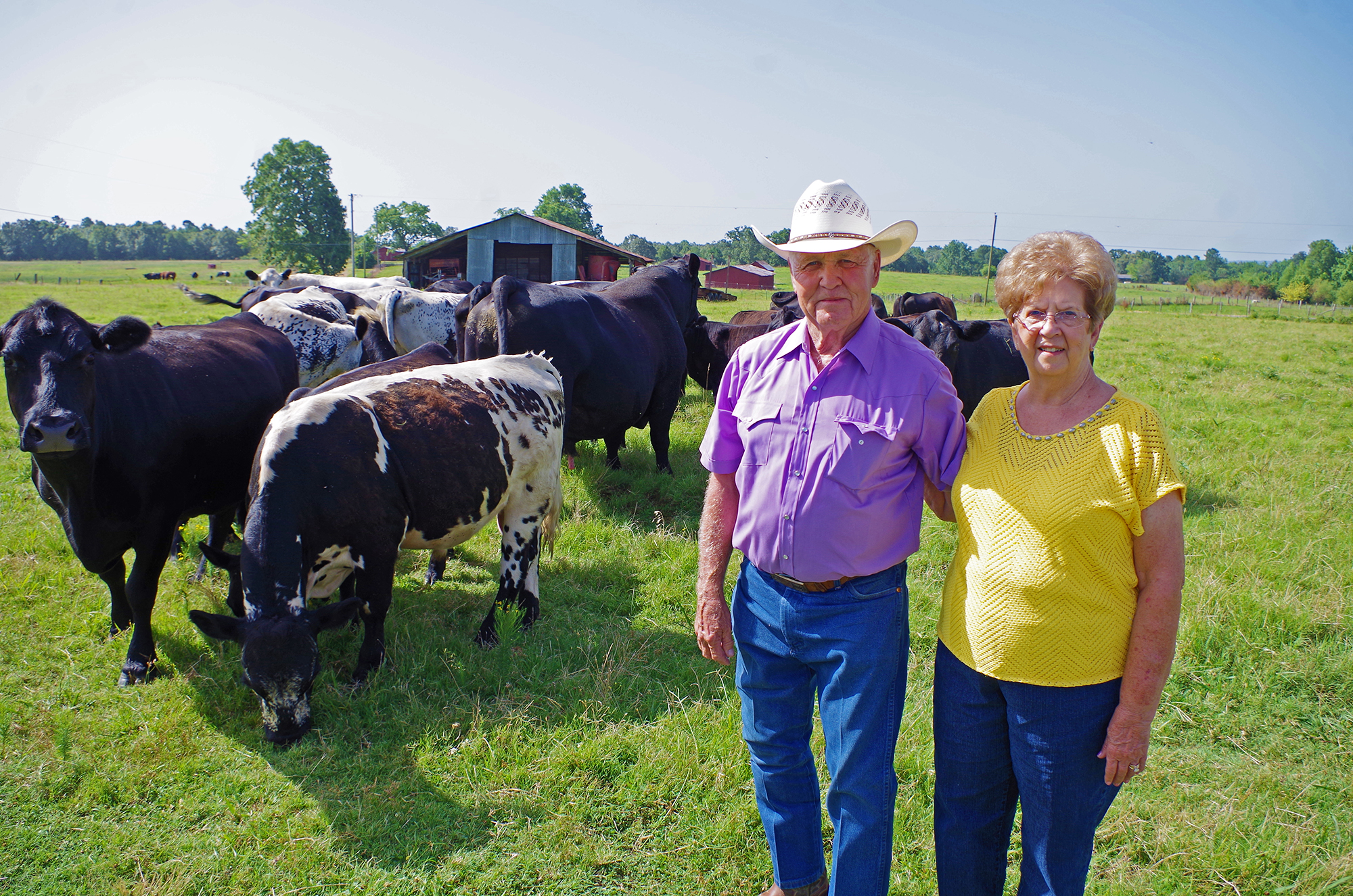 Dorothy Sue's Taco Soup
"This is a family favorite as well as a church potluck favorite!"
Ingredients
1 pound hamburger meat
1 can Pinto Beans
1 can White Beans
1 can Ranch Style Beans
1 can Fiesta Corn
1 package Ranch Dressing Mix
1 package Taco Seasoning Mix
1 can Rotel
Directions
Step 1 – Brown hamburger meat and drain in crock.
Step 2 – Combine all ingredients in crock pot and cook on high for three hours.
Step 3 – Serve with shredded cheese, sour cream and Fritos