In this day and time, you don't see many first generation farmers as it's a hard business to get into, but Chris and Nesha Smith have defeated the odds. They purchased their farm in 2004 and have worked diligently to build their cattle herd and instill in their 10-year-old daughter their same passion for agriculture. Chris and Nesha are the 2016 White County Farm Family of the Year and the 2016 East Central District Farm Family of the Year.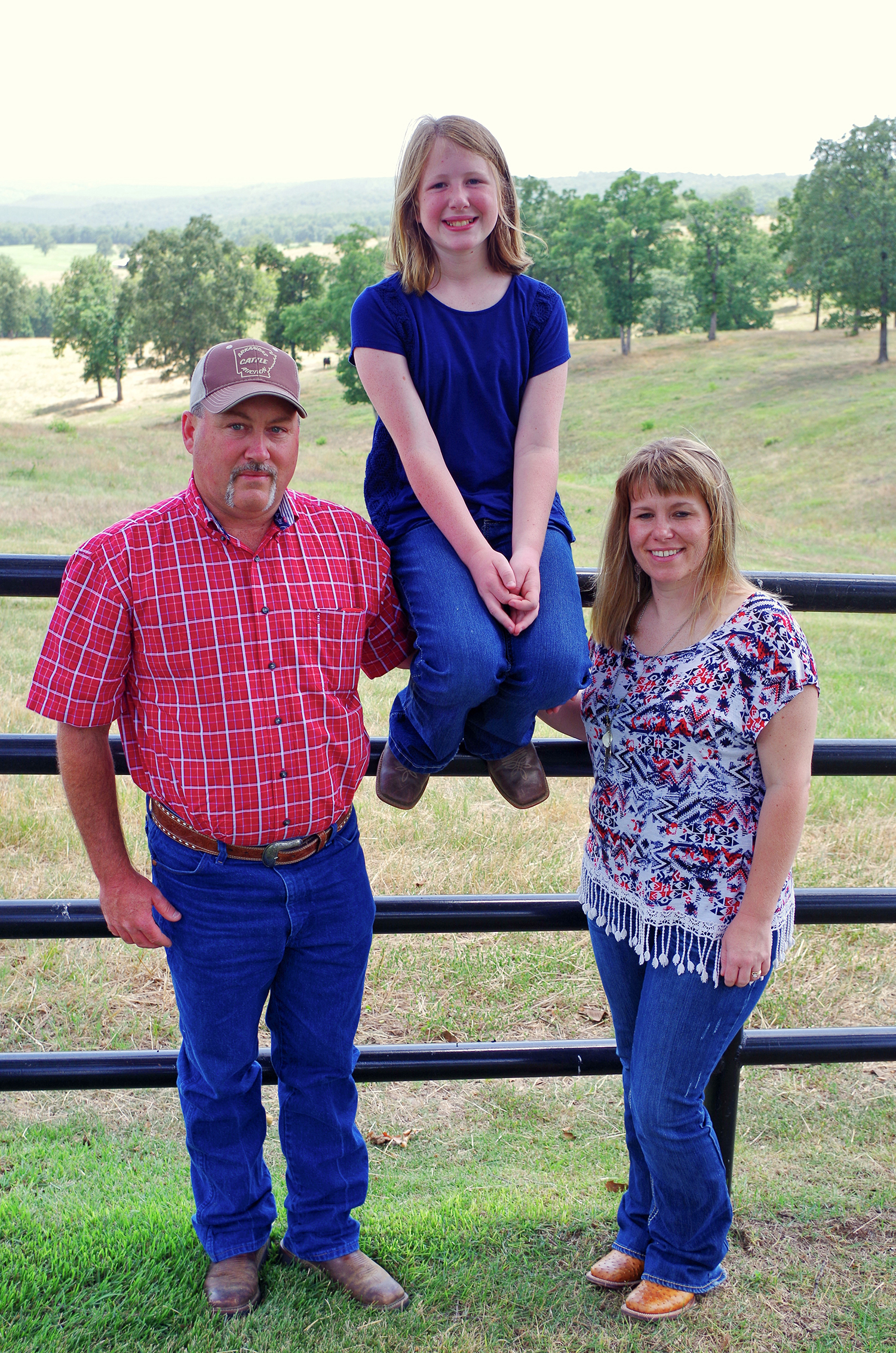 Chris and Nesha raise registered Braunvieh and Angus cattle on their 2,300-acre farm in Searcy. They also grow and bale 4,000 bales of Bermuda and Tifton 44 hay each year.
"We generally harvest hay two to three times a year depending on the weather. It's important we do our own because we know exactly what we are feeding our cattle," Chris and Nesha said.
Their 10-year-old daughter, Jalyn, has an active role on the farm and might even tell you that she's in charge of the operation. Everyone at school that knows Jalyn knows her love for cattle as she's always sharing farm stories with classmates and relating most of her assignments to cattle. Jalyn even owns a few head of cattle herself. She sells the weanlings and then buys back females. She's well known at the local sale barn and rarely misses a sale. Chris and Nesha plan to teach her how to rake hay this year and she will be enrolling in AI (artificial insemination) school with Chris soon to allow them to breed heifers on their own.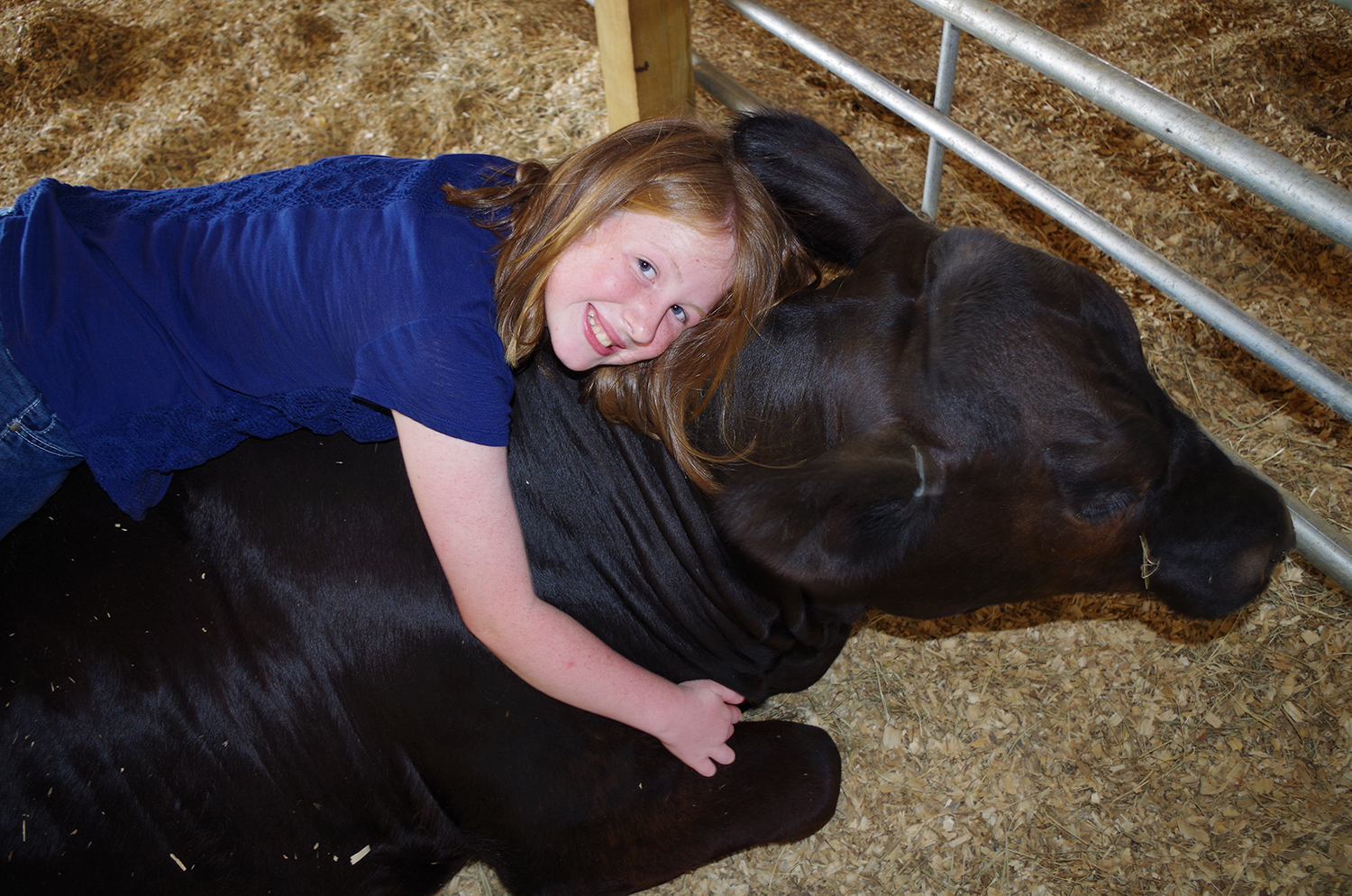 Future goals for the farm include expanding their herd from the nearly 550 head they have now to 1,000 head while also improving the quality of the herd. They plan to keep a majority of the heifers born on the farm to grow and breed and then market to the public as bred heifers. Improving their pastures is another big goal of the farm and is an ongoing process. They apply chicken litter annually to their fields, but are faced with the challenge of finding enough as many other farmers see the benefits of using chicken litter as well. Additionally, Chris has earned his pesticide license so he can spray fields effectively, efficiently and safely (both for us and the environment).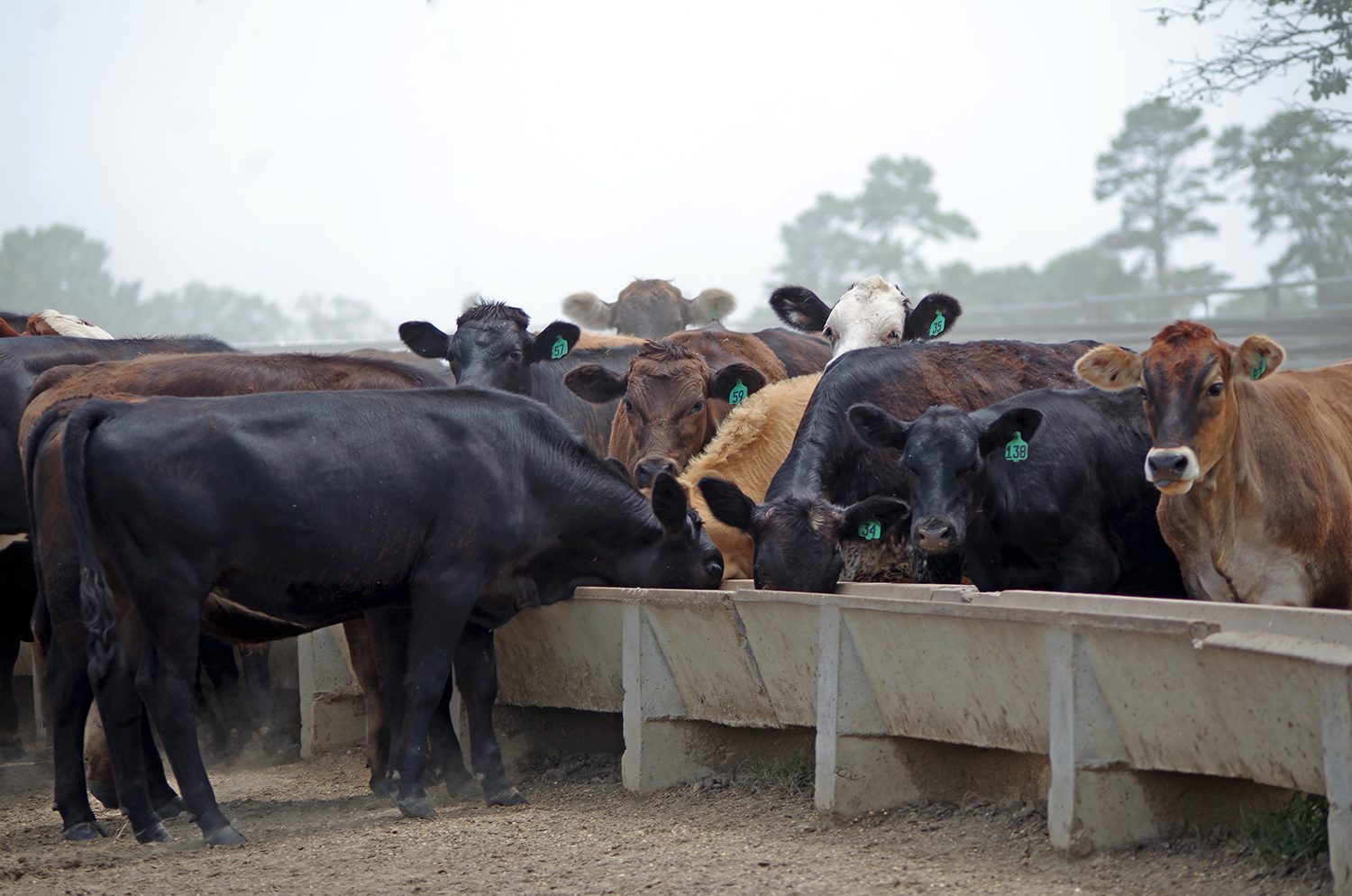 "For us, we see the farm as our family legacy. We picture ourselves growing old looking out on these same fields. We want our daughter to raise her family here and for the farm to remain in our family for generations long after we are gone. Thinking about building on that legacy makes all the hard work that happens on the farm every day worth it," Chris and Nesha said.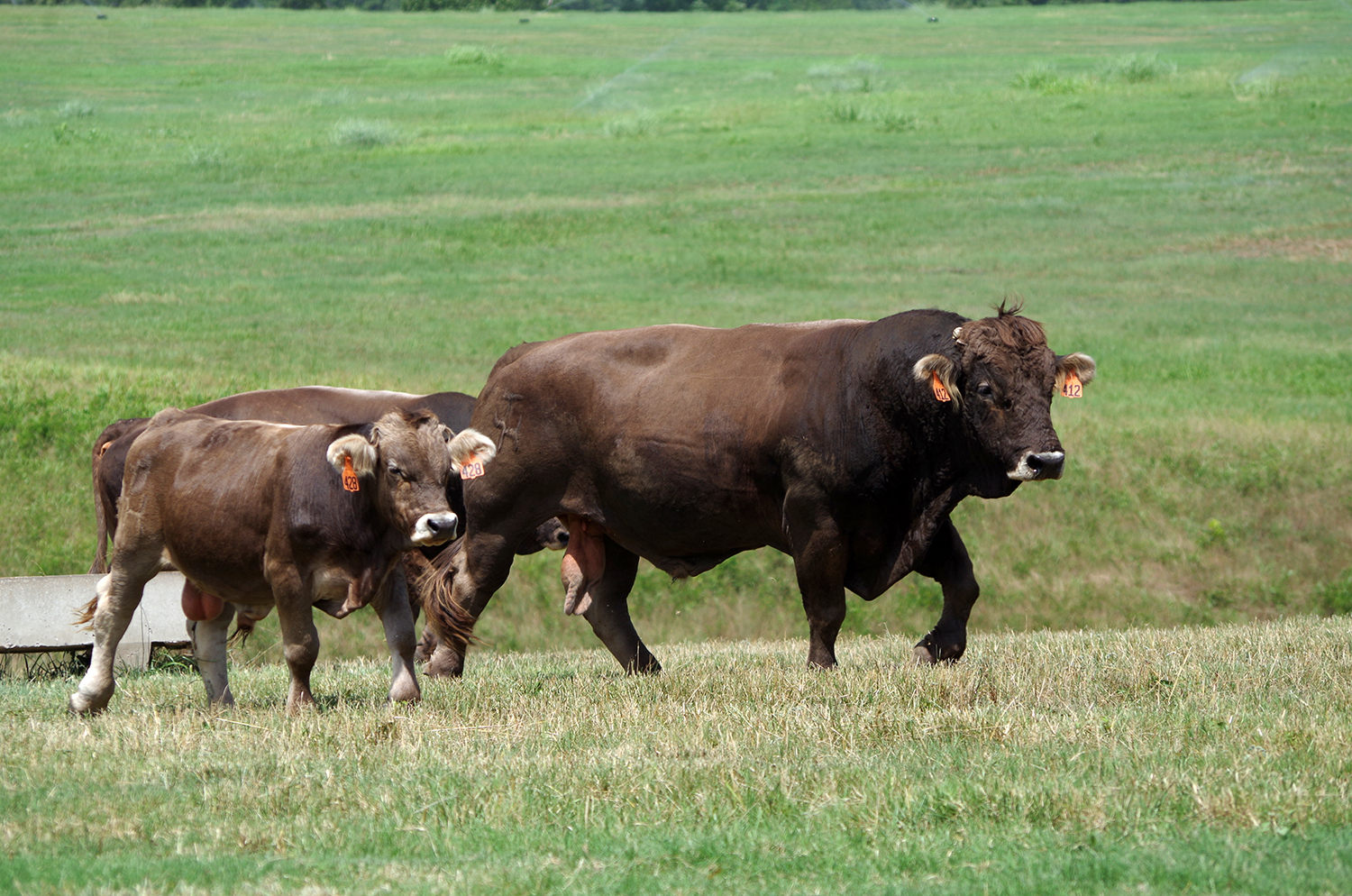 Chris and Nesha are heavily involved in their community and support a number of organizations, including the Rose Bud FFA chapter, White County 4-H, White County Fair Junior Livestock Sale, Arkansas Children's Hospital, St. Jude's, and MADD (Mothers Against Drunk Driving). Both of them are active members of the Cattleman's Association, Braunvieh Association of America, and New Hart Church. In addition to that, Chris serves on the board of the Joy Volunteer Fire Department and Nesha serves on the advisory board for Community Bank.
Bread Pudding
By Nesha Smith
Ingredients
6 Tbsp butter
4 eggs
1 cup sugar
¼ tsp cinnamon
½ cup milk
4-5 slices bread
1 ½ tsp vanilla
Directions
Step 1 – Preheat oven to 400° F.
Step 2 – Melt butter in dish. Mix in sugar and cinnamon.
Step 3 – Add eggs and milk to mixture. Beat until smooth.
Step 4 – Add bread pieces and vanilla and stir until bread pieces are coated.
Step 5 – Pour in pan. Sprinkle top with cinnamon and sugar.
Step 6 – Reduce heat to 350° F and bake 45 minutes.